The tree lights, the silver paper presents, the stars of the nativity scene, candles laid table: the Christmas lights are many and bright. Add pins to the Christmas collection.
Christmas brooches, small Christmas jewelry
The Christmas decorations are never enough: Christmas is the perfect party to vent all our desire for creativity and furnishing. Wreaths, colored lights, garlands and themed stickers, candles and candle holders, red tablecloth sand plush toys in the shape of snowmen snow. The house, in short, is filled and packed with Christmas spirit and every room lives of special details, from the classic tree in the living room to the coasters and potholders in the kitchen, until you get to Christmas towels in the bathroom and the parure duvet cover green and red in sleeping area. But that's not all, because there is always room for one more detail: there is always room, in fact, for some nice Christmas brooches that adorn your silk blouse giving the final touch to the magical festive atmosphere that reigns supreme. White gold or silver, vintage or do it yourself, with ruby red details and, of course, themed shapes: angels and snowflakes, poinsettias and bows… Christmas pins are ready to decorate a Christmas outfit and made He thought carefully and very classy. Let your guests for dinner and for lunch on 25 December with his mouth open and enjoy the day with your family's favorite year!
Christmas brooches: a fun memory theme
Certainly, the Christmas pins are also a perfect gift idea for a discreet and elegant thought to remain in theme with the feast day. But, if you really want a unique and precious cadeaux, why not make the Christmas pins the precious detail of a package? Pack up our gifts with a ribbon fabric is held shut by a well-made bow and a Christmas brooch, it will make them even more personal and special, and Christmas brooches, once discarded the package, are a nice present as a souvenir of a magical evening.
Another idea of style?  P hy do the Christmas brooches placeholders for dinner? Firmly in the towel, the stars of a refined mise en place, become an unforgettable memory of the evening, ready to be taken home and guarded with affection by relatives and friends.
Be inspired by our site, make more valuable your Christmas this year with the Christmas pins. Love your home!
Christmas brooches: choose your favorite of our site
Christmas is the favorite holiday of children and adults and Our site wants to give an extra touch to the atmosphere of your home, choosing for yourself the many small accessories from magical allure and unique: not only Christmas music boxes, dishes and golden cups, garlands and Christmas lights, but also the style detail to your outfit, such as a beautiful and valuable brooch Christmas by pinning the cashmere blazer. Our site fact is the first shopping club specializing not only in the sale of articles of furniture for the home but also in and jewelry and decorative elements for you and your family, and offers you a very wide variety of furniture and accessories to buy conveniently online at an unbeatable price with  discounts up to 70%! In our site team of experienced connoisseurs of styles and trends that select furniture and accessories from leading brands, offered on a daily basis through thematic campaigns. Find the detail of Christmas style for your home will be really easy and convenient. So what are you waiting? Start shopping now!
Gallery
Promotional gift christmas diamond reindeer brooch
Source: cartierdg.com
Holiday Christmas Bells Bow Ribbon Brooch Pin Garnet Color …
Source: www.blingjewelry.com
New Year Enamel Christmas Snowman Brooch Hanger Elk Tassel …
Source: www.aliexpress.com
Online Cheap Christmas Rhinestone Pins Mixed Different …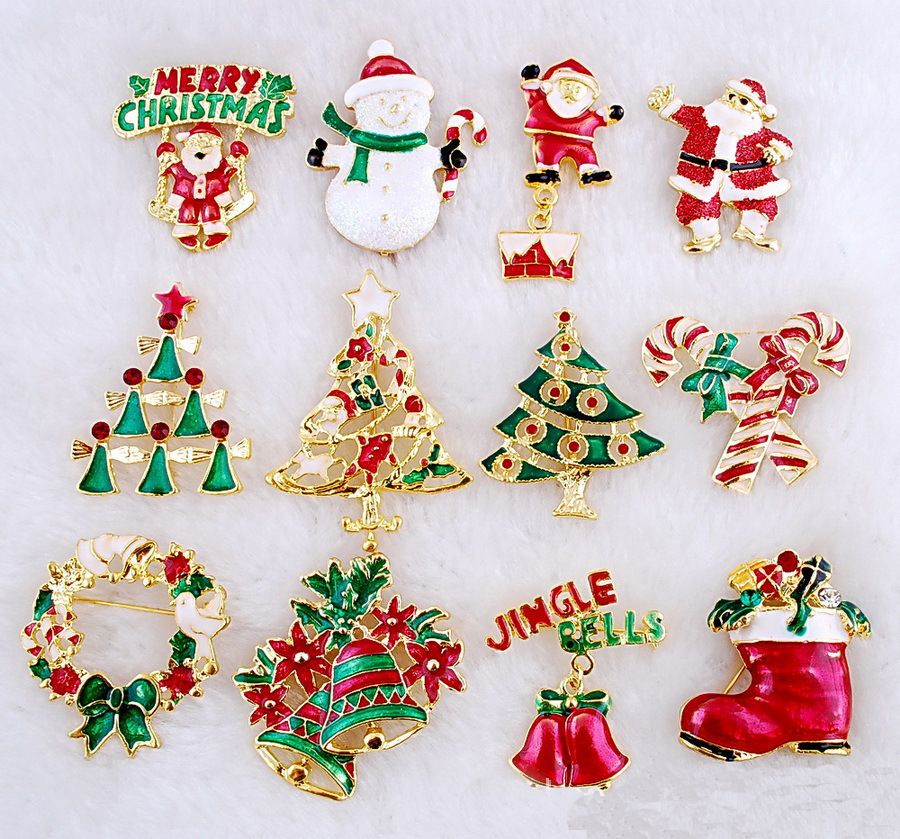 Source: www.dhgate.com
Nativity Sterling Silver Brooch Joseph Mary Jesus …
Source: www.pinterest.com
RED WHITE & BLUE PATRIOTIC CHRISTMAS TREE BROOCH FEATURING …
Source: www.ebay.com
1998 Signed Swan Swarovski Pave Cabachon Christmas Tree …
Source: www.ebay.com
VINTAGE PEARL AND ROSE BUD RHINESTONE DANGLE PIN/BROOCH
Source: www.ebay.com
Vintage Christmas Hallmark Santa Claus Plastic Lapel Pin …
Source: www.ebay.com
Vintage 1950s Signed Original by Robert Christmas Tree …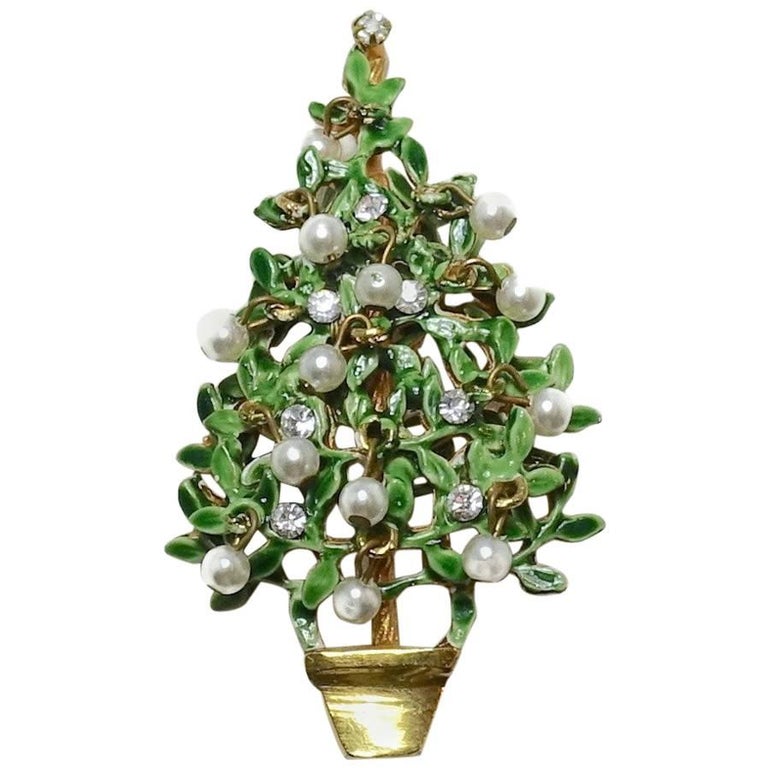 Source: www.1stdibs.com
Blue butterfly brooch diamond jewellery wholesale
Source: cartierdg.com
Green Enamel & Rhinestone Christmas Tree Pin/Brooch from …
Source: www.rubylane.com
Bridal Brooches made with Swarovski Crystal Rhinestones
Source: www.jacksonjewels.com
Vintage Gold Tone Harlequin Glass Rhinestone Brooch
Source: www.ebay.co.uk
White 2xl Christmas Music Note And Bell Print Dress …
Source: www.rosegal.com
Light Pink Rainbow Butterfly Crystal Brooch Pin …
Source: www.fantasyard.com
As Victoria's Secret unveils two Fantasy Bras, FEMAIL …
Source: www.dailymail.co.uk
6009 best Beading-Christmas Ornaments & Jewelery images on …
Source: www.pinterest.com
Youpop KPOP BTS Album WINGS You Are Never Walk Alone Young …
Source: www.butikjamtangan.com
Holiday Christmas Tree Brooch Pin Green Emerald Color Crystal
Source: www.blingjewelry.com