Christmas is coming … Why is custom jewelry a perfect gift for your loved ones? There are many good reasons. A piece of personalized jewelry, especially created for they, shows your wife or husband, mother or best friend how special and unique they are to you. It will also be a gift they could cherish for a long time. Let's have a look now on the best reasons why offering a custom bracelet, pendant or ring to your significant others is the best gift idea for Christmas.
Why offering personalized jewelry for Christmas?
-When it comes to offer a Christmas present, you can never be sure to please. But personalized jewelry will always delight a woman and make her feel really special. Who would not dream of receiving a truly unique piece of jewelry, created by the loved one and manufactured especially for her? For a woman, jewelry is by far the most popular gift and rarely disappoints. But with custom jewelry, in addition to the valuable and attractive aspect, the gesture is really important too. Your wife will realize that the gift was not purchased on the sly in a retail store. On the contrary, a custom jewelry takes time, love and involvement.
-Custom jewelry is one of the best ways to express your love, your respect and recognition for your partner, for your father or your mother, for your kids or a special friend. It is a precious gift that lasts and that actually communicates strong emotions.
-There are so many options available, including rings, necklaces and pendants. On Jweel, you are sure to find something that perfectly fits your budget and the expectations, tastes and style of the recipient.
Ideas of custom jewelry for Christmas
Gift ideas are almost endless when comes the Christmas season but be careful! A piece of custom jewelry requires a manufacturing time of approximately 15 business days. To be sure to receive your surprise on time, do not wait any longer! On Jweel, every jewelry is available in gold, silver, brass, bronze, steel and titanium, in several finishes.
Personalized Charms Bracelets
Charms are small and affordable jewelry pieces as Christmas gift chosen via gradchem, elegant and original, available in many options. It is up to you to create some that really correspond to the recipient. They are worn on a chain or cord bracelet. For more information, see our articles, "how to create custom charms on Jweel", "Personalized charms, how to make a sliding knot with a cord" and "how to choose your custom charms on Jweel". Heart, stars, initials, name, astrological sign etc. Ideas are not missing to please for Christmas!
Personalized rings
If you want to offer a Christmas gift to somebody and make sure he remembers your feelings every time he wears it, a custom ring is the perfect gift. This is indeed a very symbolic gift, which seals a pact of love or friendship between two people. The ideas are absolutely unlimited on Jweel and several options are available to you. Text rings or engraved rings
to convey a message or put your names on a piece of jewelry, freestyle rings if you have some ideas and inspiration. And if you miss it, you can have a look among our designers shops. You will find hundreds of beautiful customizable models.
You do not know her finger size? We give you some simple tips in our article "How do I know her ring size"
Personalized pendant necklaces
If you are considering something more classic or traditional, a personalized pendant can be the perfect gift for Christmas for your spouse, your mother or daughter. Choose a model that shows her how much she counts in your life. This can be a heart, a flower, a snowflake or any other model according to her tastes and style. A heart-shaped pendant for example, can be perfect for all the women of your family, including your girlfriend. But beware, a custom jewelry is always carrying a message, think about it when offering your gift!
Importance of custom jewelry
When thinking of custom jewelry, many people are a little confused about creating themselves their gifts. Uninspired, lack of confidence, fear of disappointing. In reality, the options are actually many, but on Jweel, we made sure that customizing your jewelry is as simple and quick as possible. Often, a beautiful model with an engraving, a name or a small message of love already makes it a totally unique piece of jewelry. If you do not feel the soul of a creative, try our text rings tool, you'll be surprised by the results in just a few clicks!
In any case, if you hesitate or are unable to find an original gift idea for Christmas, Jweel custom jewelry is an absolutely unmissable option!
Gallery
Christmas cake boxes-Custom packaging boxes wholesale by China
Source: www.packagingbox.org
Closeout Shopping Bags
Source: www.packagingsource.com
Peanuts Charlie Brown and Snoopy Musical Christmas Figurine
Source: www.customgiftworks.com
Cosmetic packaging design-Custom packaging boxes wholesale …
Source: www.packagingbox.org
Miley Cyrus Gives Liam Hemsworth a Holiday Smooch, Shares …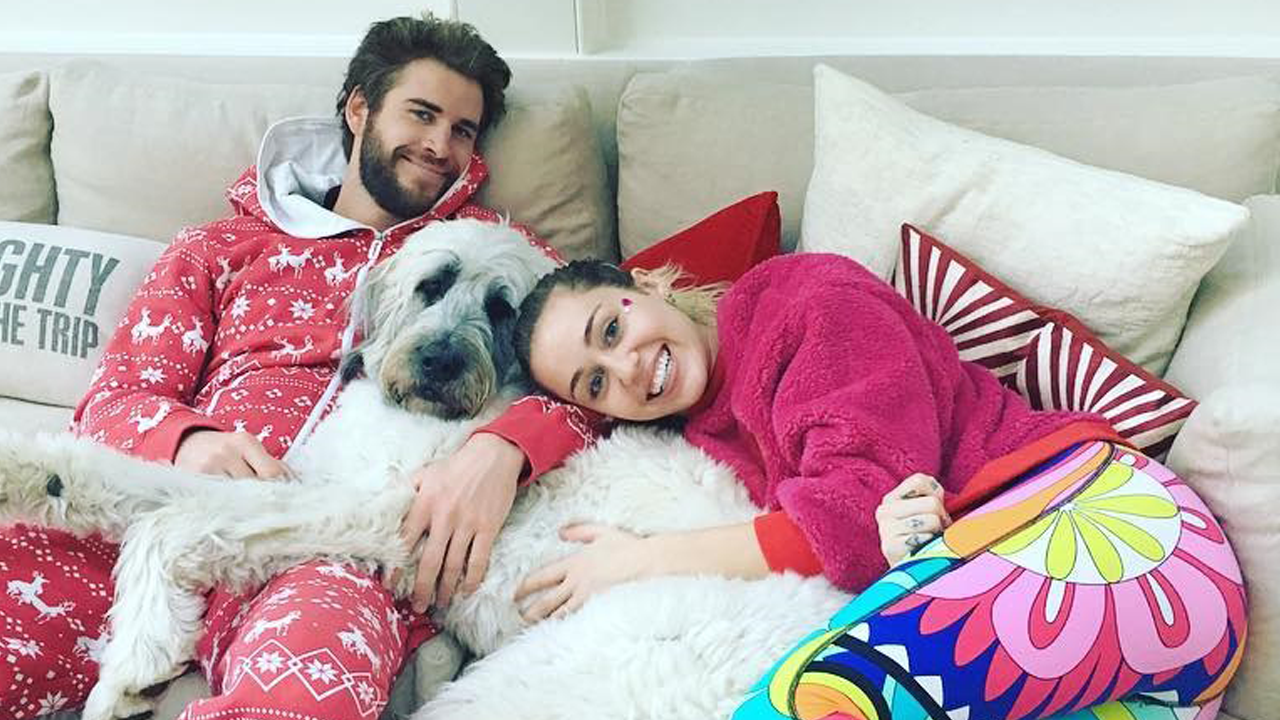 Source: www.9news.com
Adjewelation Jewelry: Elk Ivory Jewelry Elk Ivory Gent's …
Source: www.adjewelation.com
Online Buy Wholesale personalized photo gifts from China …
Source: www.aliexpress.com
Black lipstick box-Custom packaging boxes wholesale by China
Source: www.packagingbox.org
Paper Shopping Bags | Countless Sizes & Styles
Source: www.papermart.com
Made in USA
Source: www.containerstore.com
BRAAP Snowmobile Ugly Christmas Sweater
Source: www.bravenewlook.com
Men's Leather Engraved Name Bracelet
Source: www.evesaddiction.com
Dragon fake gauges Gauge plug earrings Dragon eye earrings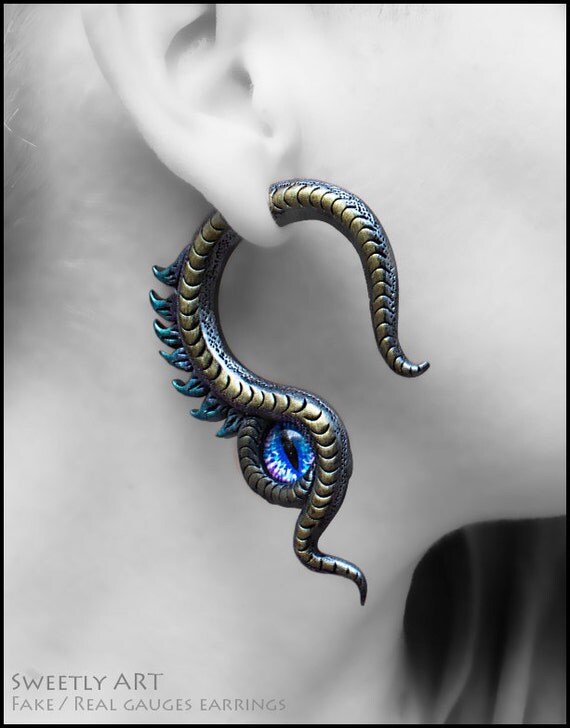 Source: www.etsy.com
Shopping Bags For Boutiques
Source: bagsshoesandmore.com
Gifts for Husbands
Source: www.personalcreations.com
#1 White Roll Tissue
Source: www.papermart.com
Real Satin Ribbons
Source: www.papermart.com
Eyeglasses or Sunglasses Holder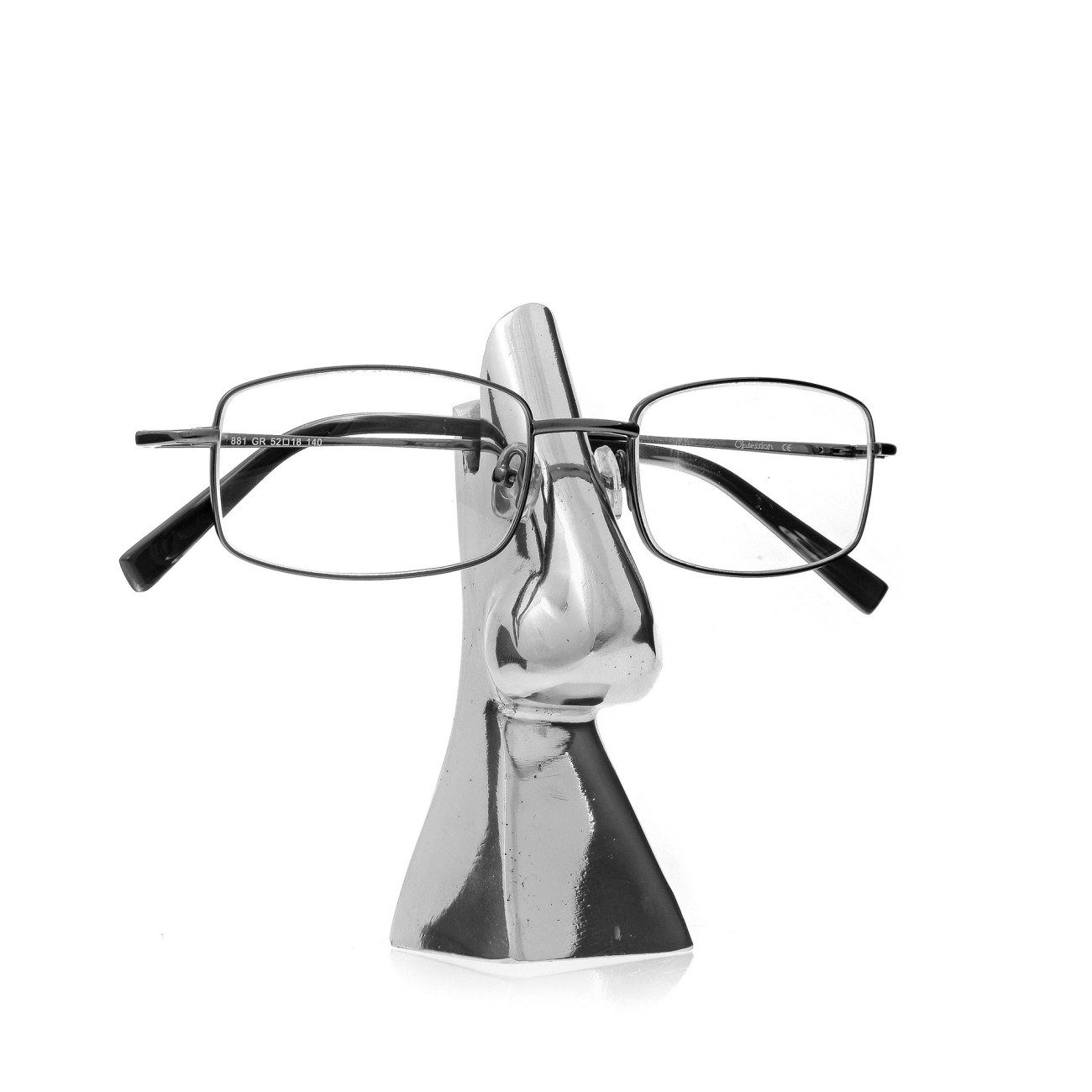 Source: www.elitecrafters.com
Metal Enamel Christmas Charms fits Pandora Diy Handmade …
Source: www.aliexpress.com
Engravable Gifts For Boyfriends
Source: lamoureph.org