Gold Jewelry Clean – The Classic
Whether as earrings, bracelet or ring. Gold jewelry is still popular. But especially when frequently worn jewelry pieces, SOAP residue or small skin cells on the surface are deposited quickly and Rob the shine to your jewelry. You can easily resolve this problem with a few simple tricks.
Gold and detergent
Gold can be similar to stainless steel, very good with some washing-up liquid and a soft cloth such as cotton. You should want to clean very small or delicate parts (for example, ear plug) is a sealable can fill with a little soapy water. Then put your jewelry and swing him a few minutes. Such as silver jewelry, an ultrasonic bath for gold can be taken to help. This has the advantage that it also other accessories, we your glasses or just small parts easy to handle. Fill the basin with water and detergent and let your jewelry a few minutes in the water. Then rub dry the jewelry with a soft cloth.
You should give gold jewelry with stone trim if possible not in a water bath, as the stones release depending on the version and may fall out. Here, it is better to clean the piece with a slightly soapy, damp cloth and then just rinse under running water.
Please avoid toothpaste in gold jewelry
Unlike with silver and stainless steel jewelry they should not treat as gold with toothpaste. Compared with the other two, it is a relatively soft metal, and the risk to scratch your jewelry or to pay off some of the gold layer, is very high. Caution is advised in the use of industrial funds. In retail you can buy that special gold cleaner, these are usually very aggressive and can easily damage delicate or occupied with stones jewelry. An appropriate cleaning and care product is the gold bath. It keeps nice and shiny your jewelry for a long time. Find a good product, directly from us at the shop: our site.
Onions help with fatigue
When gold jewelry, which has become a little dull, for example, through long couches, onion juice causes miracles. Simply rub the relevant piece of jewelry with a little juice and leave it up to three hours. Then Polish with a soft cloth to a high gloss.
A piece of advice from gold smithing is the jewelry despite domestic maintenance once a year to the jeweler. Can general overhaul your Favorite pieces and professionally cleaned. Generally it can be said that every real jewelry, no matter how high-quality, must be appropriately maintained and cleaned, to have joy in him long. On our site you will find a wide selection of high-quality jewellery for every occasion and every budget.
Ceramic Jewelry Clean – The Failed
The word did not immediately consider ceramic, with security bracelets or rings (see link http://www.act-test-centers.com/). Actually, the material due to its hardiness but perfectly suitable for jewelry-making. At our site you can choose from rings of bracelets to earrings, from a wide variety of accessories made of ceramic.
Care of ceramic jewelry is also easy. Principle is to ensure that an ecological detergent without minerals (available on line or at retail) is used to clean up. This then on a soft cloth and so carefully edit your jewelry. A soft toothbrush can be used for hard to reach areas, as always. If you regularly clean your ceramic jewelry in this way, more maintenance is not necessary.
Gallery
60 Best Engagement Rings for Any Budget (2018)
Source: heavy.com
View larger
Source: www.amazon.com
3 4/9 TCW Tiara Rose Gold Over Silver Amethyst Snowflake …
Source: www.target.com
Vintage 11ct Amethyst Diamond Earrings 18K Gold HEAVY …
Source: rubylane.com
Tiffany and Co. Schlumberger 16 Stone Diamond Platinum …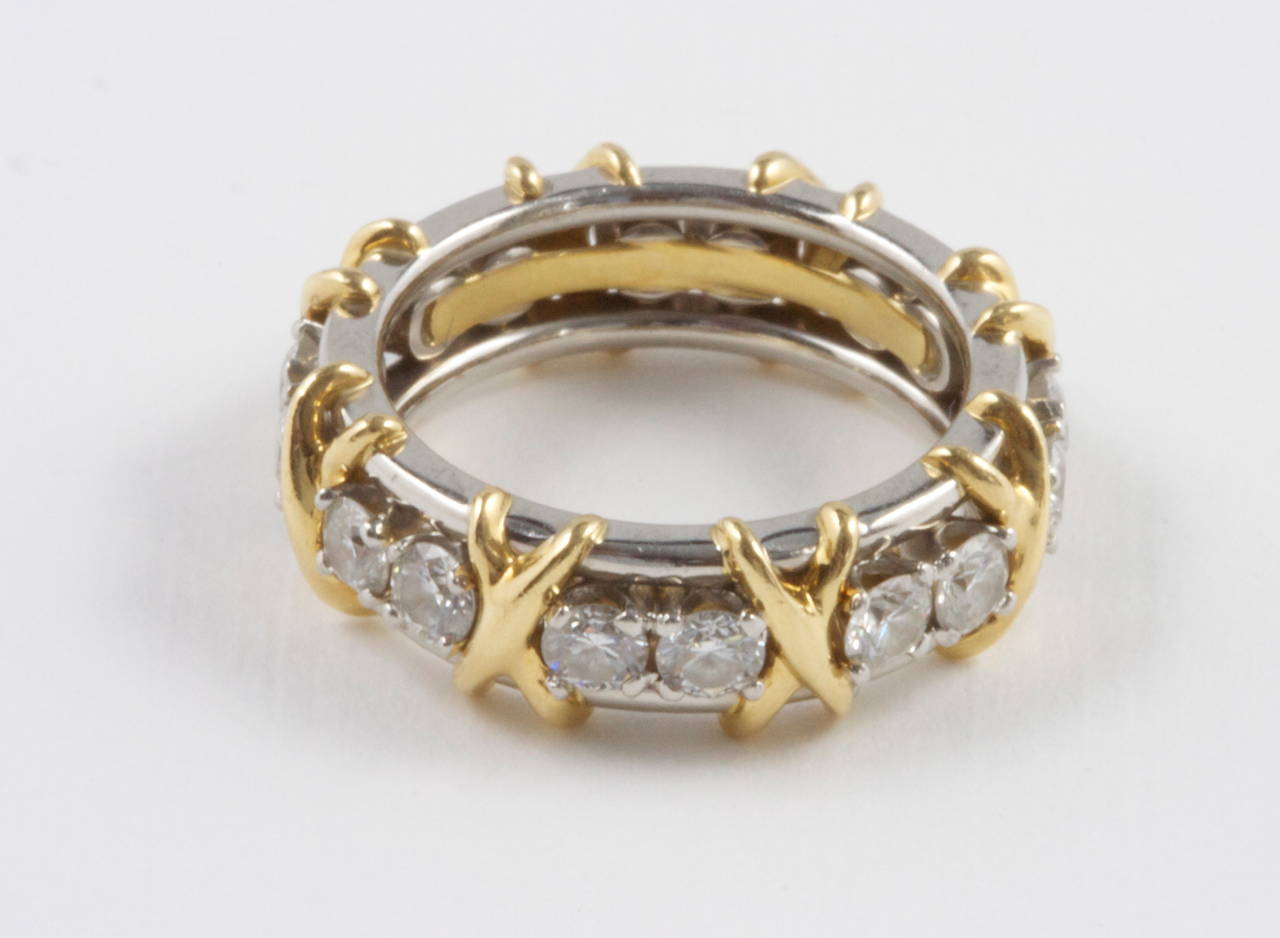 Source: www.1stdibs.com
25+ bästa idéerna om Pandora på Pinterest
Source: www.pinterest.se
Vintage Oak Leaf Design Pearl Earrings
Source: www.goodfortunejewelry.com
Orthodox Cross Pendant for Russian Greek Ukrainian and …
Source: zorandesignsjewelry.com
1960s Amethyst-Set Gold Bracelet For Sale at 1stdibs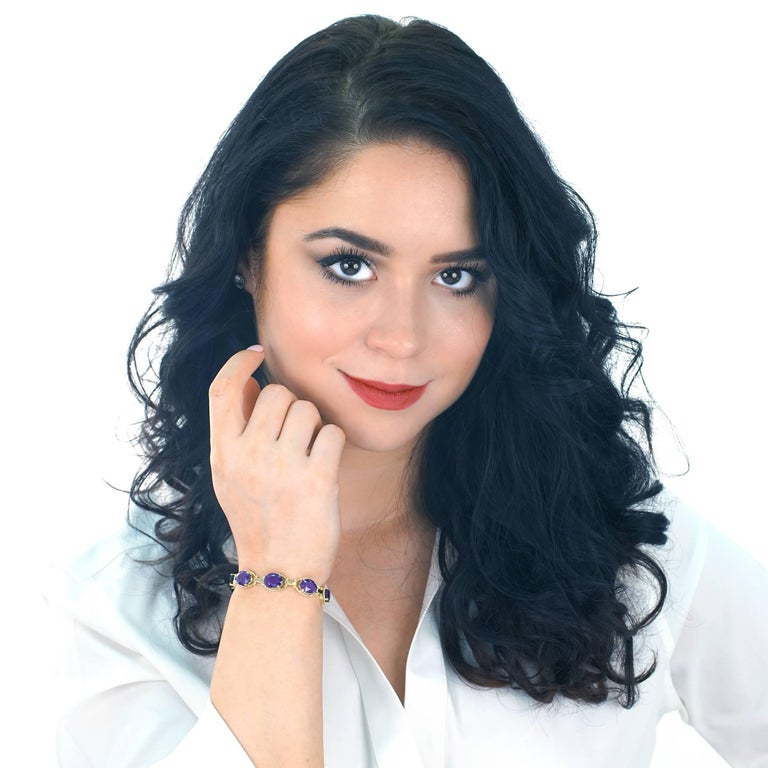 Source: www.1stdibs.com
Pearl necklace single pearl necklace sterling silver by …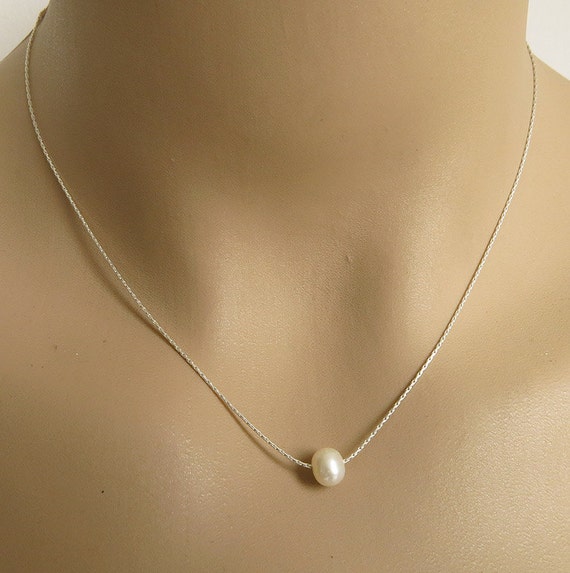 Source: www.etsy.com
90 Septum Piercing Designs To Get In Line With Celebrities
Source: www.piercemeup.com
Fabolous Audemars Piguet Royal Oak Offshore Watch Splash …
Source: splashysplash.com
25 White Interior Doors Ideas For Your Interior Design …
Source: www.freshdesignpedia.com
Elsa Peretti Small Open Bottle pendant in yellow gold …
Source: www.thejewelleryeditor.com
25 White Interior Doors Ideas For Your Interior Design …
Source: www.freshdesignpedia.com
Logo Letters R R Yellow Crowned Stock Vector 493230832 …
Source: www.shutterstock.com
Tiffany T wire hoop earrings in sterling silver, large …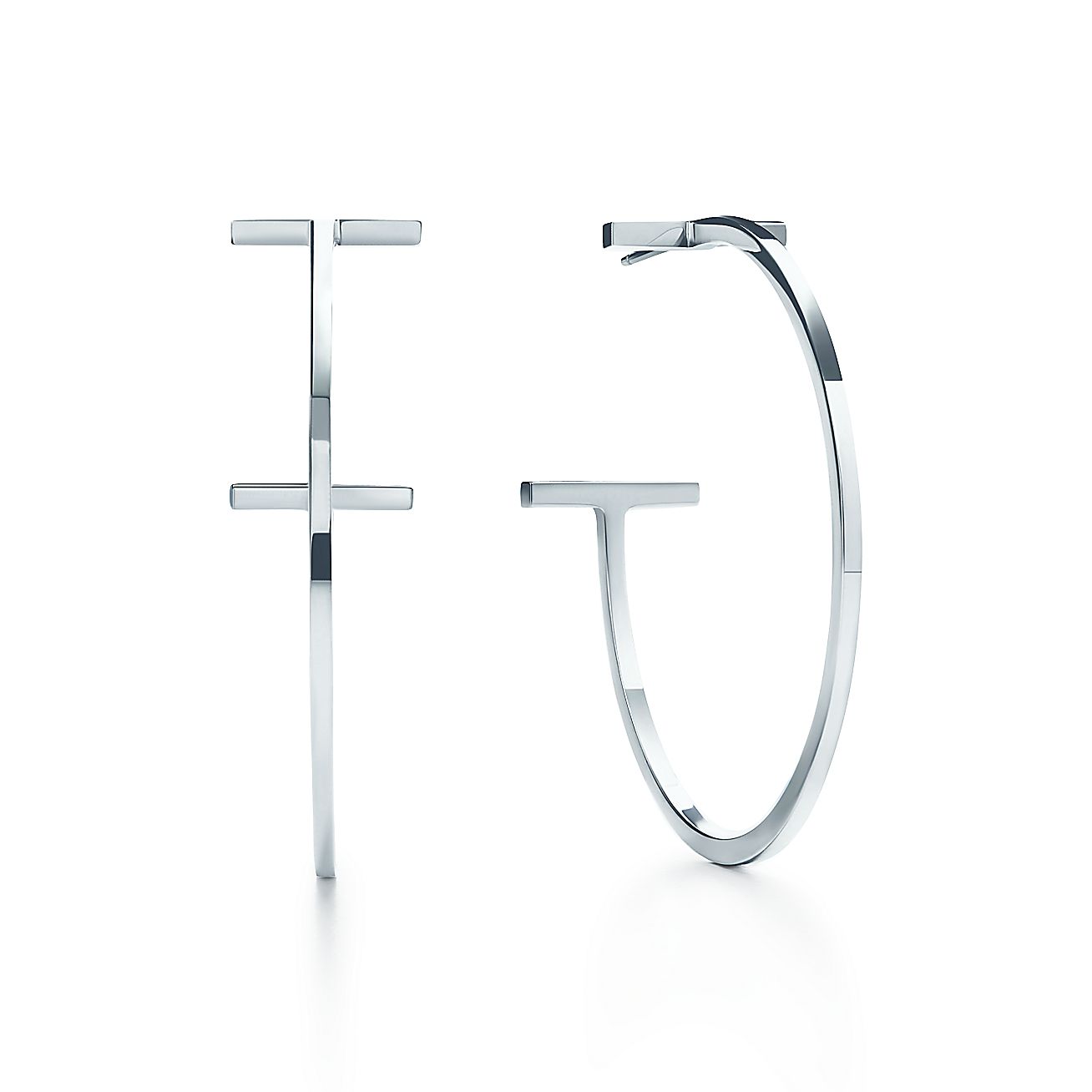 Source: www.tiffany.com
80+ Best Free Business Card PSD Templates
Source: www.weshare.net
Salvatore Ferragamo Fall Ad 2015
Source: fashionfad.in
Initial necklace in gold bronze with capital letter …
Source: www.kathryndesignsjewelry.com