Times are changing: it's time to be bold, to be yourself and express yourself in ways you did not even think were possible.
While diamond engagement rings have been standard for centuries, the mark of true love and commitment of couples has had changing tides in recent years, opening the door to a world of originality.
Industry giants are starting to make unique and personalized engagement rings.Metal rings mixed with colorful gemstones are one of the styles the industry is offering.
Now we see women with confidence using engagement rings with metals very different from those we usually see.
In recent years, the combination of mixed metals, such as gold and platinum, have become a favorite for men and women looking to break the mold. We have seen an increase in metallic tones through all jewelry.
The rings with mixed metals have eliminated the need to combine everything with the same color. Best of all, you can combine your engagement ring and wedding ring with different colors.
There are hundreds of individual combinations and metals mixed with gemstones, making you express your style. Combinations abound, such as rubies or sapphires in pink gold; Blue tones in emeralds with yellow gold or blue sapphires set in bright white gold or platinum. Each metal vividly enhances the color tones of the central stone.
Not only is it limited to improving the color of the central stone, the choice of metal can also complement the tone of your skin. Pink gold works well with all skin tones. White metal tends to work better with a white complexion, while yellow gold tends to favor the middle to dark complexion.
This ring has a set of emerald in yellow gold, highlighting the striking color of the stone. Keep in mind that the white diamond can be mixed with platinum to enhance its luster, mixing metals into an engagement ring perfectly perfects the colors and tones of your gemstones.
In addition to mixing metals, some women go even further, choosing stones that were once discarded for an engagement ring, such as ruby, morganite, tourmaline, emerald, tanzanite, and sapphire. Many stylish girls, like the Duchess of Cambridge, Kate Middleton, are at the forefront of this revolution.
The Duchess has an engagement ring with sapphire and white gold, while her wedding ring is yellow gold, a wonderfully unique blend that women are beginning to wear.
PS: Hi, jewelry lovers! Today is a great day, as you are now enjoying a wonderful guest post from Rare Pink . I certainly advise you to go to his page. I apologize for interrupting, continue to enjoy the post
The power of colored gemstones:
With the Duchess leading the way, other influential people have come on board in the trend of colorful gemstones such as Eva Longoria 's ruby, Halle Berry 's emeraldand Penelope Cruz's sapphire.
Gemstones give you the opportunity to express your personal style and use the colors that best match your complexion. If you wear an active lifestyle, the best gemstones are sapphires and rubies, as they will be kept in good condition against daily wear and tear.
For those who want to choose a rare and unique gemstone, tourmalines are excellent choices. The Paraíba or blu neon neon tourmalines come exclusively from a mine in Paraíba-Brazil, while the sapphires of Padparadscha, known for their perfect balance of rose and orange, come from Sri Lanka.
The demand and popularity of precious stones is undeniable, and now is the perfect time to join those who want to push the boundaries of trends in jewelry.
Infinite possibilities:
Having the confidence to mix metals and precious stones opens a world of flexibility.At Rare Pink, make sure your engagement ring design matches your personality, so there is no limit to your imagination.
Gallery
Commitment rings
Source: pureenvy.com.au
Mens Promise Rings
Source: www.hero-z.org
Tura Sugden
Source: www.twistonline.com
Commitment rings
Source: pureenvy.com.au
Tura Sugden
Source: www.twistonline.com
Novell Wedding Bands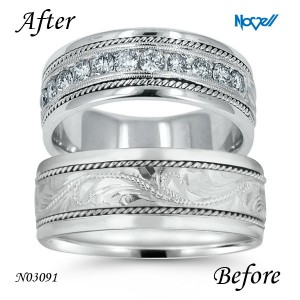 Source: www.novelldesignstudio.com
Purity Rings for Guys
Source: www.cornerstonejewelrydesigns.com
3rings
Source: media.designerpages.com
Gay Wedding Rings: Mens & Womens Gay Wedding Bands
Source: www.weddingbands.org
Kestrel Jerkin
Source: www.ravenswoodleather.com
Stella mccartney Logo Printed Beach Tote Bag in Red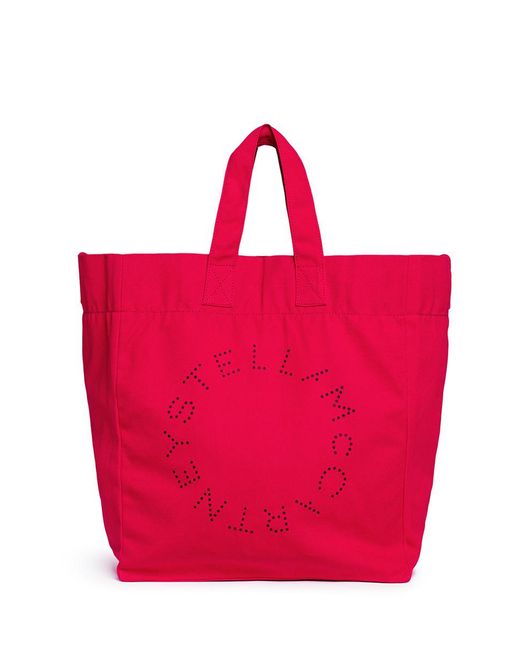 Source: www.lyst.co.uk
Brotherhood Talon Jerkin
Source: www.ravenswoodleather.com
Assassin Talon Jerkin
Source: www.ravenswoodleather.com
Assassin Talon Jerkin
Source: www.ravenswoodleather.com
Custom designed diamond commitment Rings in platinum …
Source: pureenvy.com.au
Gay Mens Rings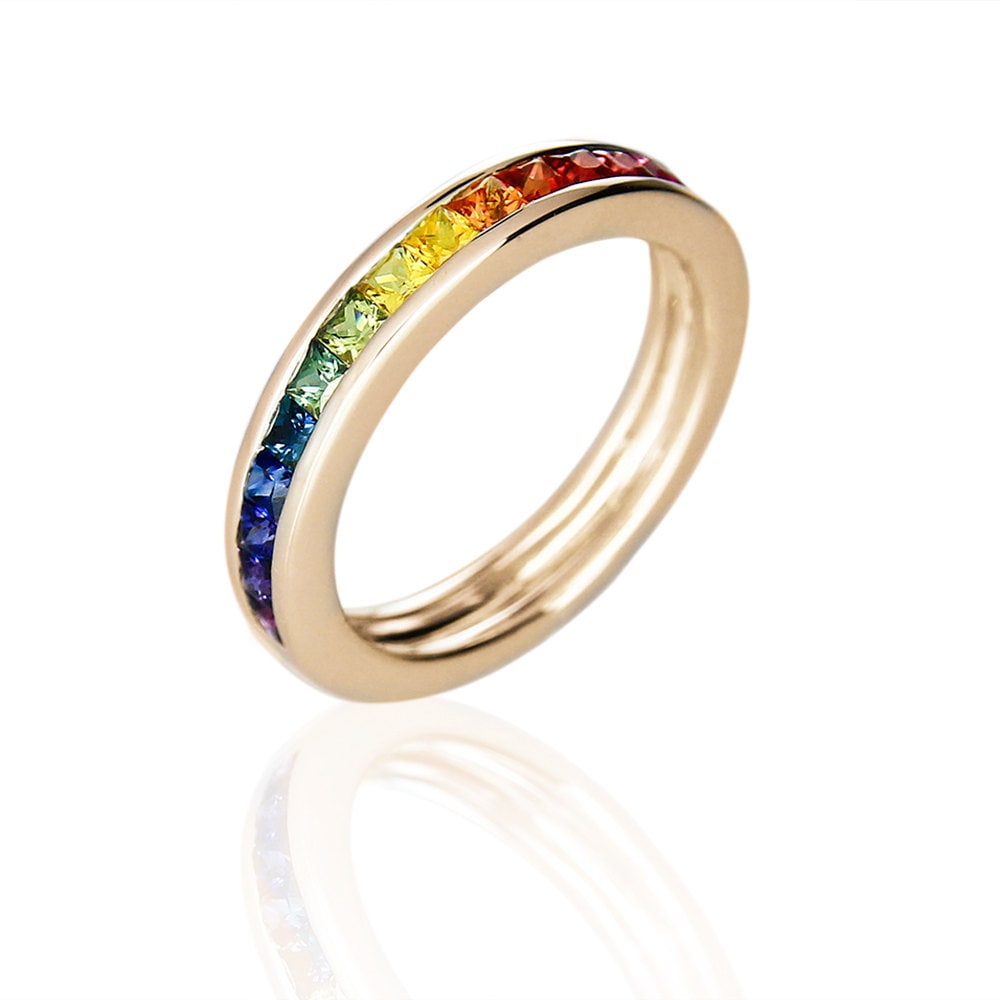 Source: www.divetopreserve.org
Kay Jewelers Mens Wedding Bands
Source: switchrec.com
Dazzling Engagement Rings to Add to Your Wishlist …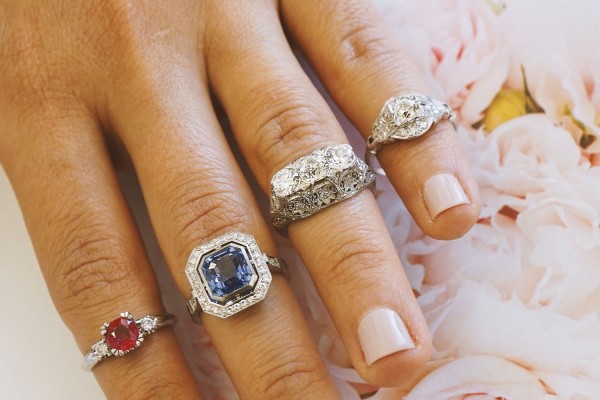 Source: junebugweddings.com
Beef For Breakfast
Source: beefforbreakfast.blogspot.com
Novell Wedding Bands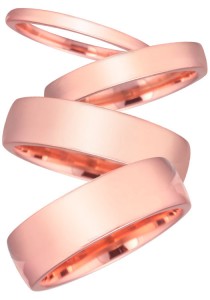 Source: www.novelldesignstudio.com