Gold and silver, full of rhinestones and gems studded ruby and sapphire: the jewel brooches are perfect to enhance a set that claims to be special.
Jewel brooches: deliciously retro charm
Fashion passes, style remains – Coco Chanel
The message transmitted by a particular set change depending on the details that will complete the clothes with a touch of originality. Precious, original and always ready to dye the outfits with character touches, the accessories have always been the key of elegance, the secret ingredient to express their passion for detail. Silver bracelets, pins and necklaces refined are therefore must haves indispensable to give a touch of uniqueness to your clothing, along with jewel brooches. Unique in their timeless charm, the jewel brooches are an accessory that can give a touch of originality and sophistication of yesteryear and are a great way to customize the clothes with a note of exuberance that strikes at first glance. That is to embellish with a character accents colored sheath dress united, or to make a neckline less flashy, the jewel brooches are true works of art by pinning with taste and creativity on cuts and the tissues most diverse.
Jewel brooches: precious details
Gold, silver or semi-precious stones, jewelry brooches were already used at the time of the ancient Romans and ancient Greeks, when they were used to elegantly draping his gown or robe on his shoulders. Launched into the world of fashion by Coco Chanel and loved by the great divas of the 50s, the jewel brooches return today to peep on the runways and on the red carpet of the most important events glamour: in your hair to decorate elaborate hairstyle, the shoulder pad a long dress or on the vertiginous gap on his back. So why not rediscover the luminous beauty of the jewel brooches in the life of every day, for a sale of gently vintage style that will never go unnoticed? Small delicious butterflies inherited from her grandmother, a classic snake coiled, a romantic flower with crystals … not there will be spoiled for choice.
Jewel brooches: refined exuberance
Placed on his shoulders as a military flange, on the side of the jacket or to enhance a V-neck, the precious accessories give to outfit one charming deliciously retro and are a particularly ubiquitous in the jewelry of every woman. Banned from the most timid, and beloved by creative spirits who prefer the details that shine with majesty, the pins jewelry with their flamboyant hues must be worn with confidence and why not ostentatious. Perfect to give any outfit an allure sought, the jewel brooches are often real masterpieces of craftsmanship, such as the Florentine cameos historic, timeless and precious in their romantic design. Dedicated to those who love dare with details that combine tradition and innovation, the jewel brooches are unique details to wear with style.
Jewel brooches: style tips
Lapis lazuli, gilded details, sinuous shapes: the latest fashion trends have made ​​us rediscover all the charm of the jewel brooches vintage, retro accessories with which to embellish your look. But in addition to the classic brooch worn on the lapel of his jacket, what are the best ways to enhance their jewel brooches and their outfits? Here you go!
The most classic choice, but no less elegant, is to wear a brooch of the everlasting little black dress, to create a light that focuses attention. Avoided, in this case, the stones dark and favorite colors of brooches in gold jewelry, diamonds or silver;
An option of great style is to set a brooch to your scarf or scarves, combining aesthetics and practicality in one shot;
Imitate movie stars and supermodels pinning a large brooch on his shirt, just below the collar up to the top button, so that it appears pendant on a necklace. The jewel brooches so used will give a great touch of originality to a leader of daily use such as blouses;
A very creative and original use of jewel brooches is to use them as a hair clip to embellish a hairstyle for a very special evening.
For a charm unique, retro flavor … get inspired by our site and discover the jewel brooches which reflect your personality!
Gallery
CHANEL Jewelry | Soldauthentic Crystal Brooch
Source: poshmark.com
Vintage 1950s Gripoix Emerald Green Rhinestone Large …
Source: www.ebay.com
Vintage Danecraft Sterling Silver .925 Brooch Floral Round …
Source: picclick.com
Raksha Bandhan – Plan Your Rakhi Gift Now
Source: www.kuberbox.com
Buy 1 oz T.I.M.E. Series Shifting Gears Silver Rounds, New …
Source: www.jmbullion.com
Smithsonian Jewelry

Source: www.ebay.com
Pin spider of Cheryl Blossom (Madelaine Petsch) in …
Source: www.spotern.com
BTS [ BT21 Official ] Notebook Shooky. Bangtan Boys …
Source: picclick.co.uk
Antique rolled gold shell cameo brooch pin Victorian
Source: www.ebay.com
Blank Pin Button Badge Material Parts Of 37mm,Factory …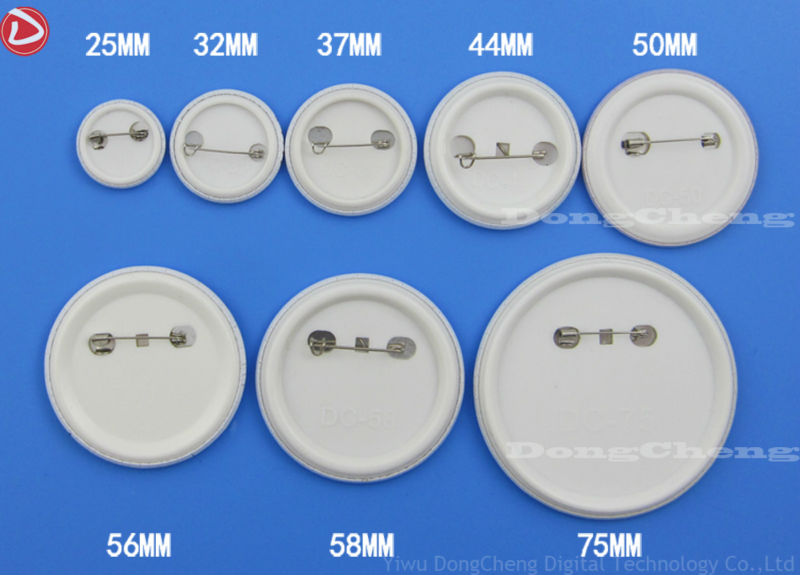 Source: www.alibaba.com
Sailor Moon Transformation Items by LavenderRanger on …
Source: lavenderranger.deviantart.com
Star Crossed Keys …Pendant … Two Keys by VintageStarrBeads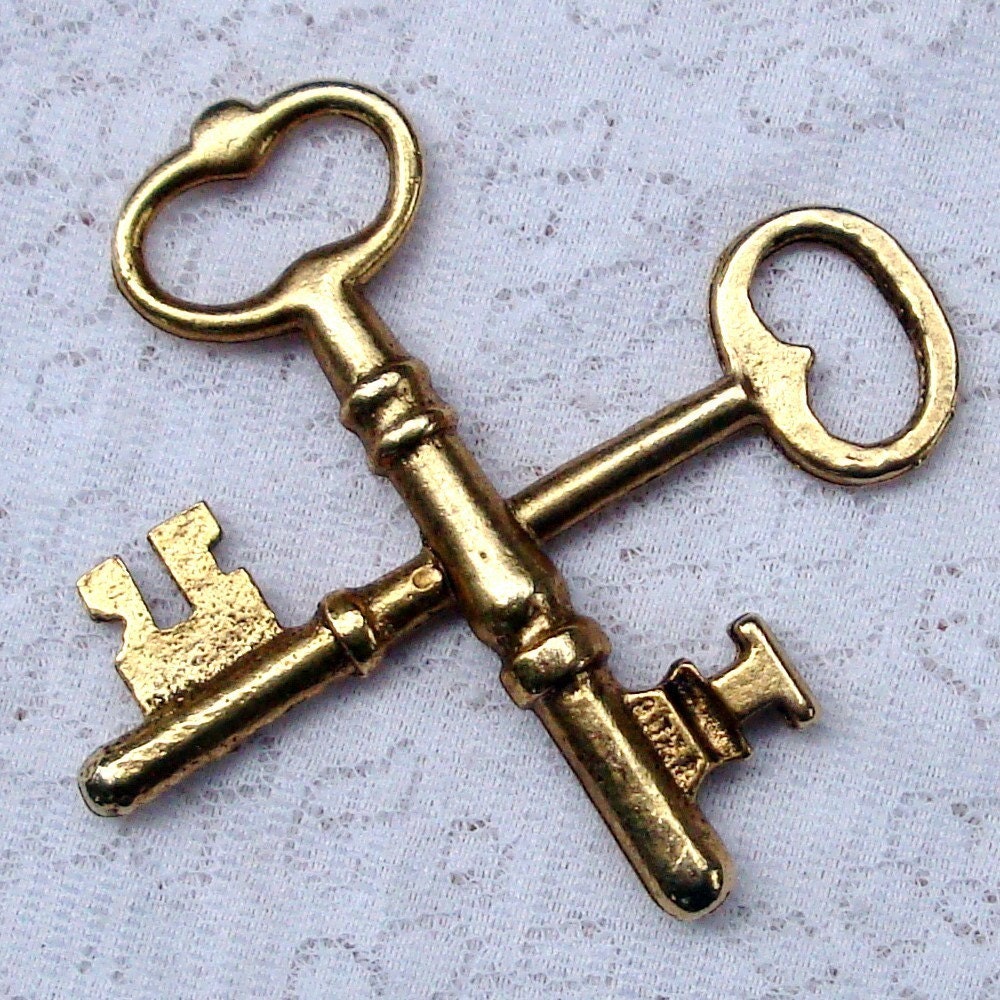 Source: www.etsy.com
Vintage Art Deco Arrow Jabot, 18k and Diamond Pin/Brooch …
Source: rubylane.com
Zombey: Das 1 Million Abo Special! [Video-Special] by …
Source: tomatenpflanze.deviantart.com
Imitation jewellery manufacturers, fashion artificial …
Source: www.kanhaijewels.com
Gothic Dragon Earring Stud Wrap Silver Dragon's Lure Ear …
Source: www.dhgate.com
Liverpool Badge Selection 96 Justice Hillsborough Lapel …
Source: www.ebay.co.uk
Buy Chopard Jewelry Earrings Women's Earring 842227-0001 …
Source: www.ashford.com
Set of Sweater Pins
Source: www.coldwatercreek.com
How to buy online earrings for women? – Jewelry Amor
Source: www.jewelryamor.com