Use home remedies to clean silver jewelry
Why is silver at all black, if it leaves it in the jewelry box a long time? This is because that silver oxidized, more specifically reacts with the sulfur from the air, and it forms silver sulfide, which then black impact your jewelry can be. The oxidation can be reversed only by a further chemical reaction. By offering lower quality metals, such as, for example, aluminium silver. So the electron connection between silver and sulfur will be lifted and remains Uncolored silver. So the question is, where you can get here, for example, aluminium electrons. For already grandma had at hand some tips:
The aluminium bath
For the most famous Do-it-yourself-Methode you need just some aluminum foil, about two teaspoons of salt, hot water and a bowl.Tear the sheet into small pieces and give them along with the salt and your stock of silver in a bowl. Now pour hot, but not boiling water and wait for two to three minutes. You'll see that the aluminum foil turns black. This is because that the sulphur now connects to the aluminum electrons and their silver is freed from the dark base of sulphur. More than a few minutes but never let your treasures in the bathroom, because your jewelry could otherwise be damaged.You can wipe just any remains with a soft cloth your piece of jewelry.
The toothpaste method to the removal of silver sulfide
Almost even slightly easier than with aluminium foil, the cleaning with toothpaste works.To do this a little toothpaste on an old (soft!) Provide tooth brush or a lint-free cloth and scrub it on the starting piece of jewelry. Just soak, rinse with clear water, finished. However look at this variant on it, to use any toothpaste with grain (special or extra white smokers toothpaste) as this can scratch your jewelry may.
Baking soda for silver lining
Many people swear by baking soda, when it comes to remove the stubborn silver sulfide.Here too, however, caution is advised. Baking soda is often strongly sanding and can easily scratch the soft metal. If you still want to try this method (for example, for some coarse jewelry or other objects made of silver), you need just from baking soda and warm water to touch a viscous paste, on a soft cloth to give it, and to drive it carefully over the silver.
Clean silver jewelry with funds from retail
As you can see, these home remedies are simple, quick and inexpensive to implement, mountains but also a certain degree of risk for your beloved pieces of silver jewellery. If you want to play it safe, should be retailed either special silver cleaning cloth to get a silver Polish or silver bath. This is often already available in under 10 euros and removed the last remains of silver sulfide, it quickly and thoroughly and is usually also a tarnish. Or choose the more gentler method of the ultrasonic bath. This set the stock of jewellery in a water bath. When the device is switched on an ultrasound is generated the dirt and debris gently away. This method is suitable for pieces with engraving, because the narrow gaps with bare hands are often difficult to reach.
At the end of a few tips, so that your silver jewelry long nice and shiny remains:
Do not store silver in damp places such as bathroom or kitchen.There it runs on faster due to the high humidity. Best is a dark and ideally air-tight place. Storage in an airtight plastic bag in the jewelry box is ideal.
Polish at the first sign of discoloration.The less silver sulfide must be removed, this is more friendly for the metal.
Let your silver never come with rubber (rubber gloves or rubber bands) into contact as they leave dark stains on the material.
You should not clean rhodium-plated silver with silver Polish, because this is attacking the protective layer.
And last but not least: external influences facilitate the reaction.Therefore you should make sure that your silver with cosmetic products, such as creams or perfumes in touch comes. Also welding speeds up the oxidation.
Visit TopSchoolsofLaw.com to find a suitable Silver care products.
Gallery
Fenn Wright Manson-Long Ivory Silk Skirt from …
Source: rubylane.com
River island Silver Strappy Plunge Bikini Top in Metallic …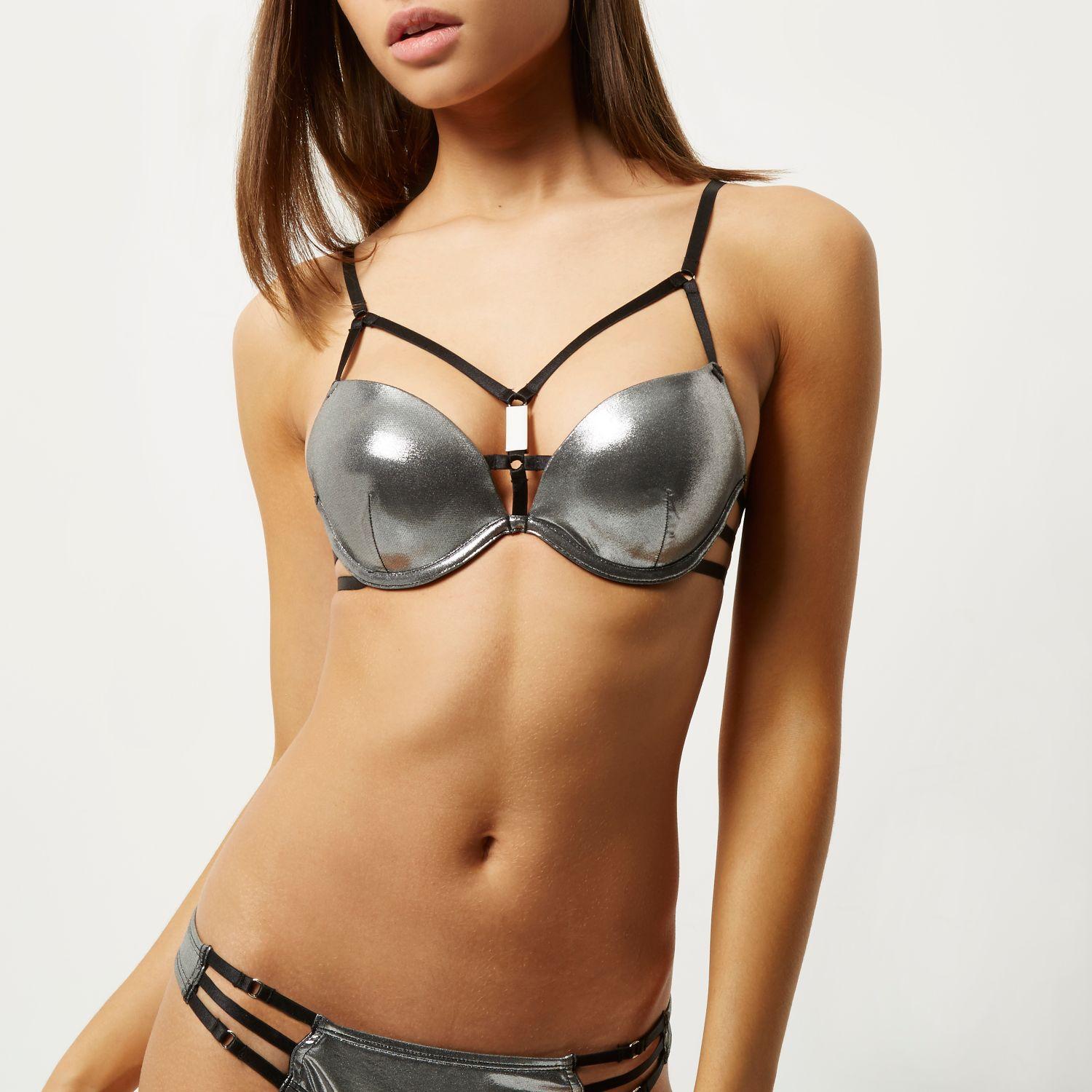 Source: www.lyst.com
Lyst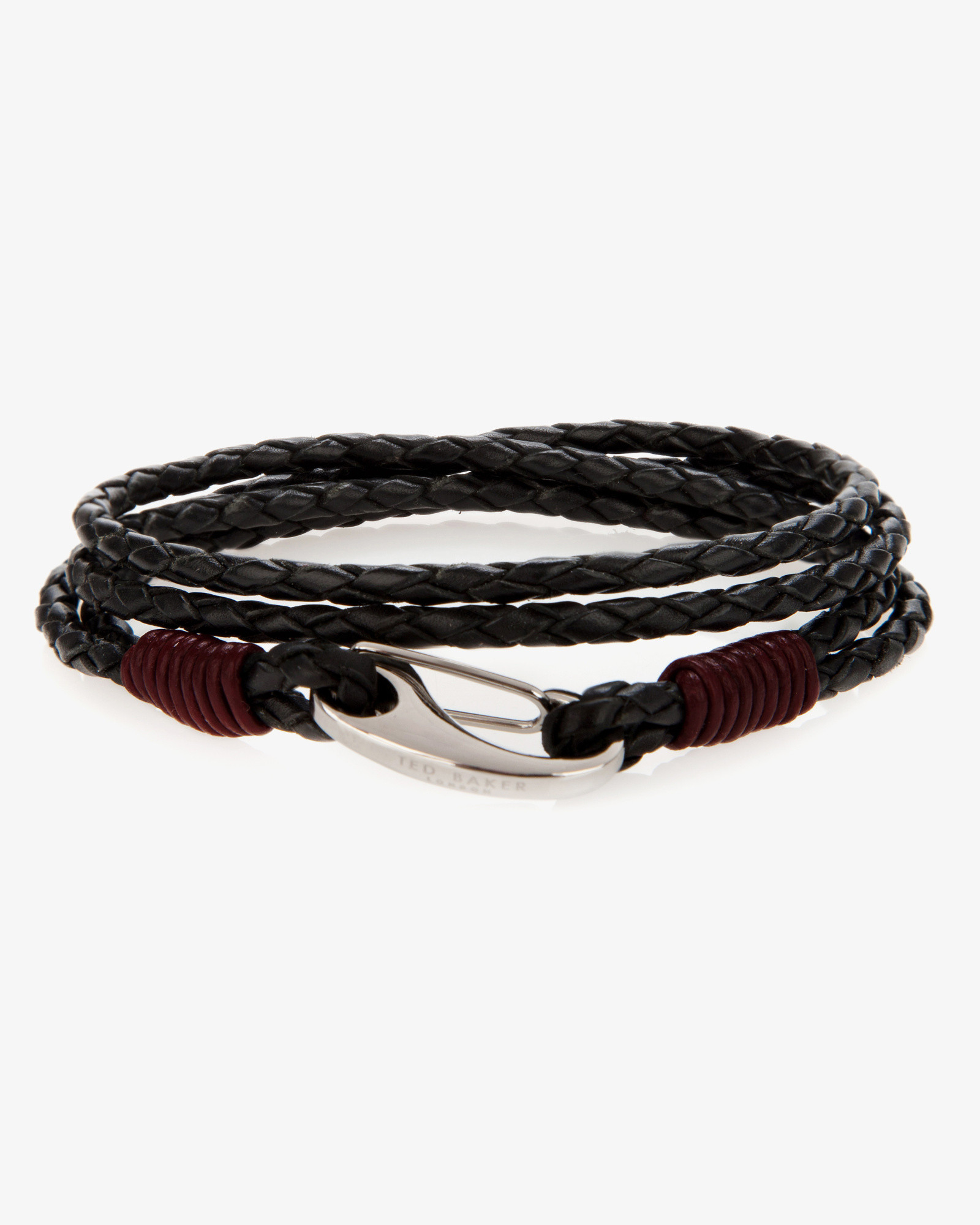 Source: www.lyst.com
Victorian Art Nouveau Floral Design Metal Trinket Box from …
Source: rubylane.com
Renée Fleming Tells Vera Wang Why She Went to Broadway
Source: gotham-magazine.com
Elastic Cord Belt Belts
Source: brighton.com
How to Clean Silver-Plated Jewelry
Source: www.leaf.tv
How to Clean Silver Jewelry Without Polishing
Source: diyinpdx.com
How to Clean Silver Jewelry
Source: snapguide.com
How to Clean Silver-Plated Jewelry
Source: www.leaf.tv
The 25+ best Clean silver jewelry ideas on Pinterest …
Source: www.pinterest.com.au
Etsy Ireland: How to Clean Silver Jewellery
Source: etsyireland.blogspot.ie
How to Clean Silver Jewelry With Vinegar
Source: www.leaf.tv
Natural Clean for your Tarnished Silver Jewelry …
Source: www.pinterest.com
The Women Survival Web Book: How to clean silver jewelry …
Source: thewomensurvivalwebbook.blogspot.com
How to Clean Silver Turquoise Jewelry
Source: www.stepbystep.com
How To Clean Silver Jewelry » Get Rid of Tarnish and Keep …
Source: housewifehowtos.com
How to Clean Silver Jewelry
Source: www.stepbystep.com
How To Clean Gold, Silver and Gemstone Jewellery
Source: makeupandbeauty.com
How to Clean Silver-Plated Jewelry (with Pictures)
Source: www.ehow.com