Do your own jewelry? There are so many different methods to compose and design really beautiful jewelry in an easy way. Here I would like to make some suggestions for you how to design jewelry yourself, your creativity free development of your creativity. Say:The instructions offer a basic idea and you can then do with what comes to your mind and fits your personal style well. So let's go!
Paper earrings
Jewelry can really be made from almost all materials and paper is no exception. For example as a pendant for earrings. The trick is – nail polish. Really read:It's actually quite simple. Cut the pendants in the desired shape and color, attach a hole, attach the ear hook, then apply a clear nail polish and allow them to dry. The paper now has a "protective layer" and hardens. These earrings are amazingly sturdy and sturdy.If you do not deal too roughly with them, they can last for years. Now it is called: become creative!
Health Tip:In rare cases, nail varnishes can cause allergies.One should therefore take a nail polish against which one is not allergic, so best one, which one already knows.
Do you like this post?I am happy about your thumbs up and comments in my guestbook ! Then I know whether such topics are of interest to you in the future.
Jewelry combine
Have you ever thought about how to combine different jewelery and accessories so that you can create a new effect? Perhaps the favorite ring radiates in a whole new light when combined with a bracelet in a completely different style? You can also combine elegant pieces with fashion jewelry and accessories. Or simple pieces with colorful, peppy parts. Even more creative: some companies offer that you can assemble your jewelry yourself. Just like the Itypeusa, where you can design diamond jewelry yourself. You can choose the stones, choose the material and determine the shape. There are also colored diamonds to choose from.
Bracelet made of lace
Top is just in the trend. You can see them often on jeans and shorts and also in the hair. Of course, they also exist as chokers, as they have long been used, especially in black, gladly. Whether black or white or even dyed colorful, it does not matter what color, main thing it suits to your own personal style. Simply tie the ribbon at the bottom to a loop or wrap a thinner ribbon in the middle (the two lower ends of the lace should be overlapped and connected with a small safety pin so that the whole is not slipping – hide the safety pin under the smaller ribbon) , Who can sew can, of course, both sew or with a button / closure. As a top fabric you can cut old cloth or, if you want to do more with it, buy it as a meterware at Stoffe.de.
Hair needle made of wire
With wire you can tinker so much. The possibilities are really endless. Put on a thin, flexible wire bead and attach all sorts of other accents (also wrap a wire in a different color). Then the wire into the desired shape. It is finally placed on a hairpin from the trade by wrapping the ends (with a wire scissors) around the round end of the hairpin. With a pair of tweezers, we can shape the wire well. How you make it exactly, is of course left to you. It is important, of course, only to attach the wire ends so that they do not bite you when you wear the needle in the hair. Let your creativity run wild, there are so many possibilities!
Various items (from wire to leather tapes) for the jewelery production I found among other things on buttinette.If you are looking for real pearls for a wedding hair ornament, for example, you might find on the site schmuck-machen.ch, which offers freshwater pearls, and there are many other similar webshops that can be found through a Google search. If you have more tips, then write them down in the comments – so everyone has it.
You see, a lot can be done. If you have any further ideas, please leave me a comment and tell me how you made your jewelry or what you have planned for DIY projects. Have fun!
Gallery
7 Ideas For Making Your Own Harry Potter Jewelry
Source: jewelrymaking.craftgossip.com
7 Ideas For Making Your Own Harry Potter Jewelry
Source: jewelrymaking.craftgossip.com
Make Your Own Chic Long Necklace Pictures, Photos, and …
Source: www.lovethispic.com
7 Ideas For Making Your Own Harry Potter Jewelry
Source: jewelrymaking.craftgossip.com
7 Ideas For Making Your Own Harry Potter Jewelry
Source: jewelrymaking.craftgossip.com
7 Ideas For Making Your Own Harry Potter Jewelry
Source: jewelrymaking.craftgossip.com
DIY: How To Make Your Own Geeky Necklaces From Keychains …
Source: geekandsundry.com
Beading-ideas-make-your-own-statement-necklace-in-a …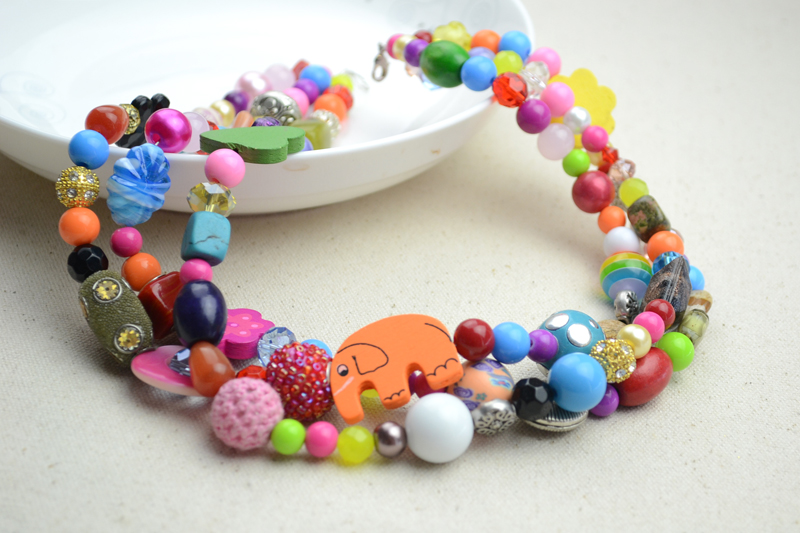 Source: funfamilycrafts.com
How To Make Your Own Jewelry Storage
Source: www.styleguru.org
Make Your Own Photo Jewelry: 10+ handpicked ideas to …
Source: www.pinterest.com
Necklace Ideas to Make-Make Your Own Bottle Necklace – Nbeads
Source: www.nbeads.com
Gemstone Corner: Cute Ideas for Making Your Own Jewelry …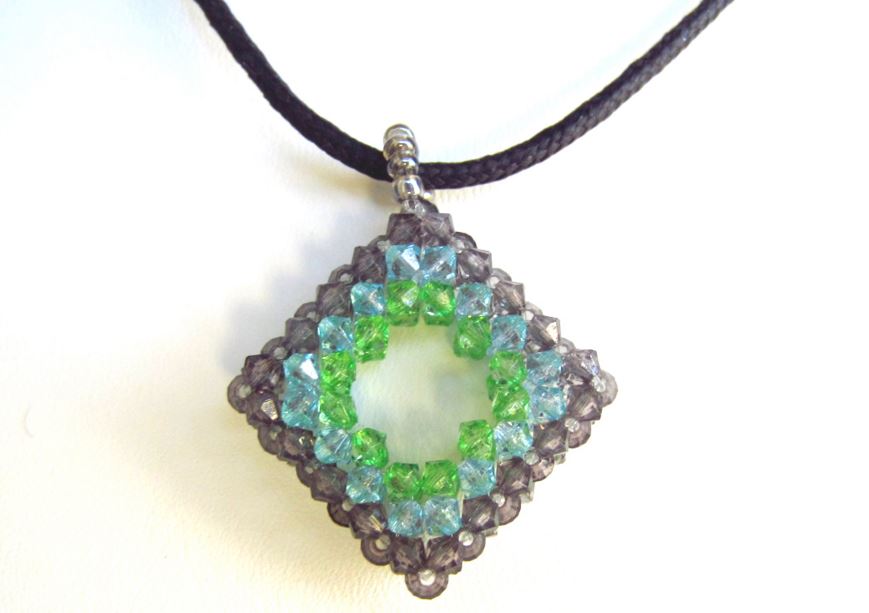 Source: www.latesthandmade.com
Free Jewelry Making Ideas- Build Your Own Charm Necklace …
Source: lc.pandahall.com
Gemstone Corner: Cute Ideas for Making Your Own Jewelry …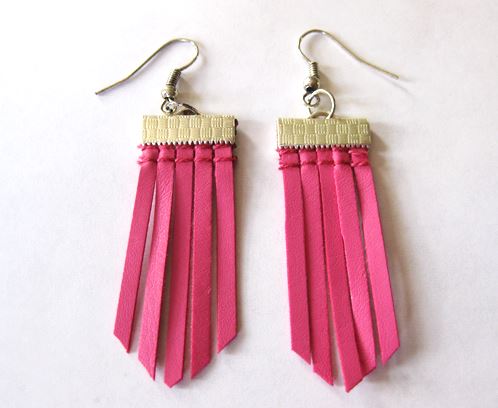 Source: www.latesthandmade.com
1000+ images about Earrings: Make Your Own Jewelry on …
Source: www.pinterest.com
15 Wire Jewelry Designs That Will Inspire You To Make Your Own
Source: wonderfuldiy.com
Best 25+ Diy jewelry necklace ideas on Pinterest
Source: www.pinterest.com
Best 25+ Bracelet clasps ideas on Pinterest
Source: www.pinterest.com
25+ best Jewelry ideas on Pinterest
Source: www.pinterest.com
307 best images about Craft show Displays: make your own …
Source: www.pinterest.com