We are quite excited and are constantly looking into the news feeds of the fashionable labels and fashion magazines, what's new in fashion.Well, we already have a fashion virus.And we do not oppose it either, quite the opposite.We love it.Especially when times like this are.Times in which the whole fashion world focuses on a hotspot.And the hotspot of these days in quite clearly Berlin.Berlin is known as a city of creatives, always a little crazy (at least) and different than all the other fashionable cities in the world.Because Berlin does not want to go behind a trend.Berlin sets trends in fashion, jewelery and accessories.And, which are already emerging at the current Berlin Fashion Week, we show you today.
1. Black and Nude: These are the trends 2014 in fashion and jewelery
The first shows have already started and let us guess the direction in which the latest trends are developing.Black is again very high in the course.But do not be deceived.If you think now, that will be a heavy and slightly melancholic trend, it is wrong.Sure, there is always some melancholy in black.But the young designers in Berlin are far too creative to be so easily determined.Drawer thinking is never asked anyway.So it was an exciting experiment for the designer Hien Le to use black.For now, he was more known for his colorful, silky fabrics.He has retained the latter.Light cotton fabrics, artificial leather and various coatings make his current collection look feathery.In addition a few parts in beige and rose tones, finished is a quite wearable look.This shows once again, what is the advantage of the Berlin Fashion Week:it shows fashion, jewelery and accessories that you can really incorporate into your everyday life.No haute couture, even if some pieces of the following designer duo spilled a touch of Paris and Milan. Here at Microedu you can get more different models and styles.
2. Cutouts, lace and playful details: The fashion week is changing
While a designer now celebrated with the color black a premiere, another label also adopted a change of direction.The designer duo Augustin Teboul showed for the first time besides black also other shades in its exciting collection.Berlin seems to be a good pavement for innovations.And they seemed to agree with Hien Le.They also showed the Berlin fashion public a very balanced color palette of black, nude and rose tones.Complemented by cut outs, which continue to be a very hot topic and can be combined wonderfully with statement jewelery.It is like a hike between fragility and female strength, which was shown on the Berlin catwalk.So far still quite hard-working Cutouts get suddenly by embroidery, applications and some flowery details a completely different effect.Delicate fabrics, which barely conceal the view of the underneath, blow like in the light spring breeze.Besides, heavy fabrics, bodied pants and tops, seductive clothes.The collection really makes you want more.And, in fact, we only wish for one thing: the spring.So that we can finally carry all these beautiful parts ourselves.
3. Stylish jewelery at the Berlin Fashion Week
Fashion without accessories?It does not work!This is an unwritten law.Finally, accessories underline a look, redefine it completely and form the very individual touch that every outfit has earned.So let's go back to the first shows of the fashion week in Berlin.And remember immediately:the designers can act as teachers again.
They mix light and heavy elements quite playfully, so we can confidently tackle ourselves this way.A somewhat punky outfit, preferably made of leather or coated fabrics, can of course be combined with rivets or a striking statement chain.But it does not have.Other, slightly shimmering materials also fit perfectly.A leather bracelet, which at first glance can not be recognized as such?Perfect!With his mother-of-pearl, he underlines the understatement of this look.Or, with a color print, you can set off the rest of your outfit.Classic earrings for a rocker outfit are now no longer a go and really worth a try.
And of course this also works in a mutual direction.Top and transparency will continue to play a major role.Fine, delicate jewelery supports this floating impression.Contrasts, however, are first set by something greater.Trumps right.Large rings, with sparkling jewelery or even playful elements.Chains that are difficult to work and which are very easy to carry.Pipes, pointed or graphic elements are just as good.And then the circle closes again and we realize that these trends complement each other wonderfully and still allow you a lot of room to develop your own look.So what are you waiting for?
What trends of Berlin Fashion Week 2014 inspire you?What do you like most?
Gallery
Maybelline Stock Photos & Maybelline Stock Images
Source: www.alamy.com
1000+ images about Black and brown on Pinterest
Source: www.pinterest.com
Maybelline Stock Photos & Maybelline Stock Images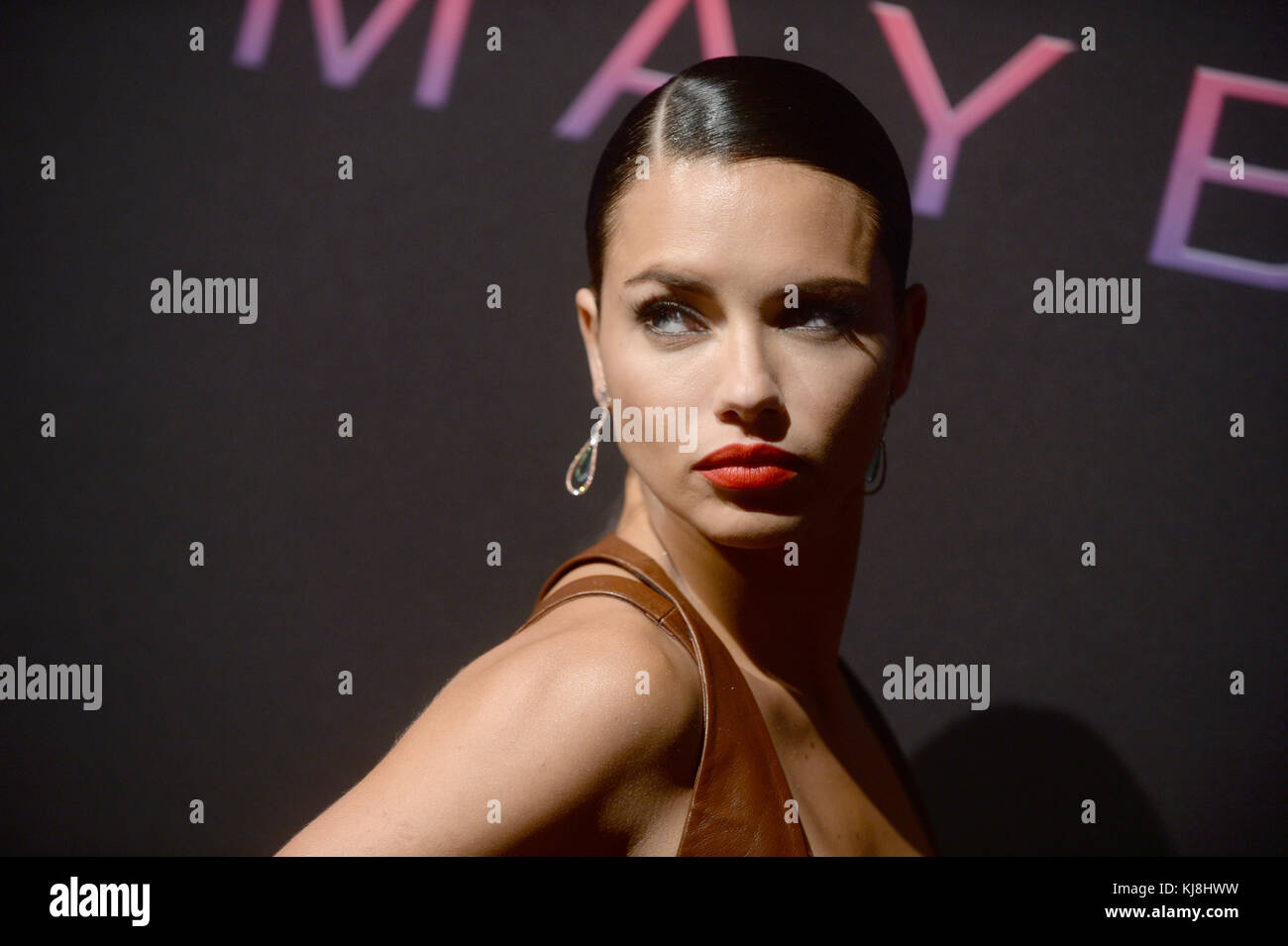 Source: www.alamy.com
Bulgari Shop Window Stock Photos & Bulgari Shop Window …
Source: www.alamy.com
Bulgari Stock Photos & Bulgari Stock Images
Source: www.alamy.com
Bulgari Shop Window Stock Photos & Bulgari Shop Window …
Source: www.alamy.com
See the standouts from Milan, Paris and Berlin's best …
Source: www.hindustantimes.com
Versace at Milan Fashion Week Spring 2018
Source: www.pinterest.com
Eclectic Jewelry and Fashion: Milan Fashion Week Spring …
Source: eclecticjewelryandfashion.blogspot.com
10939 best . all things fabulous . images on Pinterest …
Source: www.pinterest.com
Una mirada a Milán fashion week
Source: queenjjewelry.wordpress.com
Eclectic Jewelry and Fashion: Milan Fashion Week Spring …
Source: eclecticjewelryandfashion.blogspot.com
Best 25+ Winter street styles ideas on Pinterest …
Source: www.pinterest.com
Beautiful Expensive Diamond Jewelry Collection For Women 2 …
Source: www.justwomenfashion.com
Milan Fashion Week Fall 2016: The Best Shoes, Bags, and …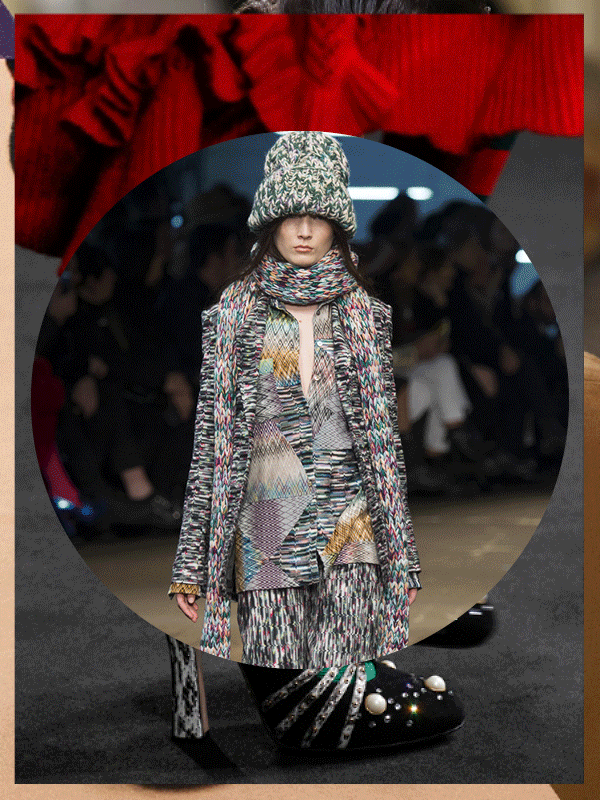 Source: www.vogue.com
973 best Bib necklaces! images on Pinterest
Source: www.pinterest.com
Top 1st Horn Handmade Jewelry Supplier from Vietnam
Source: hornhandmade.com
Jewelry Spotted at Milan A/W 2014.15 Fashion Week
Source: astairwaytofashion.com
ALYX's FW17 Collection is Inspired by Berlin's Fetish Clubs
Source: www.highsnobiety.com
Marni at Milan Fashion Week Spring 2018
Source: www.livingly.com