Natural stone jewelery has been used for many years and, of course, it never goes out of style. However, these accessories are increasingly part of the collection of accessories for women in Brazil. This is because every day new stones are discovered and there is a very interesting tendency to value those that come from the national territory. Nice, huh? That is why accessories and rings with natural stones can be found in different jewelry stores to accessories.
Moreover, in Brazil we are presented with a really impressive diversity of natural stones and in several cities good designs have decided to work with them. Some come to produce with exclusively Tupiniquins stones, valuing still more the national market of jewels and semijoias. With high durability, these accessories become even more valuable when made with gold and silver, thus ensuring a piece for life. But regardless of whether it is of national origin or not, it is worth embarking on this wave! Stay tuned about when and how you use them!
Natural Stones
The natural stones are so versatile that they do not need a special occasion to get into the look of the day. Unless the piece has a very special design, they can complete the look more casual. Some brands make accessories and rings that are more discreet and can be used to enhance the look of work, for example.
The maxi necklaces, earrings and rings with natural stones are great for parties and moments of relaxation. They highly value that basic look, jeans style and regatta, but they also go super well with very feminine skirts and dresses. The size, the stone and the colors will be chosen according to the other pieces of clothing and accessories.
The most common stones are citrine, amethyst, lapis lazuli, tiger's eye, pearls, star stone, turquoise, quartz and amber. Each season brings trends in stones and colors of the moment and the labels create cool themes every season. Your pieces, whether new or old, can be used according to the time of year.
Graduation Rings
Are you finishing college? Or are you planning to take your relationship to a higher level? Whatever it is, what you need is a graduation ring or a good alliance!
In the case of graduation rings, there is a tendency for more sophisticated designs, often mixing stones with different colors. Some stores have specific models for each profession or produce the stone by order. This is a super interesting option and a great suggestion for the graduation committee is to include the ring in the training souvenir package.
The commitment to alliances, on the other hand, vary each day more in style and price. There are models that mix silver and gold, for example, and others that can combine in a single ring white gold, yellow and rosé. Diamond pebbles are best suited for this model and can vary in size or quantity depending on taste and budget. It's your choice!
Gallery
Natural Stones Silver Lion Charm Bracelets With Gold Crown …
Source: www.salevenue.co.uk
YYW Natural Stones Crystal Quartz Opal Ball Dangle …
Source: www.aliexpress.com
Unique Boho Tube Shape Natural Stones Single Leather Wrap …
Source: www.aliexpress.com
Natural Stone Bracelets (China Manufacturer)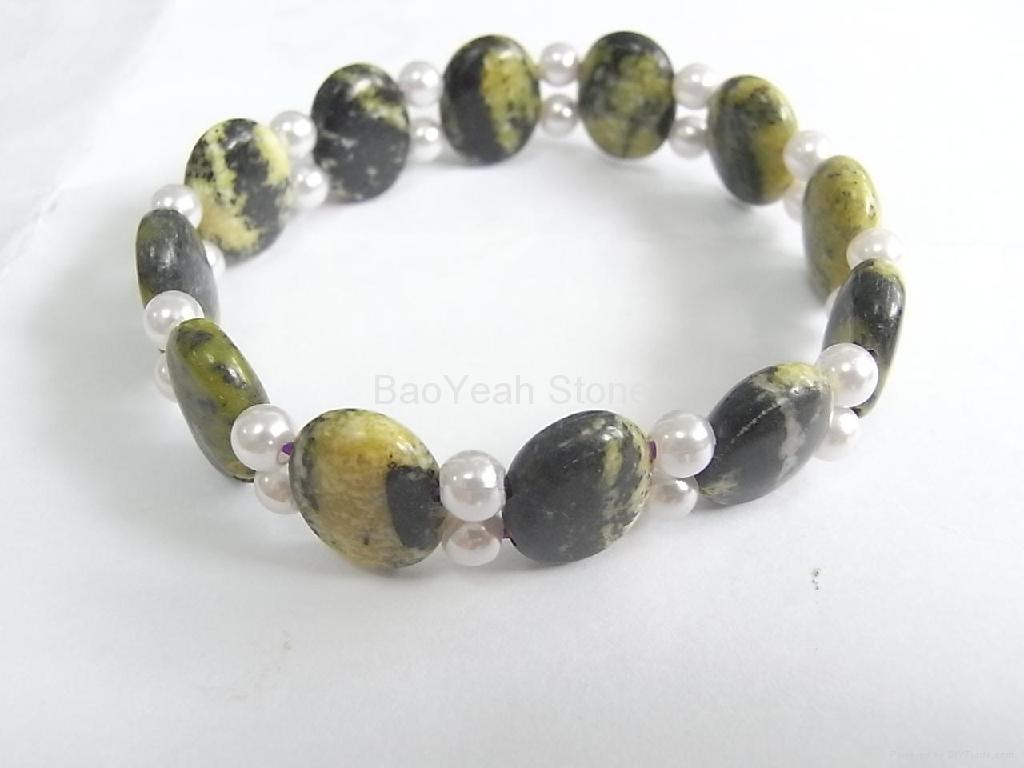 Source: www.diytrade.com
Purple Amethyst Stone Reviews
Source: www.aliexpress.com
Druzy 8mm Wide Random Colors Natural Black Yellow Crystal …
Source: www.aliexpress.com
JQUEEN 2.5 Ct Emerald Cut Natural Blue Topaz 3 Stones …
Source: www.aliexpress.com
CharMel Handcrafted Jewelry
Source: craftedportla.com
Believe London Chakra Bracelet With Jewelry Bag & Meaning …
Source: marketplace.blissfullight.com
18K Gold Plated Rough Natural Stone Necklaces Joias Ouro …
Source: www.aliexpress.com
Jewelry
Source: www.britannica.com
Opal Engagement Halo Opal Ring Opal Engagement Ring Ruby …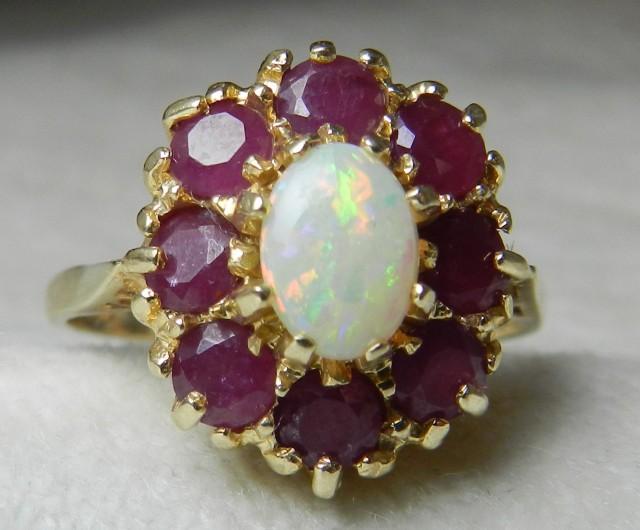 Source: weddbook.com
Chic Summer Jewelry Ideas – Glam Radar
Source: glamradar.com
17 Best images about Palantir on Pinterest
Source: www.pinterest.com
Plant Your Pencil – Mint
Source: www.dedoles.com
Obsidian, Apache Tears 4 1/2" x 3" x 1 1/2"
Source: celestialearthminerals.com
Chakra Positivity Bracelets 7 Natural Gemstones – Shiva …
Source: www.shivanirvana.com
1000+ images about Tinkerbell Rings on Pinterest …
Source: www.pinterest.com
Christmas Ornaments All Christmas Cross Ornament Ornaments
Source: www.brighton.com
CSJA Cross Nature Druzy Stones Pendant Healing Crystals …
Source: www.aliexpress.com