At nursery school and elementary school days, the children were tinkered and painted to keep Mama smiling.In my first blog of the Mother's Day series, I briefly show you what Mother's Day is and why he is celebrated.In addition, I show you small gift ideas in jewelery , which your mom will surely look forward to.
What is Mother's Day and what does it mean?
Mother's Day, as we celebrate it today, had its origin in the USA. As the founder of the Mother's Day, the woman's rights activist Anna Marie Jarvis, who was responsible for the introduction of an official holiday in honor of the mothers, applies. In 1914 Mother's Day was recognized nationally in the USA. As a sign of the love and worship of the mothers, the second Sunday in May should be celebrated as Mother's Day.In the twentieth century the feast of mothers and motherhood has spread to many western countries.
In Germany Mother's Day is celebrated since 1923. At that time, the Association of German Flowerholders established Mother's Day to celebrate it as a day of flowering in honor of the mothers. Mother's Day is not a legal holiday in Germany.Economic associations, especially florist associations, however, came to the convention to celebrate Mother's Day on the second Sunday in May.As a rule, the flower shops are also open on this Sunday, unless Mother's Day falls on Whitsunday, so that mothers can be honored with fresh flowers.
It can hardly be denied, therefore, that Mother's Day is given an economic importance.The sales of cut flowers to Mother's Day are enormous.Nevertheless, Mother's Day also has a symbolic meaning.Mothers'Day is also there to honor our mothers, because they are always there for us, and our love, gratitude and affection have deserved themselves.If you would like to say "thank you" to your dear mommy without returning to the usual flowers, many possibilities are open.
Gift Idea 1:Give necklaces to Mother's Day
Necklaces are especially well-suited as a Mother's Day gift, as this allows your mom to carry your love close to your heart.Whether you choose a pendant in heart shape or something that has a personal connection with you or your mother is of course entirely up to you.A nice idea would be, for example, a simple follower, who is occupied with your or her birth stone.Also a medallion in which you put a picture of yourself or you together is a great gift!Do you like music together?Then maybe a follower in the shape of a note key would be a good idea.There are no limitations to your imagination!
Gift Idea 2:Give rings for Mother's Day
Also a ring can be a beautiful gift idea for Mother's Day.A simple ring fits everything and your mother would certainly wear it as often as possible.On the other hand, a striking statement ring is, of course, a jewel for the special moments.You probably know your mother best and know what you like, so just let your intuition guide you, then you'll find the perfect ring for your mother.
Gift Idea 3:Earrings for Mother's Day
Noble earrings can set very special accents, especially when they are given away with love.Here, too, there are, of course, the most diverse designs, which are suitable as a Mother's Day gift.Hearts, whether simple and delicate or with sparkling gemstones, are of course especially beautiful on this occasion.But also classic pearl earrings will certainly give your mama a great pleasure.
Gift Idea 4:Give bracelets to Mother's Day
Your mother likes to wear bracelets?Again, there are many ways to make her a special gift!A simple bracelet of gold or silver is a wonderful gift for a Mother's Day gift, but a delicate pendant or a bracelet with precious stones will flatter your mother's wrist.
Whatever gift you choose, it is important that it comes from the heart and that your mother is aware of the appreciation that you bring her with it. After all, that is what Mother's Day is all about: to honor one's mother and to make her a very special day!
Gallery
DIY Jewelry Box – Mother's Day Gift Idea
Source: www.youtube.com
Mason Jars – Handmade Gift Idea
Source: www.the36thavenue.com
Mason Jars – Handmade Gift Idea
Source: www.the36thavenue.com
Hexagon Explosion Box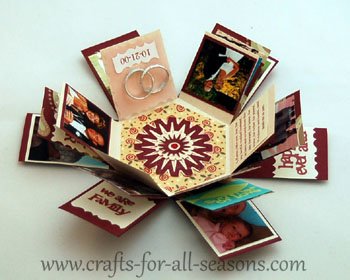 Source: www.crafts-for-all-seasons.com
DIY Typography Mother's Day Cards
Source: lovelyindeed.com
mother and daughter art print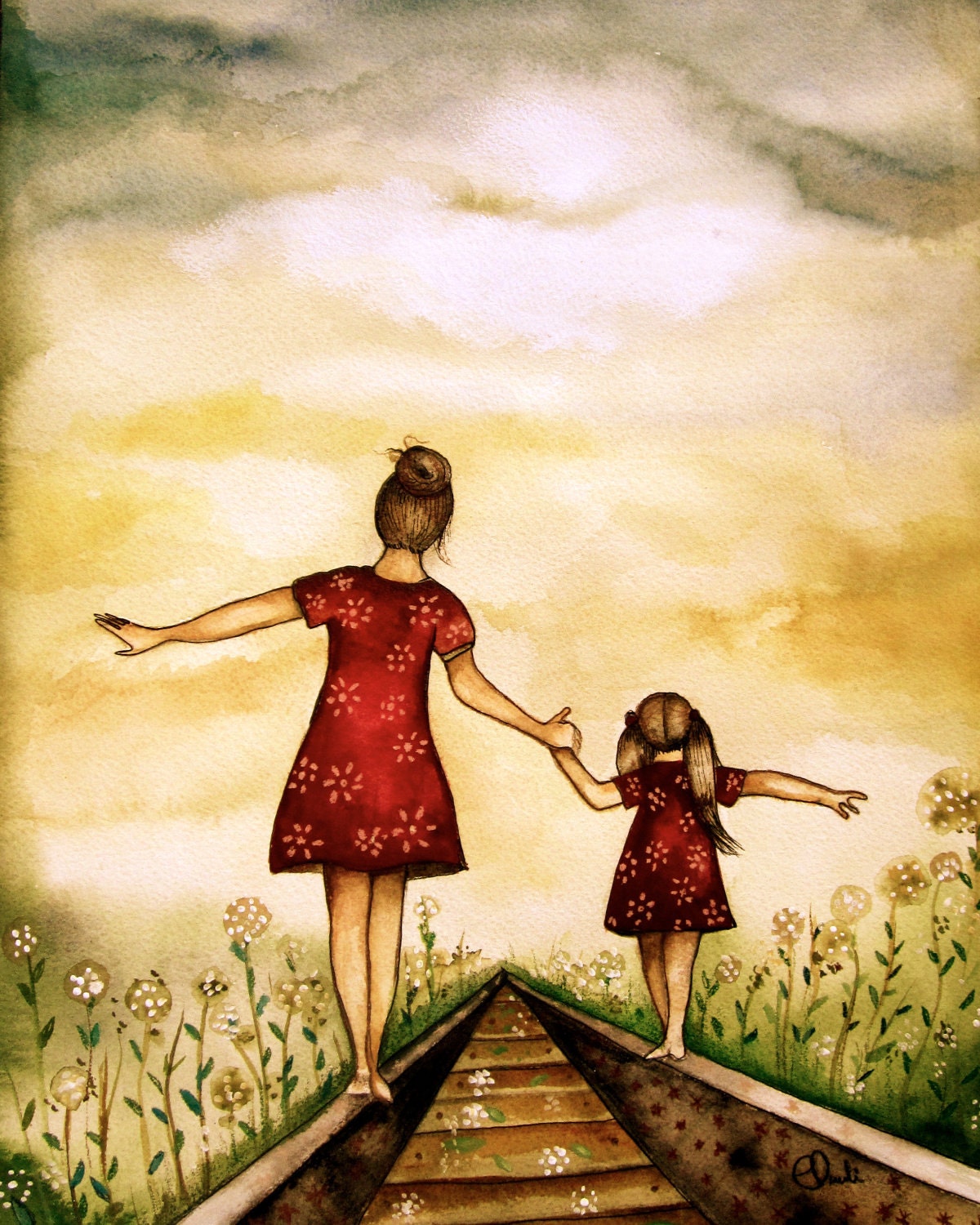 Source: etsy.com
Christmas Tree Gift Boxes: FREE Printable
Source: www.thinkingcloset.com
DIY Ornament Advent Christmas Tree
Source: www.classyclutter.net
Purple Gift Idea – Fun-Squared
Source: fun-squared.com
DIY Valentine Décor
Source: www.u-createcrafts.com
22 Clear Glass Christmas Ornament Ideas
Source: diycraftyprojects.com
Wood and Metal 2-Tier Serving Stand
Source: www.worldmarket.com
Paper Bead Bracelets
Source: savedbylovecreations.com
Easy DIY no-sew felt flower bracelets {free pattern …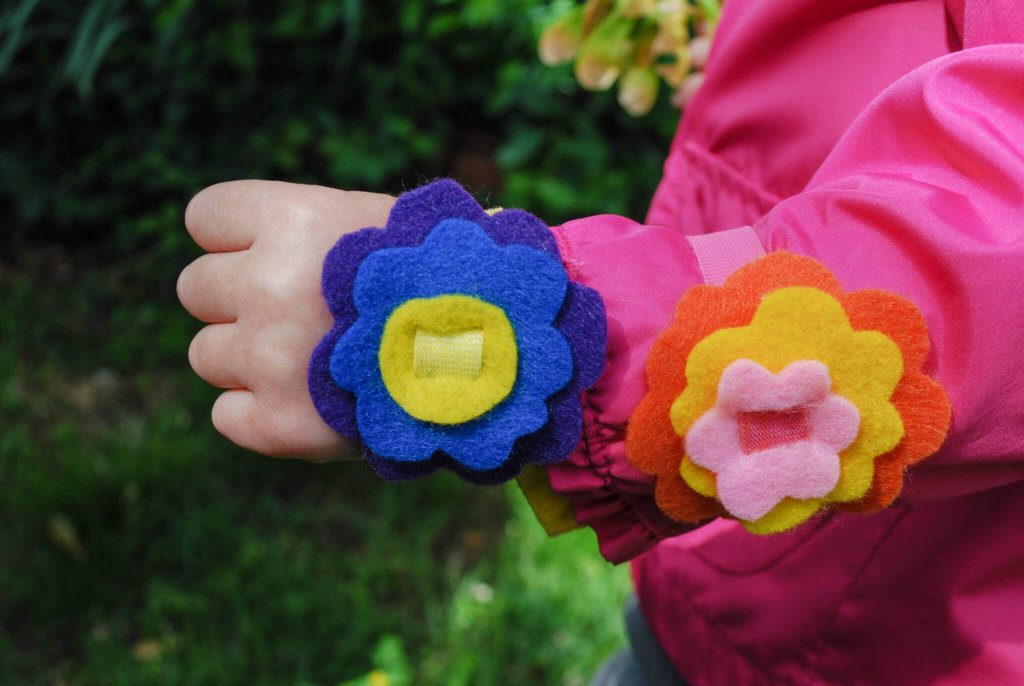 Source: www.merrimentdesign.com
1/4 Inch Satin Center Band Ribbon with Woven Edge
Source: www.mayarts.com
Pet Memorial Gifts
Source: remembermegiftboutique.com
DIY Rustic Pencil Holder
Source: funcraftskids.com
11 Best images about Mom Swag // Gift Ideas on Pinterest …
Source: www.pinterest.com
Mother Daughter Necklace Set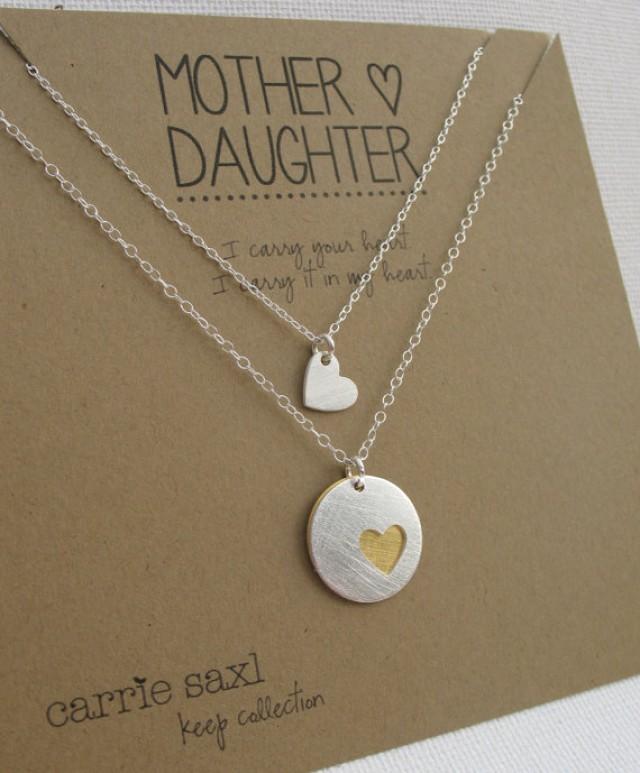 Source: weddbook.com
43 DIY Mothers Day Gifts
Source: www.theidearoom.net