What could be nicer than a fancy ring of his loved ones to get? Or a trailer as a sign of friendship by your best friend? our site has both in the offer. But what do you do if the favorite piece of silver will start after some time or the stainless steel jewelry loses a little of its initial splendor? And how you ever really jewellery, to long to enjoy it?
These are all questions that we would like to clarify the following like for you. Here we go in addition to the question of what must be observed if the cleaning of different materials, the various pieces of jewelry and its peculiarities.
General Information about the Jewelry Care
First of all, it was said: jewellery is an object of daily life and this is (and should!) to see him also. Signs of usage make your jewelry only to an individual and unique piece. Tell a story about the hobbies, preferences and activities of the wearer. There is simply no material in the world that is completely resistant against everyday signs.
Of course, each material is different, and some require special care in handling and special care. However, there are a number of general tips of that will make your jewelry in the long term a catcher and make sure that you have still joy to you even after years.
Remove your jewelry before you are physically active.This includes home and gardening as well as sports or home improvement. Contact with sweat, chlorine or other chemical cleaners, may damage the surface of your piece of jewellery or even destroy.
Salt water and chlorine are harmful for most jewelry.Best drop your jewelry before swimming go (whether in the pool or in the sea).
Regular cleaning is better than a year-action once in a year.Any real jewelry requires a little care. Leaving these thrive on it, one sees also the piece of jewelry.
Store your jewelry in a jewelry box or on a soft surface when you are not wearing it.So they keep it from scratches.
Observe the safety instructions of the manufacturer of the cleaning agent especially for the purification of silver and gold jewelry. The wearing of protective gloves when using certain means may be necessary.
If you follow these guidelines, you are already on a good way to make long-standing companion of your jewelry pieces. What different materials particularly of note, learn the following:
Clean Silver Jewelry – The Versatile
For the successful cleaning of silver jewelry, there are many home remedies that promise fast and above all cost-efficient results. Learn what household tips really help and what is every now and then a visit to the jewellery worth.
Gallery
Cleaning Silver Jewlery With and Without Gem Stones & Semi …
Source: fix-it-fairy.com
Job Opening for Watchmaker (Atlanta, GA)
Source: blog.esslinger.com
How to Clean Copper Jewelry: 12 Steps (with Pictures …
Source: www.wikihow.com
Job Opening for Bench Jeweler (Grapevine, TX)
Source: blog.esslinger.com
Closet Care
Source: www.pinterest.com
3M® Radial Bristle Disc Kit 6 Grits 3/4" Metal Polishing …
Source: www.esslinger.com
Job Opening For Bench Jeweler (Springfield, MO …
Source: blog.esslinger.com
INDIA Handmade Jewelry – Overstock Shopping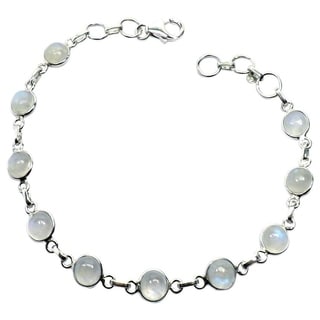 Source: www.overstock.com
Job Opening for Bench Jeweler (Lone Tree, CO)
Source: blog.esslinger.com
73 best Organizing 101 images on Pinterest
Source: www.pinterest.com
Job Opening For Bench Jeweler (Phoenix, AZ, US …
Source: blog.esslinger.com
How to Clean Copper Jewelry: 12 Steps (with Pictures …
Source: www.wikihow.com
Cleaning Silver Jewlery With and Without Gem Stones & Semi …
Source: fix-it-fairy.com
Job Opening For Bench Jeweler With Helzberg Diamonds (St …
Source: blog.esslinger.com
Antique Pearl, Diamond Ring, 18 Ct
Source: www.sugaretcie.com
Job Opening For Bench Jeweler With Helzberg Diamonds …
Source: blog.esslinger.com
Different types of jewelry storage solutions
Source: www.slideshare.net
Job Opening For Bench Jeweler (Springfield, MO …
Source: blog.esslinger.com
Kits — Sanitation kit on Pinterest
Source: www.pinterest.com
Jewelry Cleaner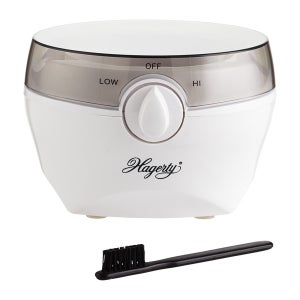 Source: www.containerstore.com