The little black is one of the classics that almost every woman once or later possesses.It is timeless, elegant.However, depending on the styling, it can always be a little different.And it really always makes a good figure, because black can optically a few pounds away.The latter is, after all, an open secret.;) Well, because we love it all so, I dedicate today to him this blog. But not just the little black man alone.No, it's about how changeable the little black is.And because we are here on one side, which is all about jewelry , we cross the little black with jewelry and accessories.Because even a small handle can make the little black appear in a completely different light.
1. What jewelry matches the little black dress?
And there we would already be in the middle of the subject.I've thought about 3 looks for you, you can really easy.Everyone knows the little black, usually it is associated with a noble styling.Quite so, for example, from "Breakfast at Tiffany's".I also have a noble styling for you, but in a slightly different way.For that you need only a small black and great jewelry.
2. Noble jewelery to small black dress
The noble look with the pearl chain to the little black knows everyone. He is also really beautiful, but as I said, you already know. And I do not want to reinterpret it today. Because noble also goes differently. My tip:Creates a noble look that brings you some color into the game. For this I have selected you this chain. The chain is slightly longer and ends in the upper décolleté. Advantage number 1:It stretches optically. Advantage number 2: The colors. Because they are kept covered, look very noble and can radiate beautifully through the dark background, the small black. And plus point 3: The precious stones. For here not some stones sparkle, but noble rose-quartz, Madeira-Citrine and Amethyste. This completes the noble touch and leaves the small black elegant, with a fresh touch.
Simple ear plugs fit into this, in which a color the chain has to offer again.
3. Jewelry for small black dress in the office
In most jobs, it is relatively easy for styling. There are no particularly strict rules and regulations. We intuitively know what you can wear and what you prefer in the office. One should not apply too thick, but may wear beautiful jewelery. It should always fit the company and the industry. If it is not too strict regulations with you, then try it with this necklace of Orelia. It is particularly good to the small black, which is very high cut. The sparkling necklace looks like a kind of collar. Noble gold shades change with bright, bright colors and the small black seems much more relaxed, but still serious. Wonderful in this look: it is so universal. After the office or the university, go directly to another beautiful date, you are "appropriately decorated".
Since the chain really is noticeable, I advise you to dose more jewelry sparingly.Small earplugs, narrow golden rings .Additional eyecatcher can be a narrow belt.This is not a must.
4. Boho jewelry for little black dress
The little black can also be quite casual. Why should you only style it in the festive, elegant style? With cheerful, colorful colors, it looks quite different. And still preserves its elegance. Here I simply skip the chain and focus on the ear and arm jewelry. Boho Chic is far from any severity. You can take advantage of this, for example, by wearing these earrings in the zebra look of Sabrina Dehoff. Here the black of the dress is picked up. But moment, quite so loose it does not yet. There is something missing. It is more colorful with an Ibiza style bracelet. I chose the bracelet Waikiki Pink from Lesvar. Pink gets even more power through black. At the same time it loosens the whole look and through the clever color combination the view inevitably falls.
Thus only a color accent was created, it seems alive, but not kitschy.If you like, you can also add more accents in pink or some other neon color.
And finally, my question to you:What jewelery do you wear to the little black?
Gallery
25+ best ideas about Wedding dress necklace on Pinterest …
Source: www.pinterest.com
Jewelry to Wear with Black Dress for Wedding Inspirational …
Source: onebagoneearth.com
Prom Dress Hacks, Tips, Tricks, Guide to Buying Perfect …
Source: www.pinterest.com
jewelry for black tie event
Source: www.styleguru.org
How to wear a little black dress for your body type …
Source: 40plusstyle.com
Summer Wedding Guest Dresses: What to Wear to a Summer …
Source: www.davidsbridal.com
jewelry for v neck dress
Source: www.styleguru.org
Prom Jewelry For Each Style Dress
Source: faviana.com
17 Best ideas about Neckline Necklace on Pinterest …
Source: www.pinterest.com
101 Boho Chic Fashion Outfits to feel the Hipster Look
Source: www.galknows.com
Beige Bridesmaid Dress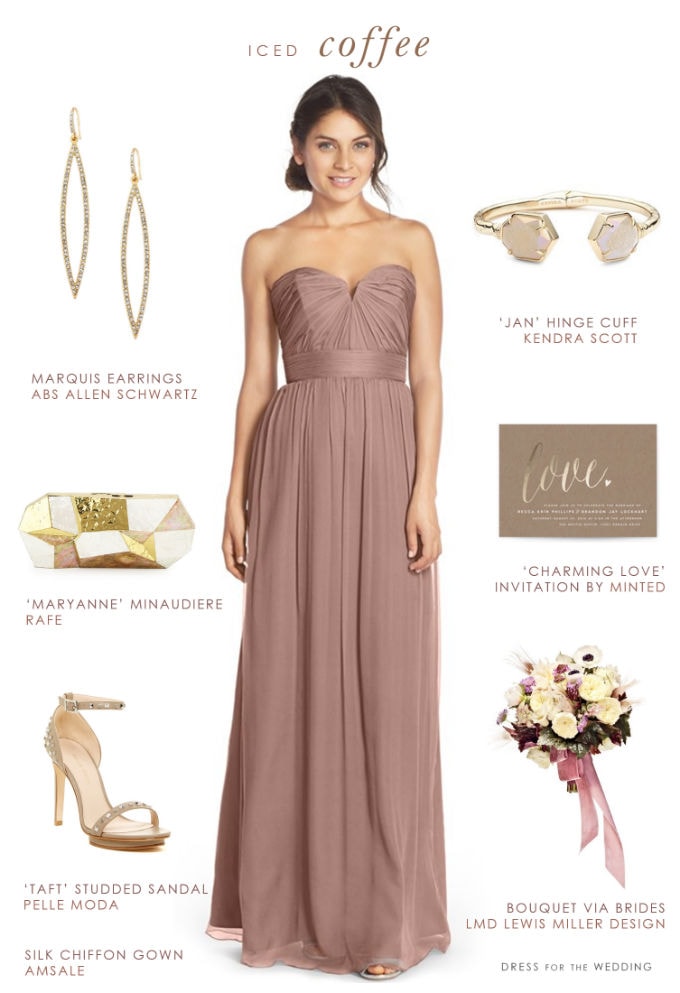 Source: www.dressforthewedding.com
33 Amazingly Useful Fashion Infographics for Women (Part …
Source: www.looksgud.in
This Is How You Should Wear The Off-The-Shoulder Trend …
Source: www.justthedesign.com
Best 25+ Semi formal outfits ideas on Pinterest
Source: www.pinterest.com
Happiness Boutique Blog
Source: www.happinessboutique.com
Style Guide: How to wear the white dress this spring …
Source: fabfashionfix.com
Black leather jacket, white dress, necklace and bracelets …
Source: www.pinterest.at
Cute Skater Skirts Outfits -20 Ways to Wear Skater Skirts …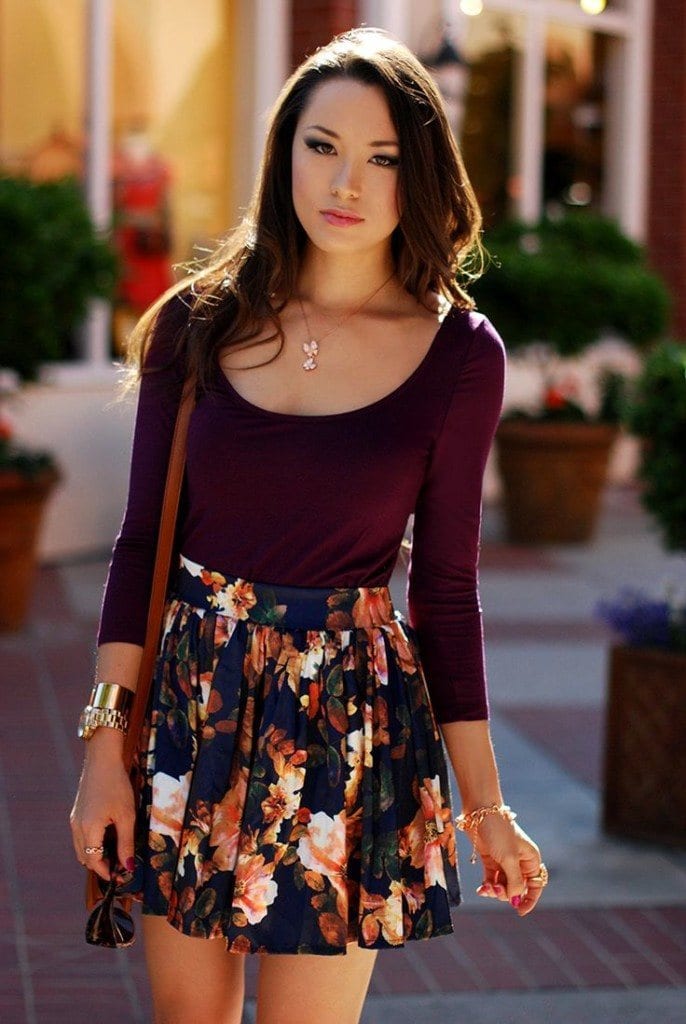 Source: www.brandedgirls.com
His & Hers. Over 30 Of The Best Outfits to Pack for Summer …
Source: www.scoopcharlotte.com
Dress for the Wedding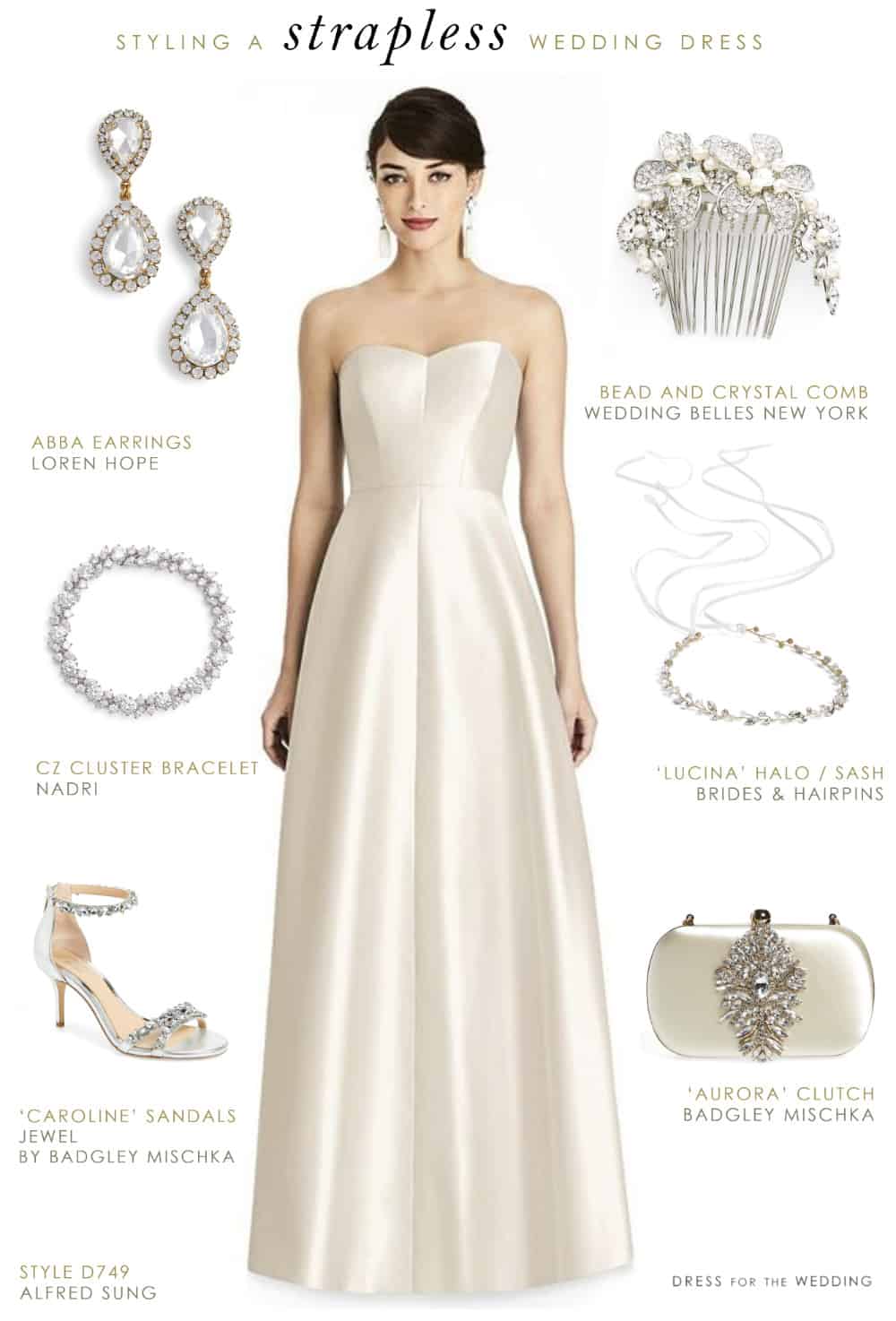 Source: www.dressforthewedding.com