Mirror, mirror on the wall …. who is the most beautiful in the whole country?A famous saying from the fairy-tale Snow White, which we would only like to bring into real life, mirror and look what the saying.Of course, only statements are acceptable, in which the mirror designates us as the most beautiful.Is clear.;) There are days when you really need it.And maybe there is the thing somewhere.An app for it, exists.And apps today can do almost anything.They have become so essential, and especially in the area of ​​Fashion, Shopping and Co. a very big number. Have you ever counted how many apps you have on your smartphone?So I am only for a year among the smartphone users, but was instantly infected with the app fever and invite me constantly a new down.But really only the apps, which in the long run really bring a benefit.Shopping apps are also at the forefront.It's amazing how apps have changed our lives.One that will perhaps affect our shopping behavior much more than we think has just come to the market.
1. How to buy a photo with the shopping app
There is now a whole series of studies that prove that our purchasing behavior has radically changed with the smartphone. Today, with just a few clicks, we can do some shopping, which would have taken hours.You can see people in bus and train, check emails, tweet, read news and even buy one.Just quickly ordered the dress for the birthday party of the mother-in-law, the matching jewelry just added to the shopping cart and clicked on "order".With a little luck, the postman will pass by tomorrow.Well, now you do not have to go after the end of the evening and can enjoy the instead.It is hardly easy.Well, at least if you know what you want.But women are not the order of the day.Although, we already know what we want.Have an accurate picture stored in the head.Unfortunately, this is not always one-to-one transferable, which we find in the shops.There are many apps that make the purchase process easier, but not all of our needs have been met.A new app has now set itself the goal to implement these wishes into action.It should work quite simply.One makes a picture, the app scans the photo and already there is product (including alternatives) appear on the display.Gone is the long-drawn-out search for a very specific product, which is a picture in the head but can not describe it adequately with words.Asap54 is called this spell.So far it is about 150 shops to search for suitable products.The app itself is free for the iPhone available, Android users are still watching the tube.The app was developed by a woman, you could have also thought.The London businesswoman was no different from millions of other women around the world.Whether and how their app influences our purchasing behavior will be shown.It sounds interesting in any case.
2. Just one click to the purchase with the new shopping app
To be honest, we have it quite easy today.We can shop around the clock .Can read online reviews for what we want to get hold of.Let us inspire by bloggers, look at us from streetstylers.We do not copy, we are inspired.And that is something that is not so easy in our well-connected world.We have such a large selection that we can not see the forest anymore because of the trees.You lose the overview too quickly.Do you know that?Sure, you can bookmark it.But how quickly do you forget that?If I look at my bookmarks in the browser, the naked horror comes over me.Since I have Pinterest, fortunately has improved.Pictures are simply better.At Pinterest I have my pinboards.If I search for a pin, I click on the pinboard and scrol a little through until I get the result.Finished. Here at Top-medical-schools you can get more different models and styles. I follow pens and pinboards that seem interesting to me and have discovered ideas and things that I would not have otherwise encountered. Polyvore works so similarly.Here one creates collages and entire magazine sets with products.If you click on the product, you are in the corresponding shop.And this new shopping app is simply a creative development of these pins and collages.With the small difference that you do not take any given product pictures, but uses your own pics.
As practical as all this sounds, I would miss a crucial experience from time to time.And that would be the shopping trip in itself, quite alone.Let me surprise you with new things, instead of looking for them.And so in the search for the new dress or the beloved statement chain also deviate from known paths.Take something other than what you were originally looking for.Just the little things that make a shopping trip.After all, a stroll should be comfortable.And that is something that is very precious in a time when everything seems so fast-paced.The app for the purchase is ok. But when strolling I'll just turn them off.And let no one disturb me.The perfect balance, do not you think?
Gallery
The Apple Store located beneath the pyramid of the iconic …
Source: www.idownloadblog.com
Xcode on the Mac App Store
Source: itunes.apple.com
Mall Road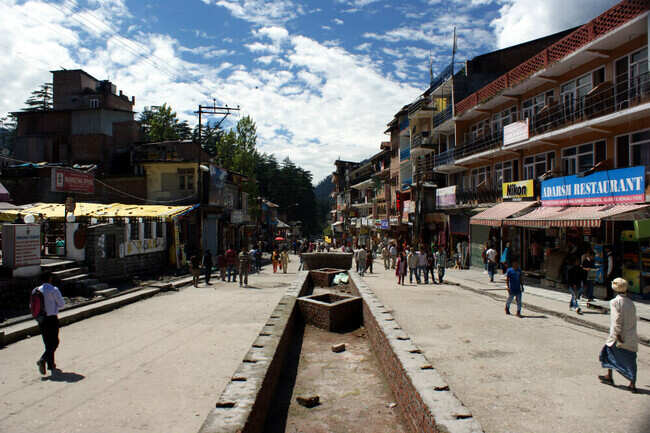 Source: timesofindia.indiatimes.com
Vuzix
Source: www.vuzix.com
Language Translator
Source: play.google.com
Pocket Tanks
Source: play.google.com
Unit Converter Ultimate
Source: play.google.com
Fun Little Snowman 'Tis the Season Holiday Cards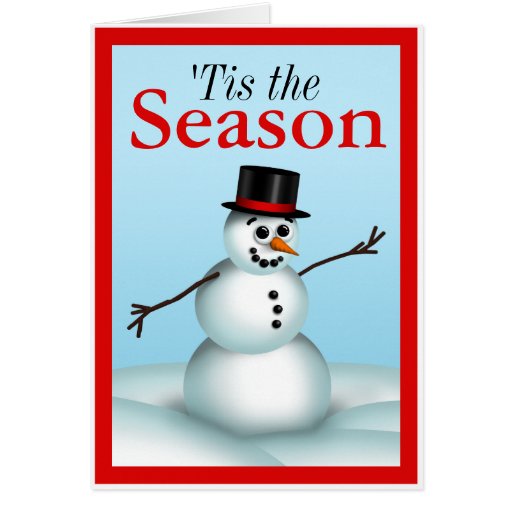 Source: www.zazzle.com
AUXERRE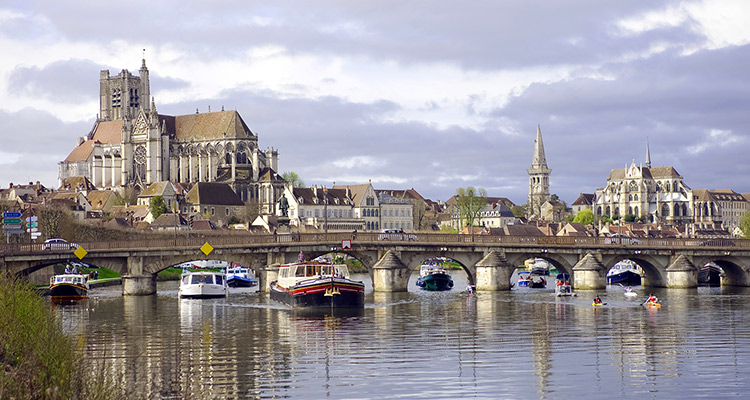 Source: www.burgundy-tourism.com
Relax Round Stickers
Source: www.zazzle.com
Alicante City & Beach
Source: www.alicanteturismo.com
Take Action Multi Colored Poster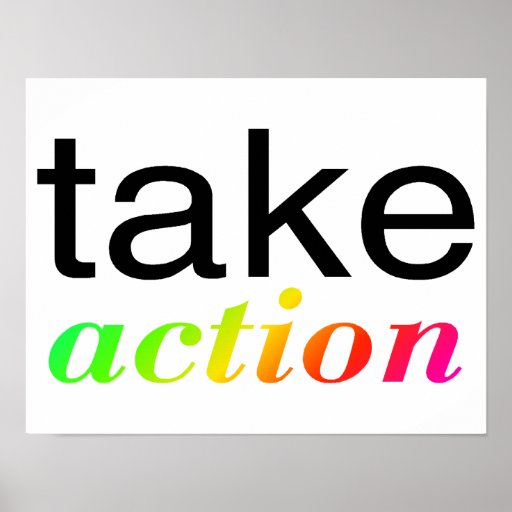 Source: www.zazzle.com
Writer
Source: play.google.com
Bagan – Myanmar Keyboard
Source: play.google.com
Stay at the Oberoi Rajvilas to Experience Jaipur in a …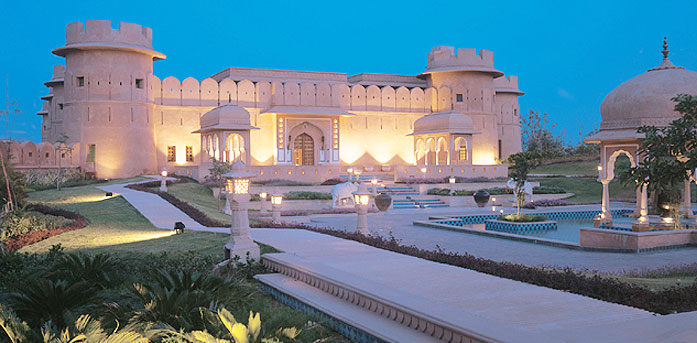 Source: www.blog.sagmart.com
Icon Images, Stock Photos & Vectors
Source: www.shutterstock.com
Rain Drop Glitter Baby Shower Invitation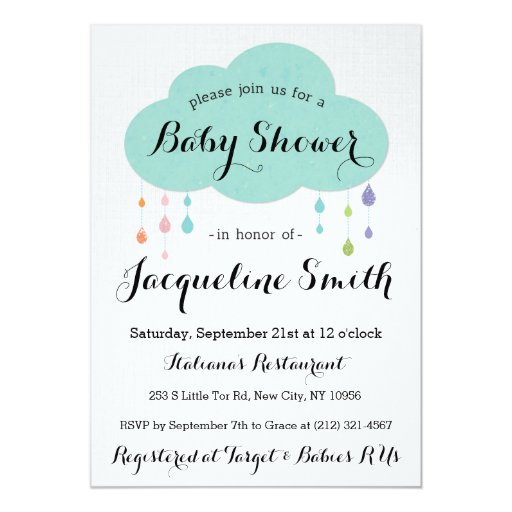 Source: www.zazzle.com
Vintage Mickey Mouse 2 Classic Round Sticker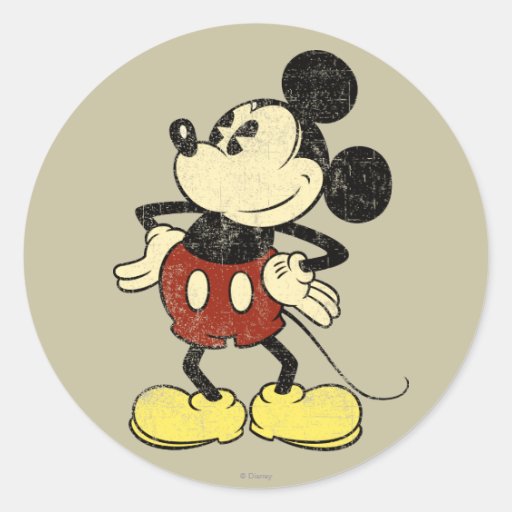 Source: www.zazzle.com
Zappos – Shoe shopping made simple
Source: play.google.com
AW vergelijkt: 4 Chinese shopping-apps
Source: androidworld.nl