The spring-summer 2013 is a highlight of color samples that propel us on the roads at the ocean edge of Miami in the '80s.
The design of clothing and accessories is fundamental and significant. The colors spread like a virus on any type of model, the hyper-modern look to the back lines. Just think of the lace, always melancholy material and times gone by, which inflamed the fuchsia, lime-green, lemon yellow. Even the lingerie  takes a definite color, the first elements of sports and then, increasingly, in traditional or romantic patterns.
Certainly bring fluorescent colors is not easy and is often likely to stumble upon exaggerations absolutely off the charts.
Here is a checklist to choose with taste among the many offers for all budgets that flood the stores.
Neon
First, the total neon look is a non sense. The fluorescent object, be it a skirt or a purse, it becomes a jewel, the protagonist dwarfing the rest of your laundry. It is useless to repeat the colors from head to toe, better to choose a fluorescent head and wear it on a casual and traditional look. The perfect jeans with a fluorescent vest or shoes other brightly-colored, for example. If you prefer the accessories, limit yourself to two elements, strictly the same tones (and brand).
Fluo
The jewelry (bracelets, earrings and necklaces) can compose a set of jewels, but must adapt to a monochrome clothing and preferably neutral colors like black, white and gray. Surely you will not pass unnoticed by maintaining composure and a certain class.
Prints
The prints fluo are fun and a must-have, however, compared to monochrome, are less "blinding" and irreverent. Also in this case we should not amplify the effect that in itself is over the top. Textures "savannah" have been cleared from the runways of Kenzo and Dolce & Gabbana, and are absolutely ironic and not garish, try them!
Bright color
An essential accessory is the color, if not tanned, least healthy of your skin. The bright colors enhance the brightness of your body, but mortify those who are really pale. Bad idea to put a fluorescent vest if we are fresh of the first sun and therefore a bit 'blanched and reddened: sembreremmo a walking road sign.
Who, honestly, he acknowledges that it has a tanned skin, must give up the clothes, but it can produce handbags, watches and risk vitamin bracelets.
For the most timid, the best vitamin colors are orange and blue, since they are less eccentric of green and yellow highlighter. The latter are only recommended for very young girls in clothing. Green light instead of the yellow and green neon accessories, for all ages. The combination of fuchsia and orange or fuchsia and yellow seem to convince many cool hunters and different designers. But if you feel too "lit", limit yourself to one color at a time.
Details of Games
Model wears a total look with yellow fluorescent lace dress MSGM / In Lingerie Full polaroid broken fuchsia and orange Chantal Thomass / Sandalwood pattern retro rope with orange and fuchsia of Stuart Weitzman / Dress lemon yellow silk Roberto Musso / Bra fluo-lace TopShop / Marc Jacobs bag.
The combination of lace white and red is without doubt energy and fun. Choose a summer dress in bright colors and show the shoulder strap of a fluorescent bra with color matched accessories.
Amber
Dior yellow enamel paint / tunic lemon yellow silk with front zip closure ALC / Skirt MSGM lace fuchsia / yellow stiletto heel shoe with lace fuchsia Nicholas Kirkwood / Prada Sunglasses / Bracelet dodigioielli / Casco fluorescent toucan.
The yellow lights of joy and is easily combined with jeans or pink. To be really trendy is preferable to seek the lines and contemporary materials: the idea of ​​the beautiful sull'abitino zip tunic and yellow helmet combined with rubber bracelets.
Wild tocco
On the catwalk in 2013 the Kenzo line with custom, blue and orange tunic and wide trousers on / Havaianas with matching leopard and fuchsia / Costume Leopard with cuffs fluorescent fuchsia F-k / Sunglasses in acetate, clutch, handbag and phone holder with leopard texture on shades of blue and fuchsia by Dolce & Gabbana.
The high fashion plays with the texture universally considered "tacky" leopard and draws models of dresses and accessories of great aesthetic value and super trendy accendendone colors on the fuchsia tones, blue and orange. To be combined with white.
Acid green
The real "highlighter" effect that gives a nod to the '80s is super effective if you play with the acid green tones. The acetate and nylon handbags and sunglasses on the clothes turn on in the dark your body and you will never seem so tanned. Limit jewelry and match with black.
Pop look
Dress blue H & M / Watches Swatch laquelor / rigid handbag plexi Zadar / Dior Vernis blue for short nails / Shoes Superga orange / bag blue acetate Alexander McQueen / Skirt orange lace TopShop / Glasses fluorescent Claire's Pop / Dress Orange Helmut lang.
For those who dare not highlighter colors: matching blue and orange, bright colors and vitamins that cast no light at night but light skin and recall Pop atmospheres.
Gallery
Colour Blocking
Source: www.pinterest.com
Purple Spring Wedding Themes
Source: pixshark.com
2014 Trends Fashion Cute Dress Outfits » Celebrity Fashion …
Source: www.ferbena.com
16 Denim Overalls
Source: www.elle.com
Bio Sculpture
Source: carlybownails.wordpress.com
301 Moved Permanently
Source: thetailoredgentleman.wordpress.com
30 Ultimate Wedding Nail Art Designs
Source: www.inkyournail.com
aveda summer 2014 hair color aveda summer 2014 hair color …
Source: www.newhairstylesformen2014.com
Bobbi Brown Perfectly Defined Long-Wear Brow Pencil …
Source: chicprofile.com
Benefit Blush Bar Cheek Palette Swatches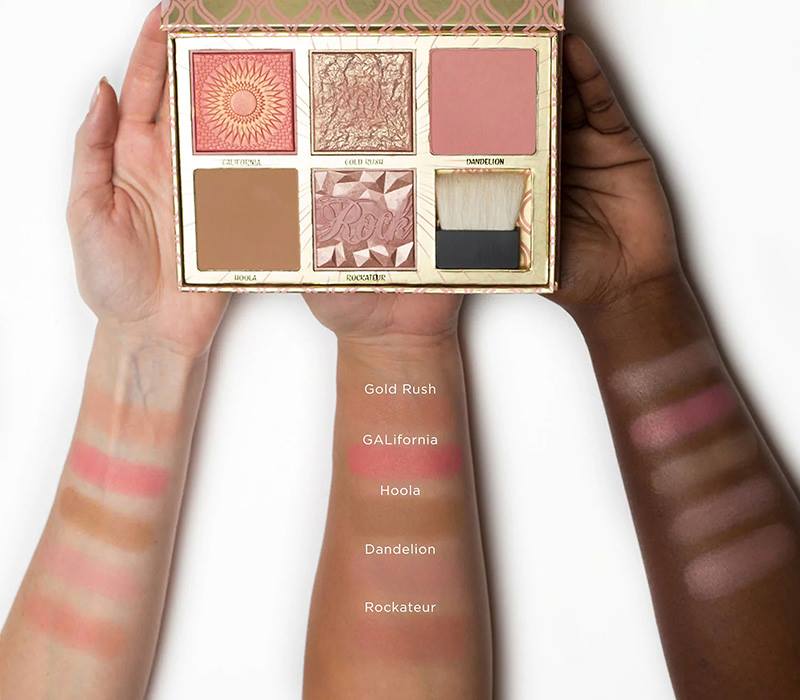 Source: www.chicprofile.com
NARS New Precision Lip Liner Fall 2017
Source: www.chicprofile.com
Razain Designer Shalwar Kameez Eid Design Men
Source: afashionz.com
Cute Pink Fashion Accessories
Source: blog.mimiboutique.com
| 10 Blondes Who Will Soon Be as Iconic as Marilyn …
Source: www.popsugar.com
Kaylee Hartung | Female News and Sports Reporters
Source: www.pinterest.com
Fashion Web Graphic design and development …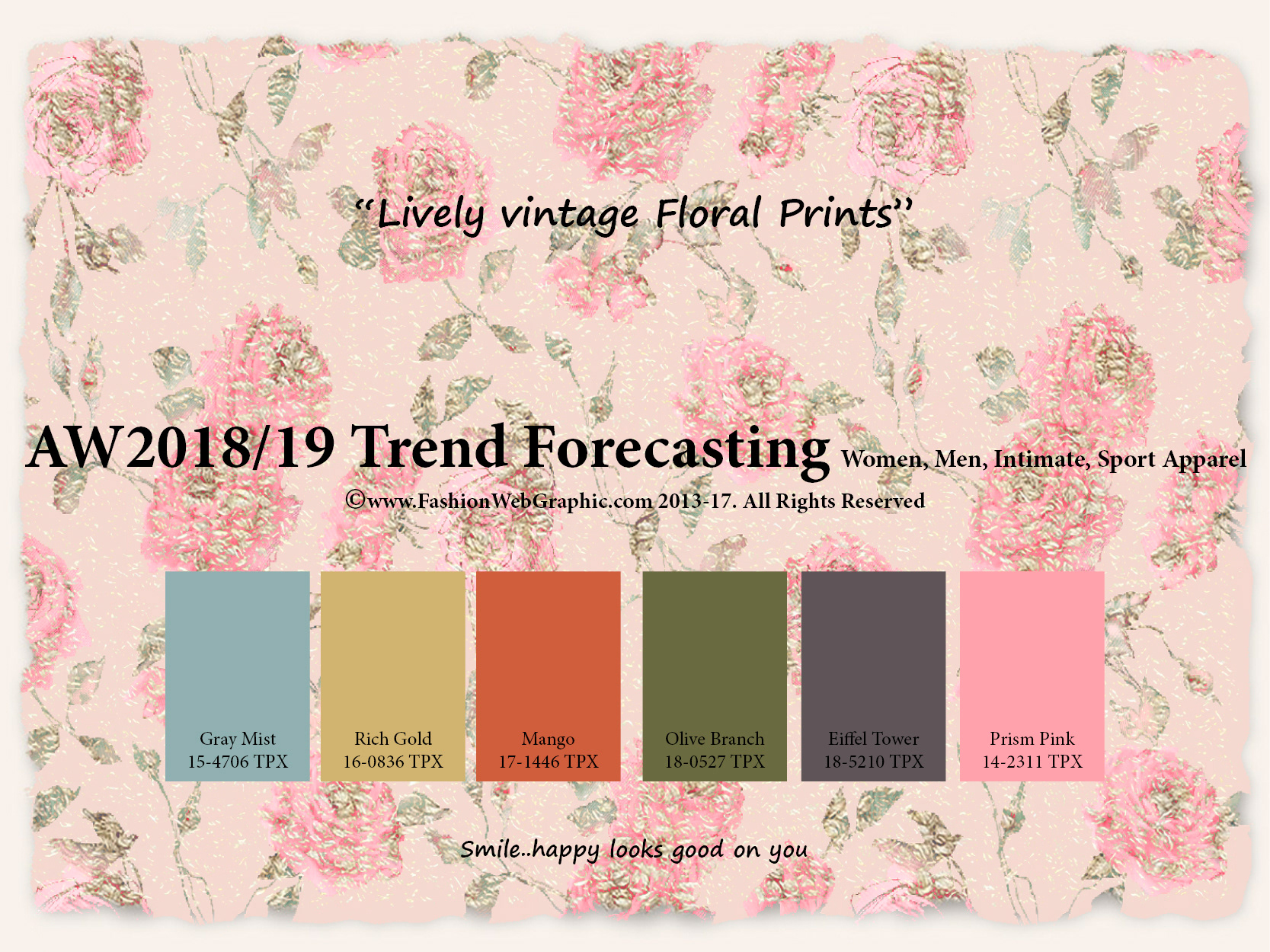 Source: fashionwebgraphic.com
LOOK GOOD
Source: lookgoodmen.blogspot.com
Sunglasses Trends 2013: What Kind of Eyewear is In Style …
Source: www.chicous.com
Image – Modern-fashion-trends.jpeg – Fashion Wiki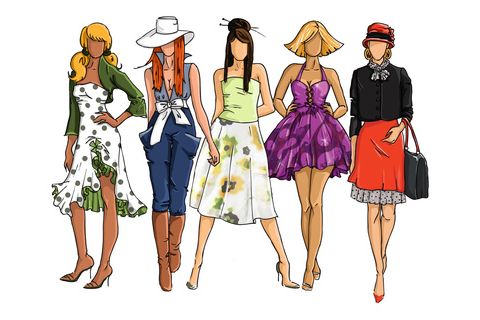 Source: fashion.wikia.com
Butter Blonde
Source: neilgeorgeblog.com