The Swarovski world is a source of inspiration for fashion and design with crystals Swarovski Elements.
The Swarovski Elements are pure stones, available in a myriad of colors, shapes and sizes, offer a source of inspiration in the world of fashion, jewelery, accessories, interior design and lighting. Their authenticity is given precisely by the "brand Made with Swarovski Elements"  which serves to underscore the character and the importance of the product. The refined and elegant Swarovski Elements are chosen by the great designers from around the world to create unique and original works.
For the spring-summer 2014 are many designers who have chosen to embellish their creations with these stones. A combination of crystals and feathers from Giles who creates clothes with fine Swarovski mouths or transparent dresses with trapeze skirts covered with crystals.
The suits of Alexis Mabille are embellished with buttons super luxury crystal. Flowers for spring-summer from Mary Katrantzou who defied all norms of fabrics to adorn cocktail dresses made ​​meticulously with flowers in 3D. Even Creatures of the Wind exploits floral touches with a particular graphic with overlapping blooms. Petticoat dresses by Prabal Gurung enhanced with feathers sewn on Swarovski flaps. Crystals on bras from Rodarte that are decorated with fine crystal fringes.
Collaborations not only on the catwalks: the Swarovski Elements are also used in the world of accessories and underwear, not to mention the shoes. How collaboration with Borsalino for creating a series of limited edition models decorated entirely of Swarovski stones. Also La Perla, a leader in the luxury lingerie market, choose to make fashion items with the maison stones to make it even more valuable and sexy women's underwear.
There are many collaborations with footwear designer: Rupert Sanderson that creates glittering sandals using the crystals to create an eye-catching shoe playing on the graphics and the shades of blue. Two works of art the two shoe models created by Casadei: the first called "Ariel" refers to the coral reef deep blue color of the sea, the second, "Anastasia", is a glacial model of a wedge prisms that are inspired the shapes of the ice  with the addition of elegant sparkling snowflakes. Even the designer Charlotte Olympia chooses Swarovski Elements for a classic court shoes in black velvet, however, put in evidence by the crystals that decorate the plateau and with the addition of a small spider dangling jewel on the shoe.
For the campaign was chosen the beautiful model Candice Swanepoel photographed by Nick Knight who posed with items such as a helmet, small weights gym and ski goggles: in common, they are all studded with Swarovski crystals. The message we want to give is that of a firm and strong femininity, but illuminated by these crystals.
Gallery
Portez un bijou maquillage Swarovski pour votre mariage
Source: www.zankyou.fr
Swarovski Bracelet-jonc Crystaldust Bleu Femme,swarovski …
Source: www.cyborg-print.fr
Aura de Swarovski : parfum de joaillier
Source: www.pure-beaute.fr
【娇兰KISSKISS亲亲唇膏】价格_心得_Guerlain娇兰_化妆品库_凤凰时尚_凤凰网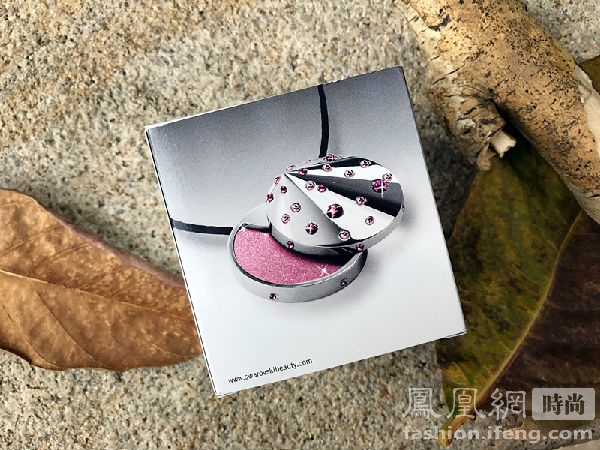 Source: cosmetics.ifeng.com
Quand le maquillage devient bijou – Le Coin Beauté …
Source: lilyylush.com
Quand le maquillage devient bijou – Le Coin Beauté …
Source: lilyylush.com
SWAROVSKI Aura Bijou de Maquillage
Source: www.news-parfums.com
Bisutería Azul femenino
Source: www.dafiti.cl
Bracelet Diamant Swarovski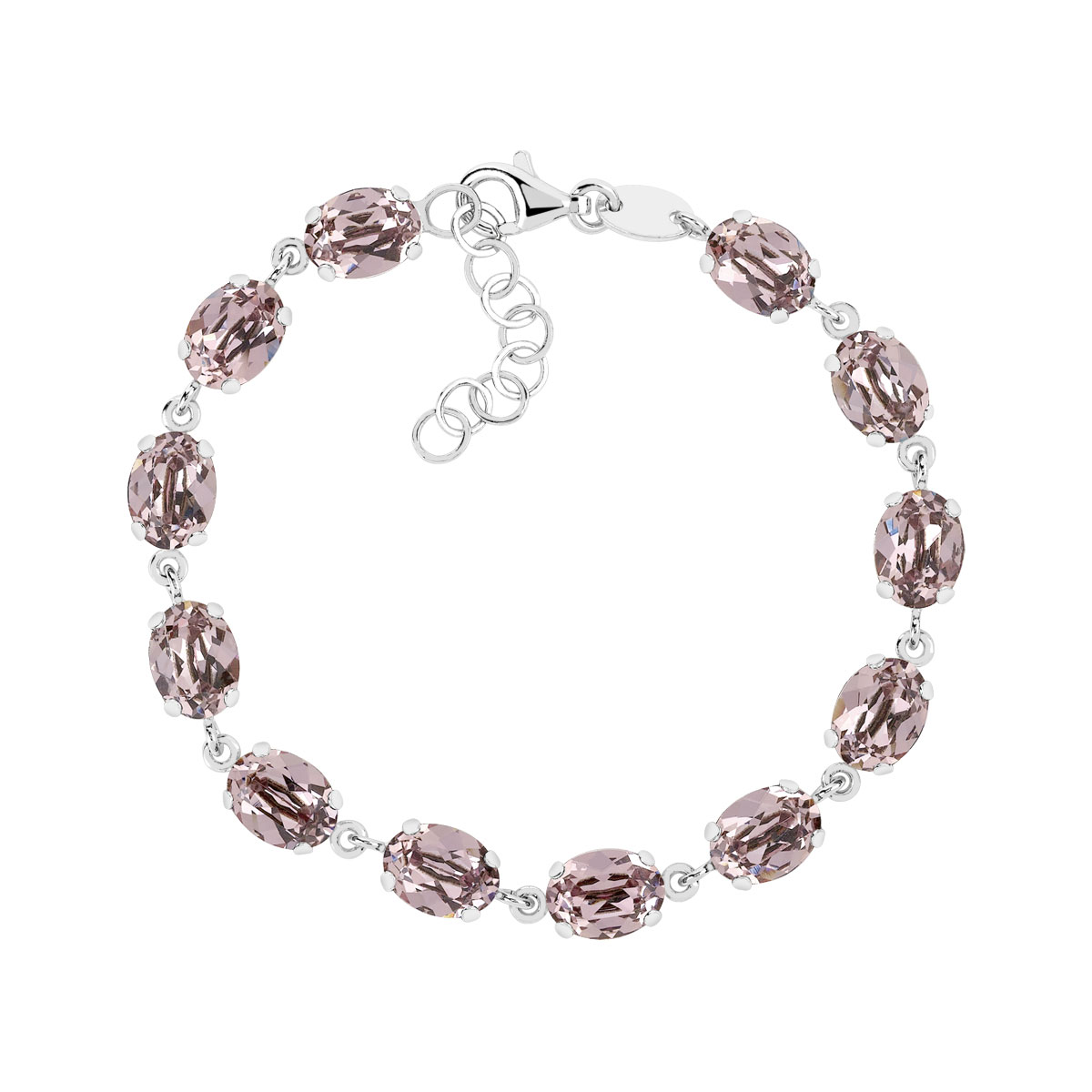 Source: fremode.com
Bisutería
Source: www.dafiti.cl
Bisutería Azul femenino
Source: www.dafiti.cl
Bijoux Swarovski Prix
Source: fremode.com
Parure de mariage Swarovski avec perles blanches
Source: www.goldymariage.com
Piercing nombril Crystal Ferido Gloss
Source: www.piercing-street.fr
10 gloss de l'été
Source: www.femmeactuelle.fr
Les 206 meilleures images à propos de sambacostumes …
Source: fr.pinterest.com
Make Up Dior, on craque pour la collection Electric …
Source: www.plurielles.fr
Aura by Swarovski
Source: www.hmizate.ma
Rouge à lèvres Glaze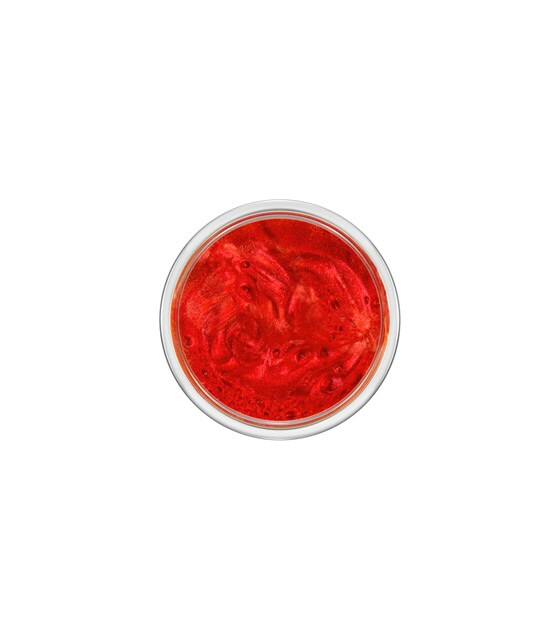 Source: www.maccosmetics.fr
Piercing langue Crystal Férido Gloss
Source: www.piercing-street.fr