If you follow our blog regularly, you know that we regularly provide you with the latest trends in fashion, beauty and of course also accessories.Now and then we want to give you some tips and tricks with which you can make your life easier.So even today.Because I want to show you how to shine your favorite jewelery again.Unfortunately, even the best jewelry is not safe from dust and dirt.Especially when it comes to jewelry, which we wear often.Then discoloration and stains do not take long.And as different as the materials are, the requirements they place on their care are so different.Sounds more complicated than it is.Just read on and learn how to enjoy your jewelry for a long time.
1. Clean and maintain silver jewelry
In addition to gold, silver is one of the most popular materials in the jewelry sector.And what is so often and gladly worn has also earned an extra portion of care from time to time.Much is not necessary.Clean your silver jewelery simply with a little lukewarm water, a mild soap and a cloth or a soft brush.Slightly moving with circular movements over the jewelery, he shines again.With satined silver, you put some soda on a sponge and clean it with it.After that you should rinse your jewelry and sponge thoroughly with water.If silver jewelry is strongly oxidized, then a tried and tested household knit helps: Wrap the silver jewelery in aluminum foil, place the aluminum bag in a bowl and pour it with a liter of boiling water.Add one or two tablespoons of salt and let it sit for a few minutes.Then simply drain the water, unwrap the jewelry and rinse under clear water.Attention: This method is not suitable for jewelery with jewelery and precious stones!
2. The right care for gold jewelery and precious stones
Did you know that gold jewelery with a high alloy looks longer than new, than with a low alloy?But ultimately every piece of jewelry has to be thoroughly cleaned.Also here helps dishwashing agents.Put a few drops in lukewarm water, then wait for the gold jewelery and wait a little.Then clean the gold jewelery with a soft cloth and rinse it off again.Or you take him to the "deep cleansing" with cleansing tablets as they are known for dentures.No joke!Then rinse again with clear water and the golden shine of chain, ring and co. Is back. Here at hawthornereviews you can get more different models and styles.
Gold is often used with precious precious stones.As beautiful as their brilliancy is, so sensitive they react to chemical influences.If they lost their brilliance, try to help them with warm water again.Water residues can be removed with a soft, lint-free cloth.This will also polish the gemstone on high gloss.
3. Care tips for stainless steel jewelery
Stainless steel jewelery is popular because it is so sturdy and very versatile.And his care is just as easy.Take a soft microfiber cloth and, if necessary, a very mild soap and polish it with it.If that is not enough, the glitter can still help with some cotton.With the ride you easily over the surface of the stainless steel jewelery, then it looks like new.
4. How can pearl jewelry be cleaned?
Pearls are precious treasures of nature.And want to be treated very cautiously.Anything related to chemical additives should be kept away from them.This starts with the dishwashing, even commercial dish can make them difficult to make.So here again, only water and a soft cloth, they do not want anymore.Although they like to see it when they are softly bedded.They feel most comfortable in a casket or in a velvet cloth.And you will enjoy your pearl necklace for a longer time.
5. How do you wear leather jewelery?
Leather is a real comeback.As an important component of fashion jewelry, but also in the form of very costly accessories, it is becoming increasingly fans.It is resistant, but a certain portion of care does not hurt him.Especially handy and fast you succeed when you get a leather care.Depending on the nature, there are also different products (eg especially for ruffle).Give a little of the medium on a cloth and work it into the leather or polish it with it.Thus, leather jewelery remains supple and is also better protected against future soiling.Small tip to the end: Leather jewelry, if it is often worn, can develop an unpleasant smell.You can counteract this if you wipe your leather jewelery after wearing with a damp cloth and then let it dry well in the air.
All in all, it is not necessary at all to take care of your favorite jewelery.Main principle for all materials:hands away from sharp, chemical agents.And preferring regularly with a few handcuffs, jewelry shines for years in its most beautiful shine.
Gallery
Best 25+ Clean sterling silver ideas on Pinterest
Source: www.pinterest.com
57 best Connoisseurs Jewelry Care images on Pinterest …
Source: www.pinterest.com
1 Pair Oval Argentium Sterling Silver Leverback Ear Wires …
Source: www.creatingunkamen.com
Gold Jewelry: Beautiful How to Clean Tarnished Gold …
Source: www.aaronbrainwave.com
Jewelry Cleaner For Diamonds And Platinum
Source: www.styleguru.org
1000+ ideas about Clean Gold Jewelry on Pinterest
Source: www.pinterest.com
Expert Tips For Cleaning Your Jewelry At Home
Source: www.whowhatwear.com
3353 best Gold Jewelry Cleaning images on Pinterest …
Source: www.pinterest.com
Best 25+ Clean gold jewelry ideas on Pinterest
Source: www.pinterest.com
Recipe for homemade jewelry cleaner. Even though this said …
Source: www.pinterest.com.au
Lets Talk About Birthstone Jewelry
Source: www.loveandpieces.com
Diy Jewelry Cleaner Diamonds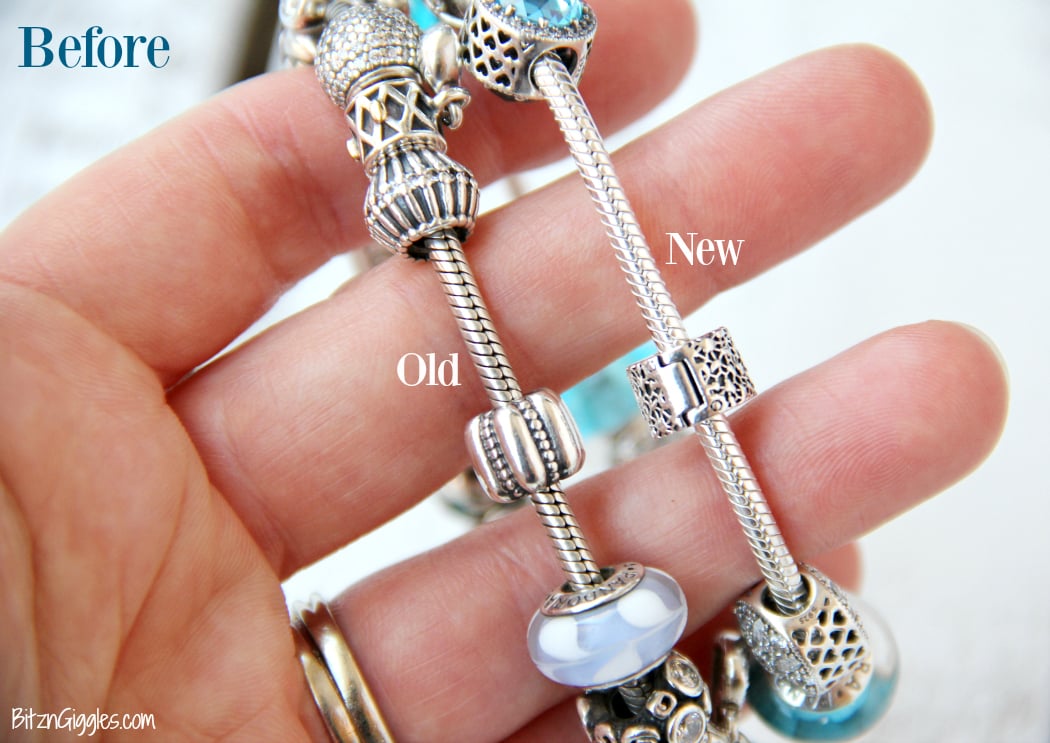 Source: www.styleguru.org
Home Remedy Jewelry Cleaner
Source: www.styleguru.org
Cleaning and Care of Your Morganite Ring
Source: loveyoutomorrow.com
How To Clean Old Jewelry Box
Source: www.styleguru.org
Diy Jewelry Cleaner Diamonds
Source: www.styleguru.org
Simple steps to maintain your silver, jewellery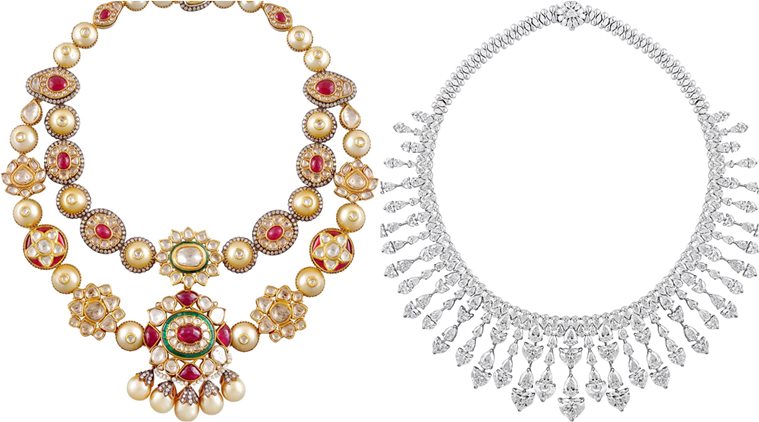 Source: indianexpress.com
Gold Jewelry: Elegant the Best Way to Clean Gold Jewelry …
Source: www.aaronbrainwave.com
Gold Jewelry: Beautiful How to Clean Tarnished Gold …
Source: www.aaronbrainwave.com
Best | Pawning | Selling | Jewelry | Tips
Source: www.empirepawnofnassau.com