You have your own shop on DaWanda or you just want to learn how to make its products as best as possible to showcase? Product photography is not a simple topic and it requires a lot of patience and endurance at the end to have a few good pictures of its products, but it's also fun and the result is worthwhile in any case. I find a product image must look like a really juicy strawberry into the one necessarily wants to bite!
What you need:
The Correct Camera for Product Images
A good camera is the be-all and end-all of product photography. Best of all, it is if you a camera used has a macro function, so you can also pretty close to your piece of jewelry used and it is also sharp. Myself using an EOS 450 d with a 60 mm macro lens from Tamron, but I think a good compact camera tuts also! To, you need not blurring your images at best a small table tripod so. If I would buy today a new camera me, it would be the Canon EOS 750 *
The Right Light for Product Images
Light is also a very important issue in product photography, almost as important as the camera. You should at least 2-3, best but more, build photo or even daylight lamps and where you placed the product focus on a point in the middle. I have built me a framework with simple components and a few screws from the hardware store, and around attached styro foam plates which in addition to reflect the light. Thus, you have a very small shadows.
Alternatively, there is a finished set here * here, or a kit in the form of a light tent *.
Underground
You should you at the beginning of a surface put over her if possible for all images used, otherwise your shop looks restless and the surfaces would distract any of the products. I personally find most beautifully simple, best white surfaces. I use a white plexi glass plate which slightly reflects the jewelry through the light. For example this here: acrylic panels *
The Editing Software
If you've never worked with Photoshop, then now do not for your product photos to start. Photoshop is very complicated for beginners and there are simpler software with which you can get just as good results. I would recommend you for example the freeware GIMP . The program is free and is a good alternative with professional editing functions for images and photos.
Another good and cheap alternative is Adobe Photoshop element 13*.
The Camera Settings
The manual white balance is very important before you go. Especially if you have a white background, you should make a manual white balance so that jewelry images have no color cast at the end. This is a simple trick you medium with simple can make:
The Manual White Balance – Made Easy!
Take a clean handkerchief and spans this using a rubber band around the lens.
The camera in the manual focus on your light source and makes a photo
Selects the image created for the manual white balance now from the menu (in Canon models via "Custom WB")
Now you need to place only your product appealing and it can go.
Good luck!
Gallery
Best Teeth Whitening Tips and Cleaning For Beautiful Smile
Source: style.pk
Low Heel Wedding Shoes: Be More Comfortable
Source: www.elasdress.com
MyStudio PS5 PortaStudio Tabletop Portable Photo Studio …
Source: www.procyc.com
Central Florida Wedding Planning
Source: www.rusticfolkweddings.com
Invitations & More Photos
Source: www.insideweddings.com
Top 10 Beautiful Songs for Your Wedding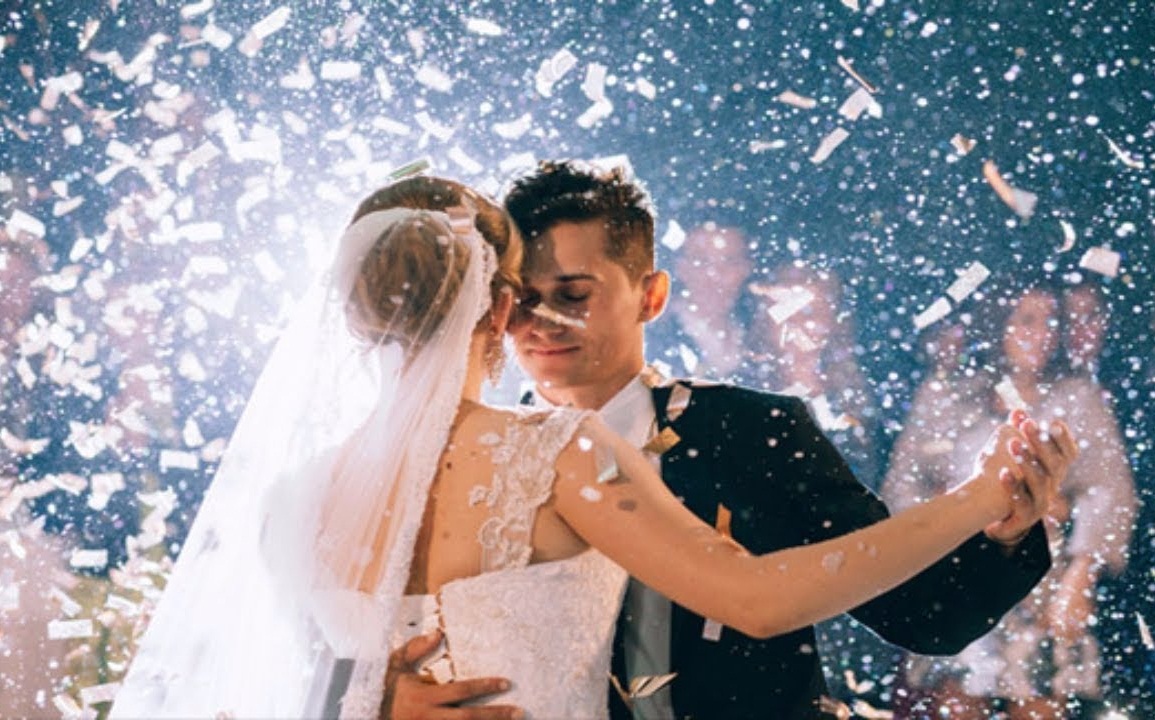 Source: www.topteny.com
Essential Supplies for Coin Collecting
Source: www.thesprucecrafts.com
Food & Drink Photos – Champagne on Tray
Source: www.insideweddings.com
30 Most Luxury Gold Wedding Decorations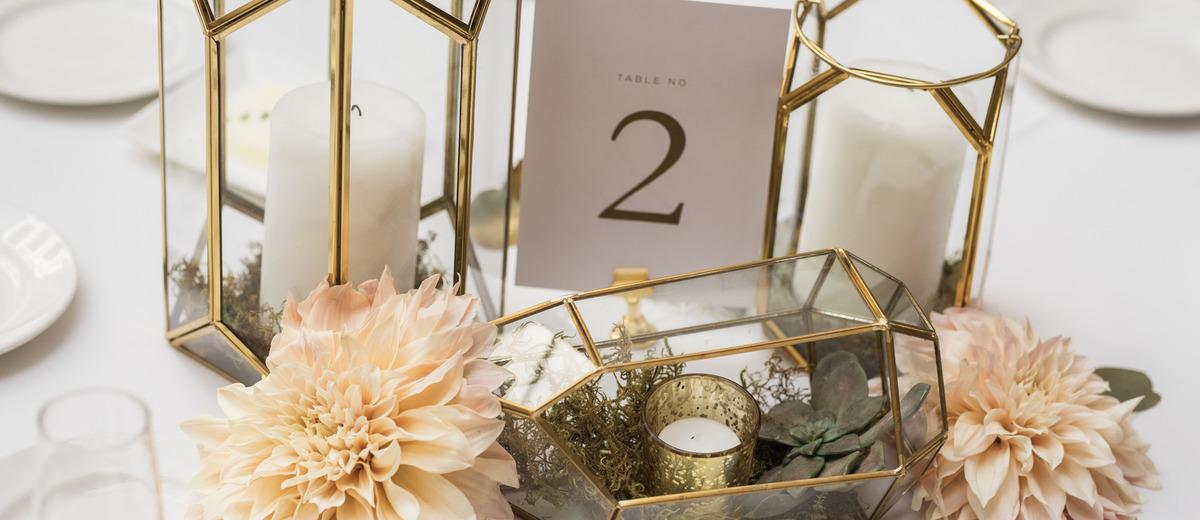 Source: www.weddingforward.com
Haiku by Dog: Pink : Life with Dogs and Cats
Source: lifewithdogsandcats.com
Top 10 Pharmaceutical Companies in the World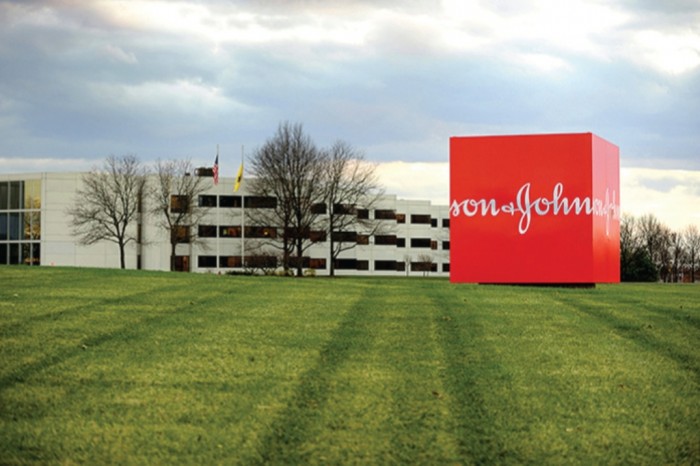 Source: www.topteny.com
Sanam Jung's Beautiful Selfie with her Daughter
Source: style.pk
Purple-Hued Timeless Wedding in Chicago, Illinois
Source: www.insideweddings.com
Hair Smoothening Better Than Straightening
Source: style.pk
The Mediterranean Magic
Source: www.stylemotivation.com
A Guide to Tel Aviv, Israel
Source: travelerspress.com
IPHONE 4S JEWELRY PHOTOGRAPHY TIPS including manual …
Source: www.modahaus.com
Jewelry Photography floating on a white background tips …
Source: www.modahaus.com
How to photograph jewelry: tips from the pros |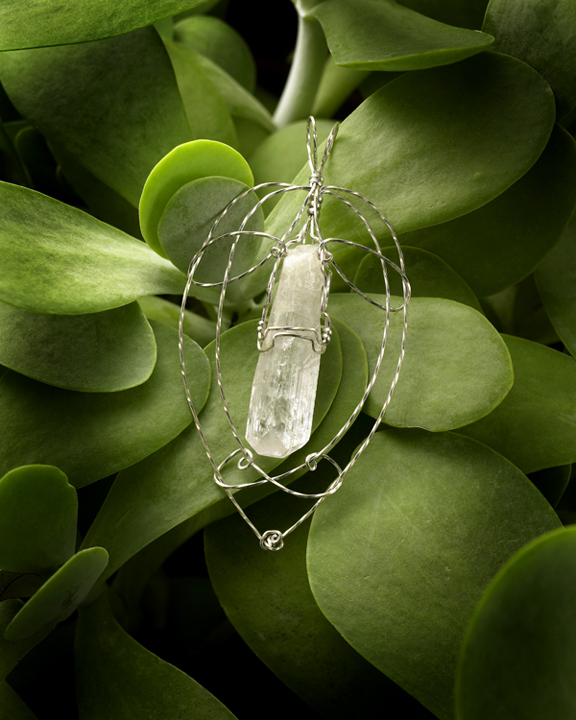 Source: thejewelryloupe.com
Amorfia Unique Jewelry: Jewelry photography- tips and tricks
Source: amorfiajewelry.blogspot.com