At the exhibition "treasures from India: jewels from the Al-Thani collection", showed that in New York met pieces of jewelry from the thousand and one nights. Thanks to its mines, India is a hub of jewellery. RENÉSIM shows you a selection of the finest jewels of the collection!
Sheikh Hamad bin Al-Thani Abdhullah has an incomparable collection of Indian jewelry. 60 selected pieces of his valuable collection could be seen in the Metropolitan Museum of Arts in New York. The exhibition shows the stylistic development of Indian jewelry pieces of the Mughal period up to the early 20th century.
The elegant jade dagger dating back to the Mughal period, and is one of two daggers of the emperor. The handle at its top the sculpture of the head can be seen, was made for Jahangir. For his son Shah Jahan – the Builder of the Taj Mahal – the dagger was designed with a new blade. In the 19th century was the dagger in the collection of Samuel F. B. Morse, inventor of Morse code. There was also a punzierten steel blade dagger from northern India (circa 1680-1720) to marvel at. The handle of the 20-centimeter piece of magnificence is made of gold and intarsiert with rubies, emeralds and Brazilian diamonds.
The cabochon-cut was historically preferred gemstone polishing in India. At the traditional ' Kundan ' technique is a gem in gold and his color scheme, reinforced by a metal foil to the validity. The Al-Thani exhibition showed one with a wide range of cabochon diamonds, rubies and emeralds occupied tiger head (Finial), which originally (1750 – 1799) comes from the Palace of tipu Sultan.
In addition, a variety of turban jewels were exhibited from North India (1875-1900) in the Metropolitan Museum of Arts in New York. The development of traditional, plum-like forms to Western-oriented designs can nicely observe them. For example, a silver foil was indeed used to memorize the colours of precious stones, diamonds however have been taken in prong setting, instead of the traditional Kundan settings. On the back of the ornament with enamel is decorated.
A very special piece of the exhibition is a glossy by Paul Iribe, which once graced the turban of a Maharadjas. Center of the glossy is a hexagonal Emerald with a carved scroll motif. The gem got this ornament at the end of the 19th century in India. The Emerald frame dark blue sapphires in the baguette diamonds in a Pavé setting. The pointed oval Coronation of egrets involves the stone to eventually to culminate in a fireworks of sparkling brilliant-cut diamonds, brilliant blue sapphires and shimmering beads. The individual beams are cleverly designed, and diminish toward Emerald.
A unique belt buckle made of Platinum (1920-1930) was the Parisian jewellery designer Cartier also made on behalf of an Indian Maharadjas. In the piece of jewelry, antique gems were taken. Focus is an intensely bright Emerald, rimmed by sapphires and diamonds.
Gallery
Kanyakumari – Hidden Treasure of South India
Source: triptude.com
Rabari Tribe in Gujarat
Source: htoindia.com
HIDDEN TREASURES OF HIMACHAL SPITI VALLEY – indiaenchanted.com
Source: indiaenchanted.com
Colours of India
Source: kiwicommunicator.wordpress.com
A Luxury Travel Blog : Maharajas Express
Source: luxurytravelers.blogspot.com
Arne Hodalič
Source: www.arnehodalic.com
NEW IN – GARNIER ULTRA BLENDS
Source: www.beautyandstylediaries.com
Mapungubwe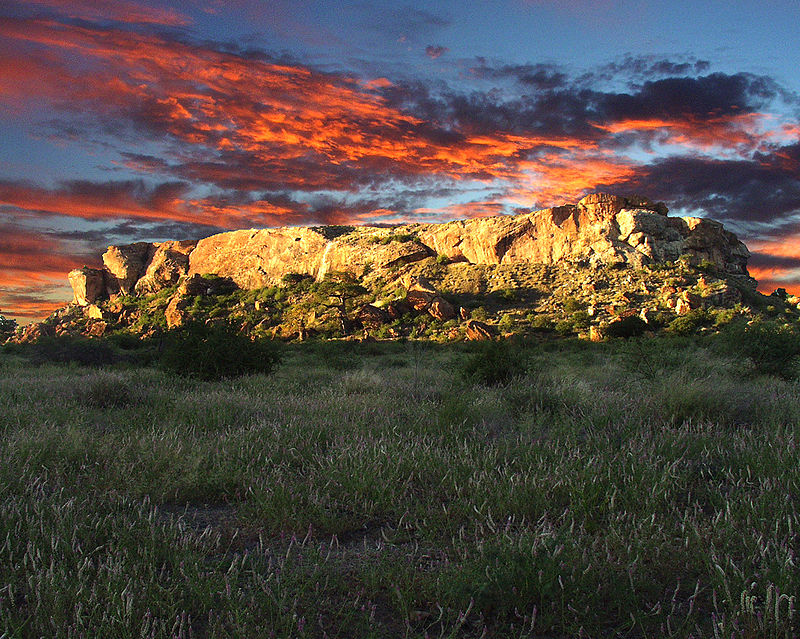 Source: www.sahistory.org.za
Don't miss these 5 stations on the Moscow Metro's Circle …
Source: www.rbth.com
Road Less Travelled: Meghalaya's Offbeat Trail- Nartiang …
Source: screamingpiston.blogspot.com
50 Best Places to Visit in Ladakh
Source: www.tourmyindia.com
Monet's Garden & Treasures of Versailles Tour
Source: www.leger.co.uk
301 Moved Permanently
Source: mmphototours.wordpress.com
Kandy & Nuwara Eliya Holidays
Source: www.kuoni.co.uk
Spiti Valley
Source: www.summitsafari.com
kamelmilch-shop.de
Source: kamelmilch-shop.de
Vanessa Branch | PotC Wiki
Source: pirates.wikia.com
Cambodia Beaches: Guide to the Best Islands
Source: www.adventureinyou.com
Treasures from India: Jewels from the Al-Thani Collection …
Source: artssummary.com
Treasures From India Jewels From The Al-Thani Collection …
Source: www.art-antiques-design.com