Sabrina Nunes – December 18, 2015
Whoever was never quite ready to leave, suddenly looked in the mirror and realized " Damn, you're missing a necklace on that neck!" Throw the first stone. Necklaces are versatile accessories and come in a variety of shapes, which makes them usable on almost any occasion.
Princess Collection Necklaces – Shop Here!
Discrete Necklaces
The discreet and delicate necklaces never go out of fashion, right? The reason is somewhat obvious: this style of accessory is easy to combine with the most diverse styles, can suit almost any situation and is easy to use on a daily basis.
The chains fall well with V-neck, U-neck and also the shirt. In addition to being suitable for almost all types of neckline, this type of necklace combines with other accessories, so do not have to be afraid to bet on rings and earrings as well. To get away from the obvious, it's worth making a mix of chains! Mixing several necklaces, each one of a size and with a different pendant, leaves the most current look.
Bloggers Jana Sabrina and Bianca Andrade (Boca Rosa) using Francisca collars – buy here!
Choker Necklaces
Athena , the character of the actress Giovanna Antonelli in the global novel The Rule of the Game , is spreading a new fashion among the adepts the adornments for neck: the collar style choker. Very fine and metallic, it is a different accessory than what we see on the street the whole time, and gives personality and daring to the visual. It goes well with cool looks , and combines with other pieces like gladiator rings, wide bracelets and even another necklace, thinner and longer.But when wearing a collar style choker, it's best to leave the flashy earrings aside.
Rayza Nicácio , diva of the photo below, is one of the bloggers have also joined the fashion:
But of course, Giovanna Antonelli and the production of Rede Globo did not invent this trend alone.Designers of big brands are also betting on the choker, which came with everything in the parade of Water Coco in ELLE Fashion Preview 2016, for example.
Among celebrities, model and actress Cara Delevingne is one of the trend's followers, and she wore a velvet choker with pearls at the launch party of the exhibition! Link Mademoiselle Privé by CHANEL.Among the Brazilian women, the actress Juliana Paes is one of those who bet on the metallic choker.
This trend promises to stay during the entire season in vogue and when it is gone, traditionalism back: chains, pearl necklaces and necklaces with pendants will be present to continue enchanting women in love with everything that makes them look more beautiful.
Gallery
Types of Diamond Cuts for Your Engagement Day
Source: www.bestdiamondsource.com
Kendra Scott Jewelry Store
Source: shopsignatures.com
Citrine – Gemstone Of November
Source: www.gemsnfashion.com
Stone Fringe Necklace
Source: www.candiecooper.com
South African Beaded Necklace and Bracelet
Source: www.awaytoafrica.com
What Is Pressed Amber
Source: www.natural-baltic-amber.com
How to Spot a Fake Opal Gemstone ‹ Jewelry Notes
Source: www.jewelrynotes.com
Interesting Facts of Leo Birthstone
Source: www.bestdiamondsource.com
Kerala's Beautiful Eco-friendly Handicrafts
Source: www.caleidoscope.in
Décor Jewelry
Source: decor-jewelry.com
How to Price a Gold Chain by the Gram: 4 Steps (with Pictures)
Source: www.wikihow.com
Mary McCartney "M" Pendant Necklace
Source: jewelry.about.com
Surprise Necklace Shopkins Party Favors
Source: hellosplendid.com
Review: Amber jewelry for pain?
Source: realfoodliving.com
Best Green Flower Hair Clip Photos 2017 – Blue Maize
Source: www.bluemaize.net
Shop Morelle Elizabeth Large Leather Illuminated Jewelry …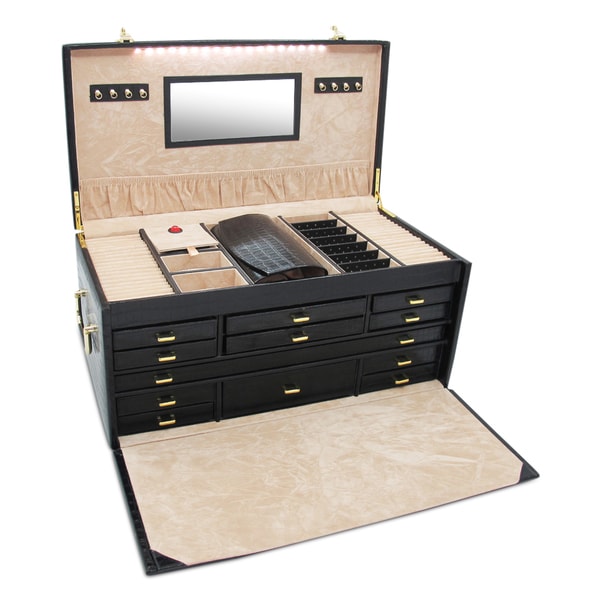 Source: www.overstock.com
Aqua Aura Quartz Pendant (Extra Large)
Source: www.crystalvaults.com
Lapis Lazuli Point
Source: www.crystalvaults.com
Rhodochrosite Uses and Meaning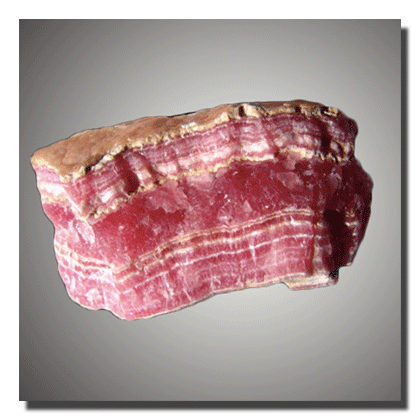 Source: www.crystalvaults.com
Egyptian Menat Necklace RESERVED LISTING Final Payment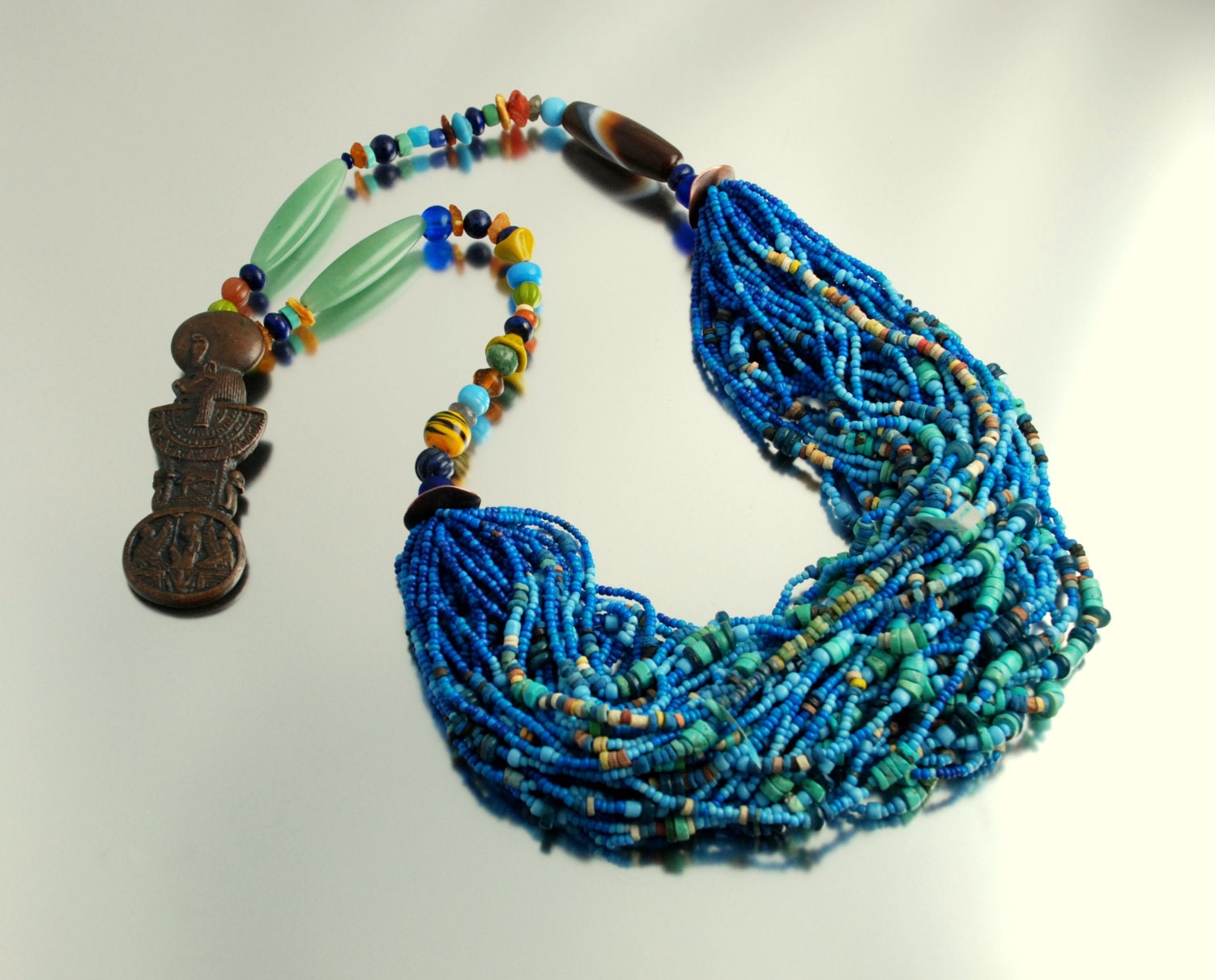 Source: www.etsy.com