It takes up to five months before the BAREN are cast. You will be processed then in an alloy of 950 of 1000 parts to jewelry.
What makes Platinum so desirable? It is the knowledge of its rarity and purity that makes Platinum so fascinating. Platinum is not the peculiarity in the foreground and if you buy Platinum jewelry, can feel whose value somewhat in secret.
Attributes such as quality, reliability and unobtrusiveness and individuality are highly popular in times of crisis. While many luxury manufacturers about lost sales complain, the global demand for Platinum significantly. Thus this rarest of all jewelry metals has been hundreds of years something special for all jewelry designer.
But Platinum has never made it easy his lovers, it is one of the metals the hardest to win. Reward is one with unique characteristics: less than five percent make the purest jewellery metal of the world Platinum impurities and its special resistance and high density make it appear eternally beautiful.
Platinum jewelry has a purity of 95, gold, however, only 75 percent.
Platinum is suitable very well for people with sensitive skin, which is hypo-allergenic because of its purity. The density and weight of Platinum make it more durable and more resistant than other jewelry metals, it is also resistant to heat and acid. By the way: A 15cm large cube of Platinum weighs 75 kg!
White Gold
The first discovery of gold are approximately 7000 years old. Many gold seekers tried their luck by they once beat it out of the rock, or patiently washed it out of the sand. The warm luster and mysterious appearance has always been a magic had on people. Gold rush, gold fever, legendary treasures – hardly a material has moved so much and attracted so many people. Today, gold is mined in pure form. However, it is too soft for jewelry-making and must harder metals with other, mixed (alloyed). White Gold is caused by the mixture of pure gold with light metals such as Palladium.
The small hallmark indicates the fine gold content in thousandths in the piece of jewelry. The higher this percentage, the more valuable, but also carry friendly is the respective piece of jewelry.
Silver
Silver has the best conductivity of heat and electricity of all metals. It is an important raw material for the production of film and photo material. In addition, it is used in the electronics and electroplating.
For the jewelry lover but probably most importantly, that silver glistening brightly shine like no other metal. This is back to lead, that silver in the light has the highest reflectivity. It is rarely pure won. Usually it must be separated only in complex process of other metals. This is then poured with a fineness of 99.9 percent in 30 kg ingots and traded on the world market. Silver is too soft for jewelry-making. It must be mixed with other metals. The famous sterling silver alloy has, for example, a 925. Unfortunately, silver is inappropriate for wedding rings, because through the hardness of missing the signs of usage would significantly and you would quickly lose the joy at the ring design.
Stainless steel
Stainless steel is scratch-free and rust, and was known on the basis of these attributes in the luxury goods industry so far rather than metal for watch cases and bracelet watches on http://www.centralledwatch.com/. For several years, stainless steel also as jewelry metal is processed. The TeNo, a Pforzheim company distributes his elegant, straightforward look now in 22 countries around the world. TeNo is known for simple jewelry and watches with cool and innovative design and like processed stainless steel in combination with natural rubber, email but also with yellow or rose gold and precious diamonds.
Titanium
Titan – the latest metal! Titanium occurs relatively frequently – with a rise of 0.6 per cent is in ninth place.
It is hard, easy, it does not rust and is absolutely allergy neutral. It has a cool and futuristic appearance and is thus created for large jewelry. With its bright, silky-smooth surface, it is a jewelry metal for individualists. Elegant it works in combination with yellow gold – but also with white gold or Platinum stripes and diamonds.
The company Titanfactory in Lindau keeps Titan for the ideal engagement ring material, because it is harder than steel, but only half as hard. It does not start, remains stable and is skin-friendly, because nickel-free. Titanium quickly adopts the warmth of the skin and produces a pleasant wearing feeling due to its light weight.
Gallery
The jewelry custom design process. Olivero Designs is a …
Source: www.pinterest.com
Jewelry Metal Types
Source: www.styleguru.org
61 Types Of Diamond Earring Settings, 100 Ct Round Cut …
Source: www.lamevallar.net
Vintage Tiffany & Co. Diamond Star Pendant
Source: www.leohamel.com
Things to consider picking the best ring design – BingeFashion
Source: bingefashion.com
Heart Shaped 1/13 ctw Diamond Pendant in 14k Yellow Gold
Source: www.zoara.com
Modern Solitaire Yellow Sapphire Ring in 14k Yellow Gold
Source: www.zoara.com
Get free rings design and templates online |MyJewelryDeals …
Source: blog.myjewelrydeals.com
Precious Metals Guide : MoissaniteCo.com, Fine Moissanite …
Source: www.moissaniteco.com
Two Tone Chain Necklace in 14k Gold
Source: www.zoara.com
Custom Jewelry Manufacturing & Design Reference Guide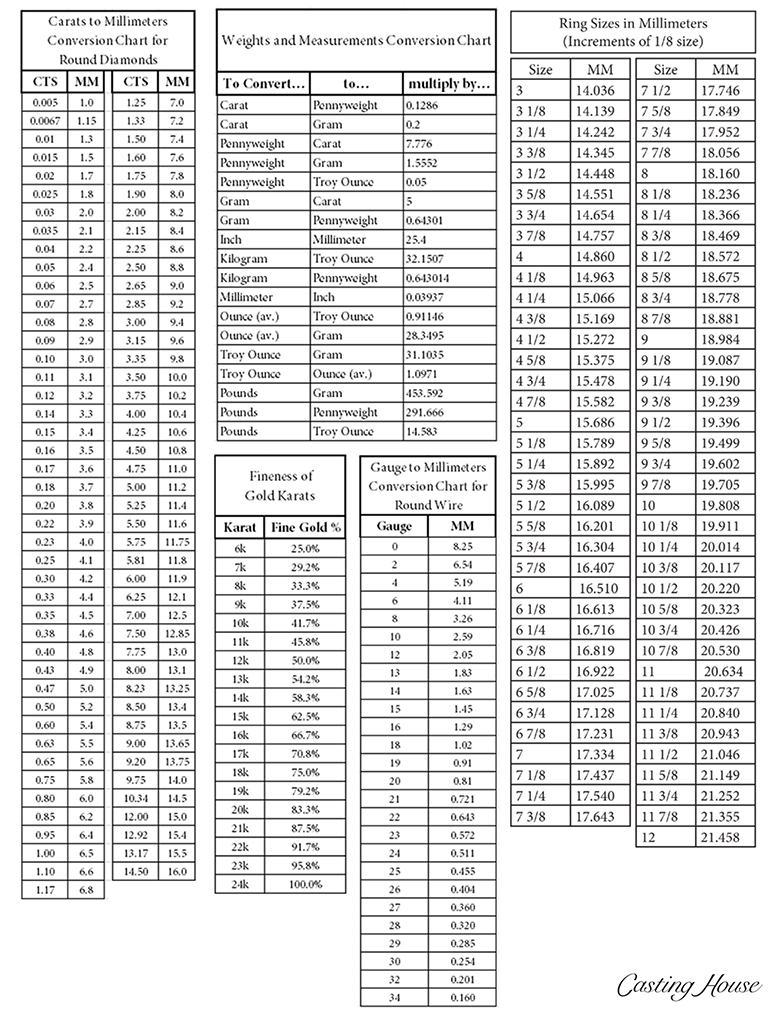 Source: www.castinghouse.com
Niessing® Tension Aura
Source: www.elsa-vanier.fr
25 Trendy Bowl Cut Hairstyles
Source: stylemann.com
Glass Baron Unicorn with Fairy
Source: www.jewelrywarehouse.com
226 best mokume gane images on Pinterest
Source: www.pinterest.com
Thin Film Fabrication
Source: www.drli.net
Damascus and 14k ROSE Mokume Gane GOLD Ring Custom Made …
Source: stonebrookjewelry.com
Titanium Quartz Cluster
Source: www.crystalvaults.com
Vintage Tiffany & Co. Elsa Peretti Platinum Teardrop Pendant
Source: www.leohamel.com
MJ
Source: www.bracelets.mj777.com