February 14 is coming, and for this reason we have put together some gift ideas for you: be inspired!
Maybe you wonder when the custom to celebrate Valentine's day, has taken its origin. He goes back in the 3rd century BC, a Bishop named Valentine of Terni. This trust secretly lovers, for which he eventually had to pay with his life. The time of the ruler, Emperor Claudius II. had adopted namely a marriage ban because he was of the opinion, unmarried soldiers were the better Warrior.
Meanwhile, which is February 14, Valentine's day, world's celebrated as day of the lovers and it is common to show the lover or the loved one with a gift, how much he or she means one. A beautifully designed piece of jewellery is wonderfully suitable for the occasion. It accompanied the recipient a lifetime and is a beautiful reminder of happy moments in the joint relationship. A personal touch is such a gift by an individual engraving.
Loved – Romantic Gifts For Valentine's Day
Has a strong sense of romance your sweetheart? Then you will certainly enjoy pieces of jewellery from RenéSim one of the loved, which are characterized by their romantic aura and her loving design. The red tourmalines , heart-shaped cabochon-cut, which decorate the rings, chandelier earrings, hoop earrings, inviting the Viewer to dream. The exquisite gems are a version of gently shimmering Rosé gold.
Classics For the Day of Love
Necklaces with heart-shaped pendants are timelessly elegant and incorruptible beautiful. The comments of RenéSim back gorgeous sparkling Diamond heart cut in the center of attention – a perfect gift for Valentine's day. The lightest movement of the wearer produces fascinating lighting effects on these pieces of jewelry.
An alternative to the King of gemstones, the diamond is the Ruby. This is considered of love because of its beautiful, intense red color gemstone. The design of heart-shaped Ruby pendant by RenéSim, in which the Red gemstone heart cut by 16 brilliant cut diamonds is framed is very glamorous.
Precious Flowers For Valentine's Day
A bouquet of beautiful flowers is a very popular gift for Valentine's day–in the 19th century, an own secret language of flowers was developed by means of what love and affection were expressed. Therefore, you have a long tradition as a transmitter of love messages.
If you want to make your loved one a special pleasure, you give her but gorgeous sparkling flowers made of fine, faceted color precious stones. RenéSim the flowers collection holds some magical piece of jewelry for you. On request you can customize the rings or the earrings for Valentine's day with the gemstones of your choice. And you can get more from Best-medical-schools.
Jewelry pieces, whose Edelsteine were selected so that their initials read words such as love or love were in turn were popular in the 19th century.
A Marriage Proposal on Valentine's Day
The day of love on February 14 is a popular date for a . With an engagement ring from RenéSim you are well prepared. Romantic-minded will love the two ring models crowned with a diamond-cut heart Cambridge and Vienna heart. Those who prefer it more discreet and elegantly, is also found in the wide range of RenéSim .
The ring models obtained RenéSim in 18-carat yellow gold, Rosé gold, white gold or Platinum 950.
Luxury Valentine's Day Gifts By RenÉSim
The jewels of RenéSim is characterized by the high quality of gems and precious metals, the exclusive design and the loving, detailed preparation. Our exclusive service includes custom made orders, customization of existing prêt à Porter models and of course a personal and expert advice (Tel. 049 89 1222 893 0 or by E-Mail )).
More inspiration can be found here: gifts for Valentine's day.
Gallery
50+ Valentine's Day Food Ideas For Kids
Source: whatmomslove.com
A magical personalized cookies for Santa plate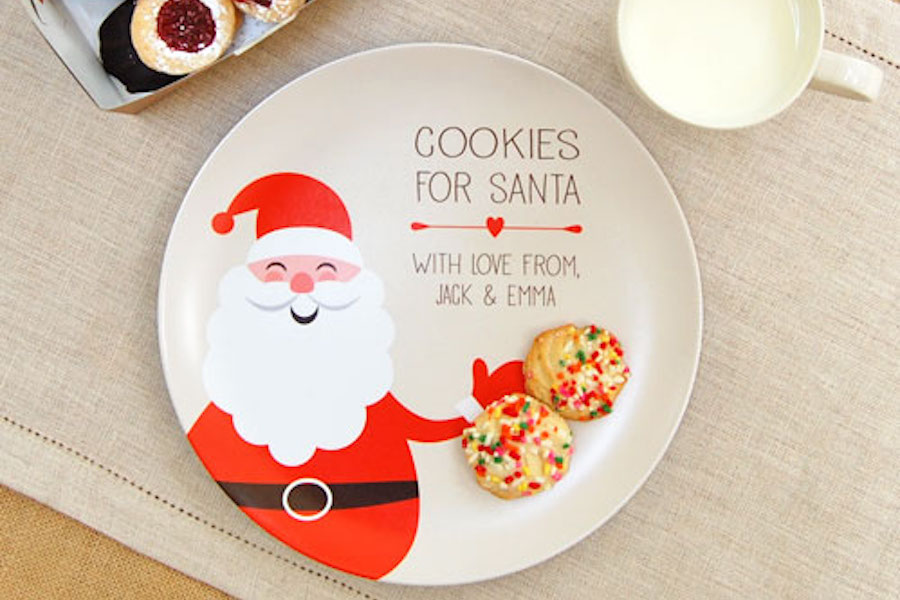 Source: coolmompicks.com
Easy Peppermint Bark Recipe + Foodie Gift Guide
Source: hellolittlehome.com
Printable Coupon Template For Mom
Source: www.larissanaestrada.com
Target Australia praised for using different body types in …
Source: www.dailymail.co.uk
8 delicious holiday cocktail recipes
Source: coolmompicks.com
Create a French Minimalist Capsule Wardrobe: 10 Spring …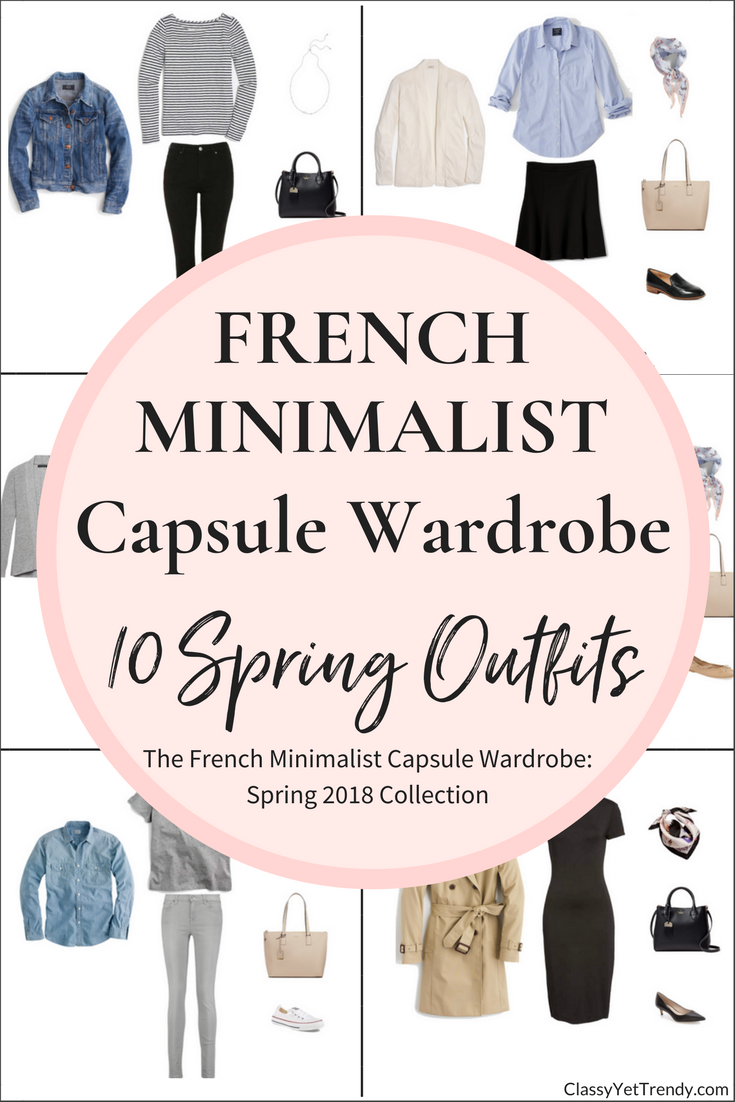 Source: classyyettrendy.com
Cactus Gifts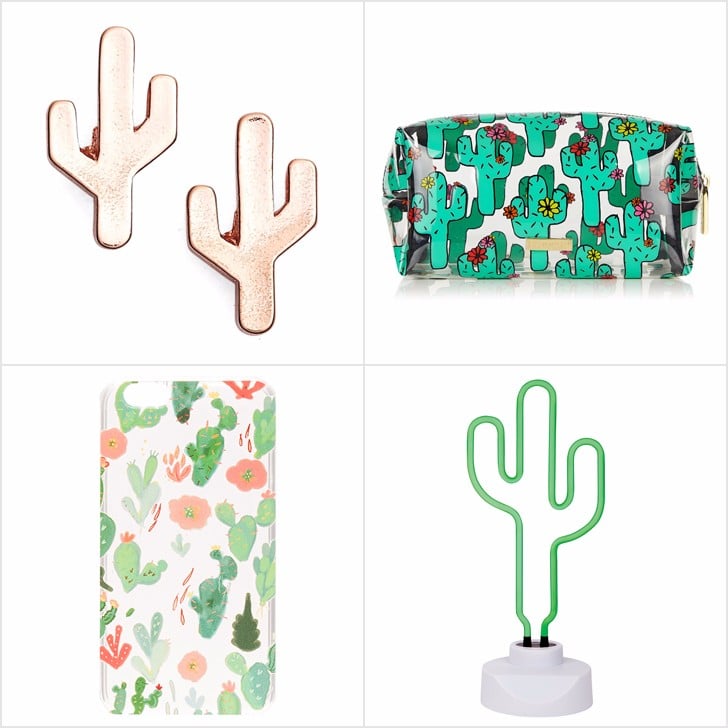 Source: www.popsugar.com
Bonjour Greeting Card by RIFLE PAPER Co.
Source: riflepaperco.com
Evgenia Valentine's Trunk Show
Source: thelingeriejournal.com
New Eyeshadow Singles by Colourpop Cosmetics
Source: glittermagrocks.com
Love PANDORA Fixed Charm
Source: estore-au.pandora.net
Word Party Birthday Party Printables
Source: www.fsm-media.com
STACKABLE SHEA INITIAL RING
Source: www.sarahchloe.com
Queen Anne (Taupe) Wallpaper by Hygge & West
Source: riflepaperco.com
Puppy Love Valentine's Day Party
Source: projectnursery.com
Valentine's Day 2018 Beauty Gift Guide
Source: www.dailymail.co.uk
Weekend Shopping: Valentine's Day Lingerie and Gift Ideas …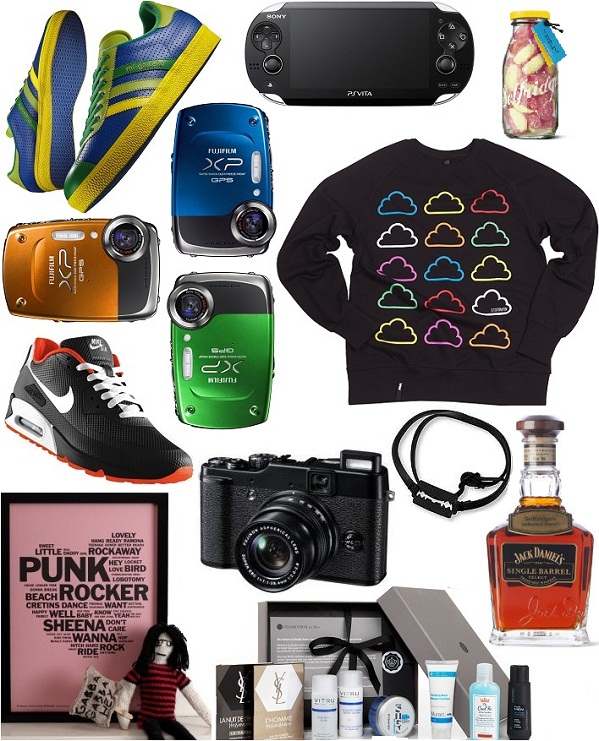 Source: www.huffingtonpost.co.uk
Giveaways
Source: parentinginprogress.net
Glossy Wedding Gift Guide: Three of the Best Floral …
Source: thegloss.ie