You can not measure the joys and adventures that a child brings to someone's life. Who prepares for the process of pregnancy or adoption is covered in anxiety and expectations, decorating the room and thinking about the possible behaviors of the child to come. Those who already have children rearrange the whole routine just to keep a close eye on them and study the best ways to teach about what is really important.
To celebrate this exciting time in our lives, it is worth remembering the power of jewelry to embellish and eternalize moments. We separated several jewelry tips for motherhood, indicating the best figures and stones for pendants, bracelets and rings. Check it!
Jewelry For Family
The pendants and rings offer very nice possibilities for mothers who want to keep a memory of their children in accessories. Figures of boys, girls, little feet and strollers are already a success in jewelry stores. Trees are also known for their association with the family figure. There are also options for those who want to engrave the child's name on the pendant. Choose more delicate and legible fonts, so the accessory does not look extravagant.
The Stones And Their Meanings
Stones have a number of meanings associated with them. These symbols can help in moments of challenges, expectations and joys, present throughout the process of motherhood. For this reason, we separate the ideals for those who have had children and for future mothers:
Agate Dentrite
Those facing fertilising treatments often go through a lot of internal pressure, causing stress and emotional crises. Dendrite agate symbolizes determination and courage to face obstacles. It also has a bonus: the stone helps the circulatory and digestive systems!
Jade
Jade is a stone known to symbolize fertility. It is also associated with emotional balance and inner peace, and can help during fertilization treatments, which often bring a lot of anxiety to the couple.
Indian Jasper
During pregnancy and fertilization treatments, the woman may feel vulnerable and with constant emotional swings. Indian jasper is known to protect the body physically and spiritually from bad influences.
Red Jasper
This attractive stone not only helps couples activate sexual energy but also, in cases of pregnancy, prevents vomiting and reduces the famous nausea.
Moon Stone
The moonstone is associated with fertility and sexuality, attracting love and helping to solve small problems between partners. Its earthy tones are a bet for the summer of 2016!
Selenita
The stone of reconciliation is also indicated for those who want protection and for those preparing for pregnancy. Selenite is also associated with love. Its delicate tone can meet different tastes, and is a great bet for anyone who is in doubt to gift!
Sea Water
Known for its beautiful shade of blue, sea water is associated with purity.Because of this, it is a great symbol for true love and faithfulness, and we suggest it for women who wish to strengthen the unity of the family.
Amethyst
The stone best known for meditation enthusiasts conveys peace and spirituality.The amethyst is also associated with healing and intuition, and is a good suggestion for women who wish to strengthen for motherhood.
Magnetite
Associated with balance and intuition, magnetite may be a great choice for mothers who have experienced emotional stress during the postpartum period and who wish to strengthen their perception of their children and family. The black tone of the stone is also universal for creating looks, and can be combined with various accessories.
Pink Quartz
Pink quartz is already known for its beauty and delicacy. Known as the "stone of love," it stimulates and symbolizes our affective relationships, including maternal love. In addition, pink quartz is an interesting amulet for those who are afraid to show emotions.
Serpentinite
Linked to protection and luck, serpentinite was used in antiquity by women who breastfeed as an ornament of the neck, in order to stimulate the production of milk. Because of this, stone is associated with lactation. In addition, serpentinite also helps memory and fights liver disease.
Did you like our tips? Take a look at these articles:
Understand why investing in jewelry can be a good idea
How to differentiate gemstone and semiprecious
Discover the meaning of each sign's stone
Natural and Synthetic Stones
See how the jewels and stones can bring a series of symbols to eternize moments? For motherhood and for such unforgettable steps as, DiOuro Jewels offers a number of options to honor who you love the most!
Did you think we'd forget the dads? We separate tips on men's braceletsand on men's rings that will not only make your look look more stylish but will also help symbolize the beauty of parenthood.
And you, already presented your parents or the future mother with a jewel? Comment here and tell your stories!
Gallery
Voodoo Jewelry
Source: www.ebay.com
50 Brilliant Mother's Day Gifts
Source: www.designzzz.com
Mother's Day Gift for Mom // Navy Leather …
Source: www.idealpin.com
Review: Luxor Box Bi-Monthly Luxury Subscription Service …
Source: www.motherhooddefined.com
Design Mom
Source: www.designmom.com
What Is Navratri 2015? Hindu 'Nine Nights' Festival …
Source: www.ibtimes.com
September Wish List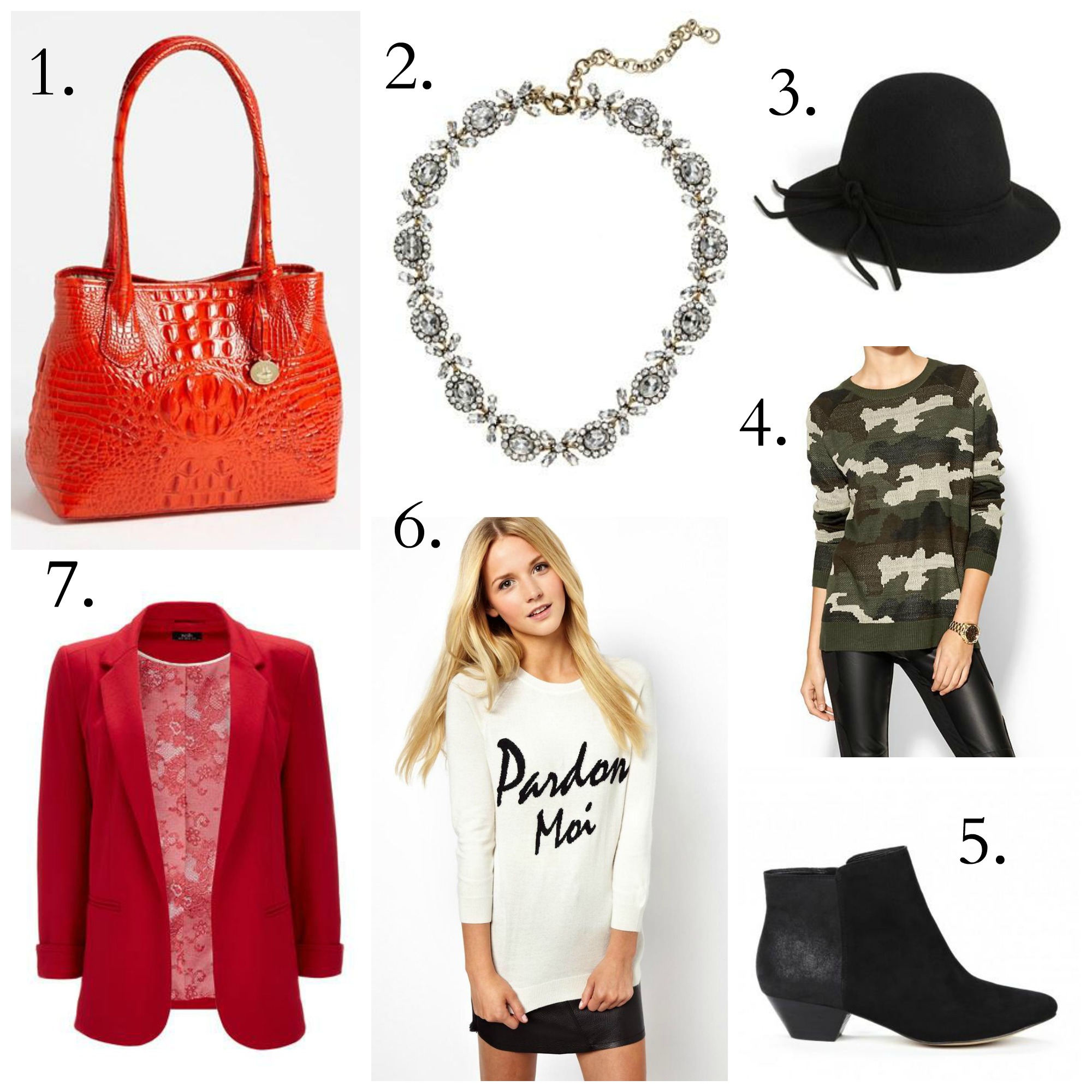 Source: lizzieandjaneblog.com
UnicornHatParty: Kids DIYs by truebluemeandyou • DIY Rat …
Source: unicornhatparty.com
17 Best images about Lladro on Pinterest
Source: www.pinterest.com
Large African Ivory sculpture of a Noble Baule Woman For …
Source: www.antiques.com
Store Directory
Source: www.marketsattowncenter.com
4 Ways to Rethink Your Skirt Suit — The Cut
Source: www.thecut.com
Square Neck Tank Tops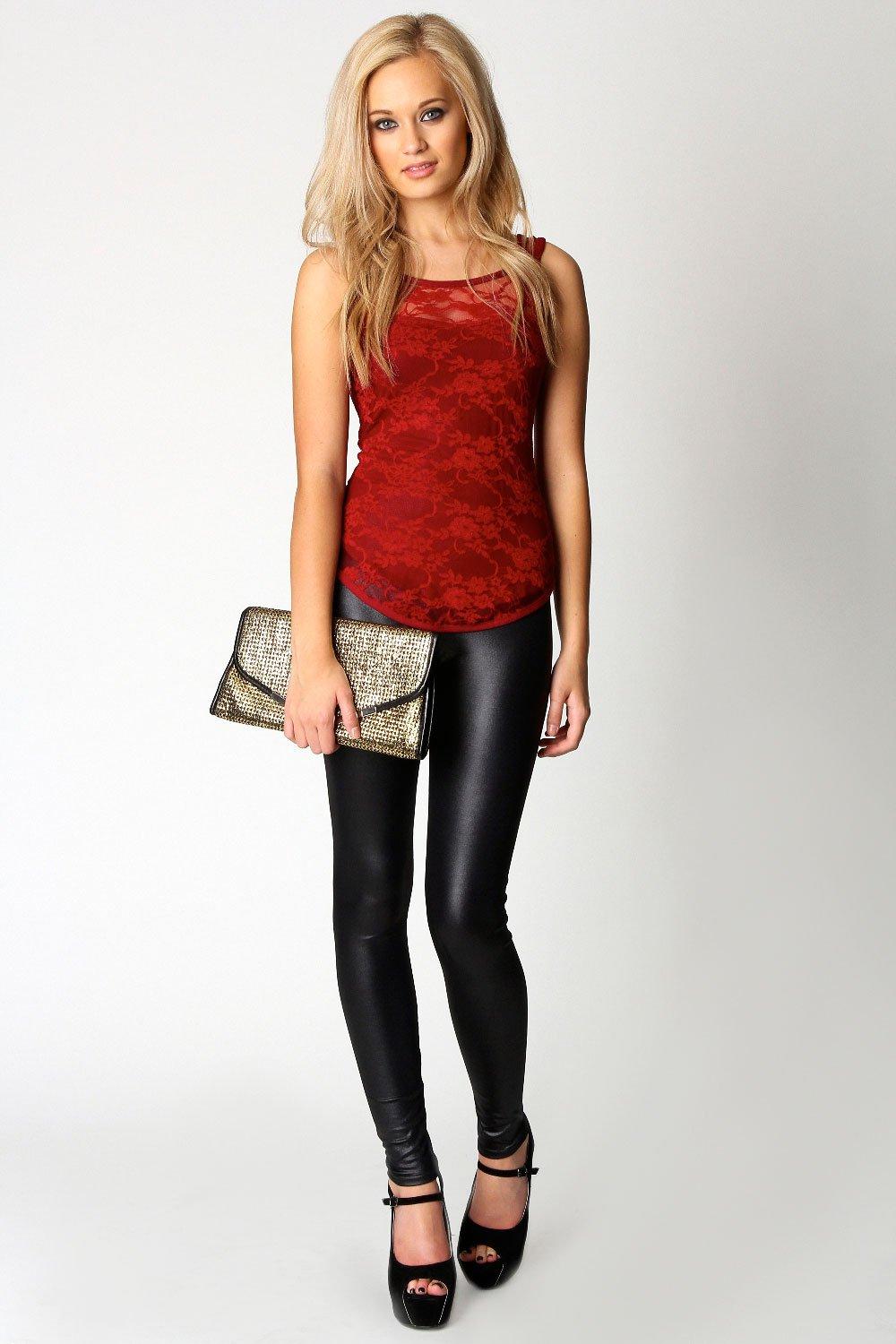 Source: carinteriordesign.net
Can you Teach a Pre-toddler to Develop a Positive Attitude …
Source: www.pinterest.com
Goddess Bridget Statue
Source: goddessgift.net
Itsy Mini Glass Bottles Mini Sweet Jar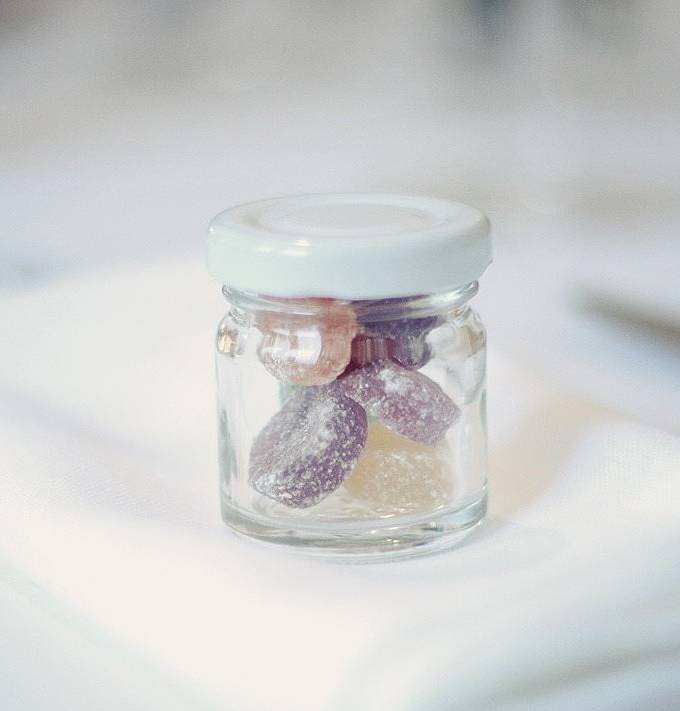 Source: haiti.sendit.to
Willow Grove Shopping Center
Source: www.federalrealty.com
Best Personalized Necklaces for Mothers
Source: www.bestdiamondsource.com
Wholesale Crystal Heart Mum Necklace 18k Gold Plated Love …
Source: www.dhgate.com
Best Personalized Necklaces for Mothers
Source: www.bestdiamondsource.com